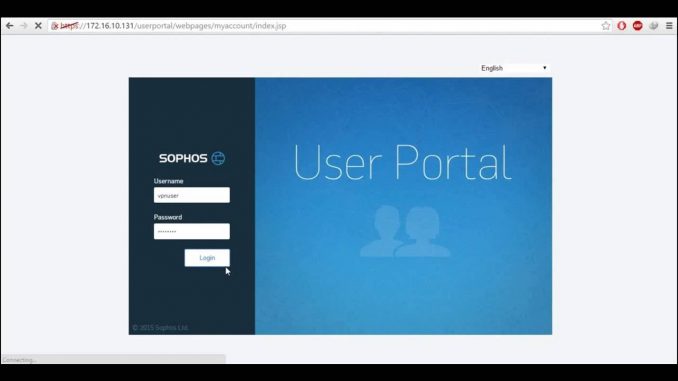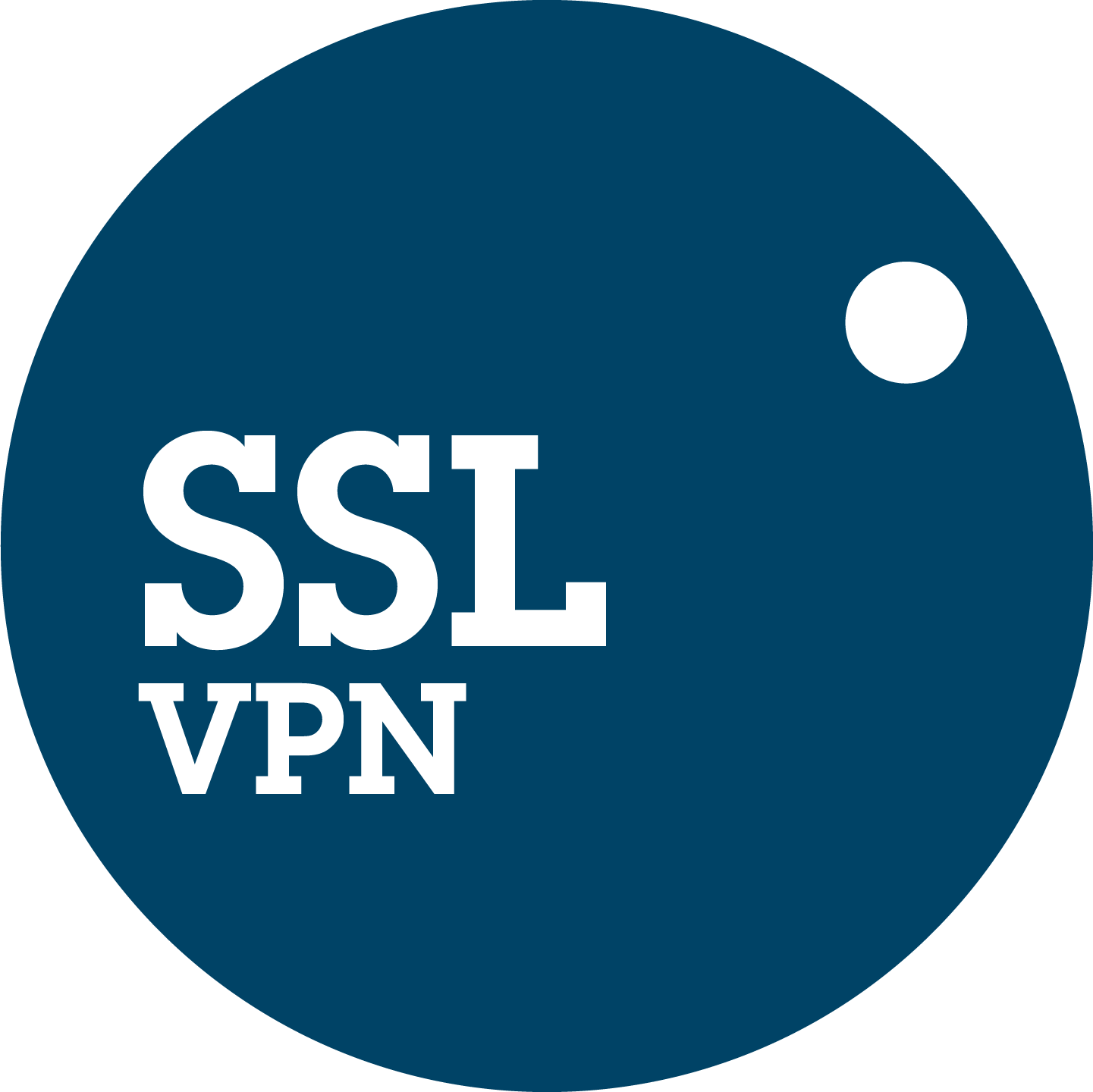 This guide describes step by step the configuration of a remote access to the XG by SSL protocol.
Support: Windows, MAC OS, Linux, iOS, Android.
Log in with administrator privileges
Step 1: Defining user
Go to Objects > Identity > Users. You can create user or synchronized from AD Server.
Step 2: SSL VPN Settings
Go to System > VPN > SSL VPN Settings
You can review or reconfig some parameter:Protocol: TCP/UDP, SSL Certificate, IPv4/v6, hostname, cryptographic …
Step 3: Configuring SSL VPN (Remote Access)
Go to System > VPN > SSL VPN (Remote Access)
Choose your name and policy member who can use SSL VPN
Defining Tunnel Access (Gateway, Permitted Network)
Step 3: Enable UserPortal
Go to System > Administration > Device Access 
Active User Portal in WAN zone
Step 4: Setup and connect from client PC
Go to User Portal with member is permitted
Download and setup SSL client
Connect with user above