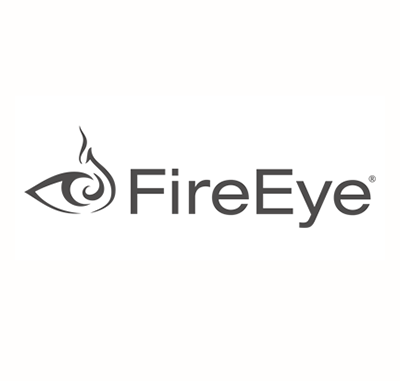 This is IT industry Visio collections for IT Team easier to download. All of these collection is copyrighted to its respective owner, and is not the property of Techbast.
Some network diagram is made by Techbast, and you can download to use it for free in commercial.
If you need any further information please don't hesitate contact us at info[a]techbast.com
Stencil Included

AFO 10G Front
AFO 10G Rear
AFO 1G Front
AFO 1G Rear
Cloud MVX
NX 10000 Front
NX 10000 Rear
NX 10450 Front
NX 10450 Rear
NX 10550 Front
NX 10550 Rear
NX 1400 Front
NX 1400 Rear
NX 1500 Front
NX 1500 Rear
NX 2400 Front
NX 2400 Rear
NX 2500 Front
NX 2500 Rear
NX 4400 Front
NX 4400 Rear
NX 4420 Front
NX 4420 Rear
NX 7400 Front
NX 7400 Rear
NX 7420 Front
NX 7420 Rear
NX 7500 Front
NX 7500 Rear
NX 900 Front
NX 900 Rear
NX 9450 Front
NX 9450 Rear
SSL 10150 Front
SSL 10150 Rear
Virtual Smart Node
VX 12500 Front
VX 12500 Rear
VX 5500 Front
VX 5500 Rear
Download From Google Drive : Visio Stencil For FireEye-NX-Series.