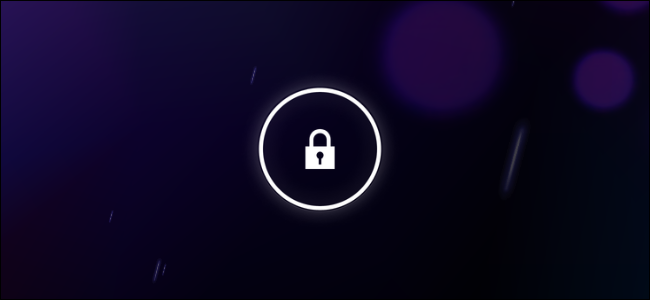 Overview
This article guide you how to lock screen in Windows 10
Method 1
Use Windows + L key combination. Like many other Windows versions, this is the most familiar and traditional way to lock your computer.
Method 2
Press Ctrl + Alt + Del. After the pop-up window appears, select Lock to lock the device.
Method 3
Click the Start button in the left corner of the screen, then select the user icon and click Lock.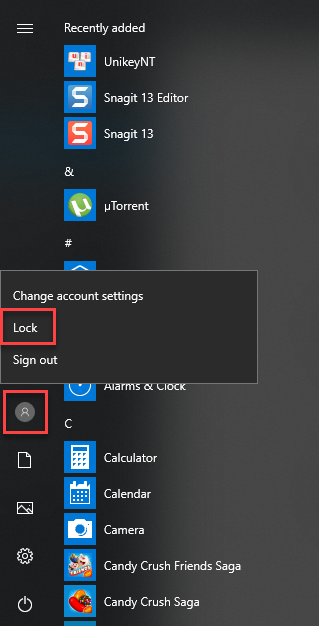 Method 4
Automatically lock the device via the screen saver feature.
Go to Setting > Personalization > Lock Screen > Screen saver setting.
Screen Saver Setting windows will appear, select On resume, display logon screen dialog box.
Users can also choose the time the device waits before turning on screen saver mode again