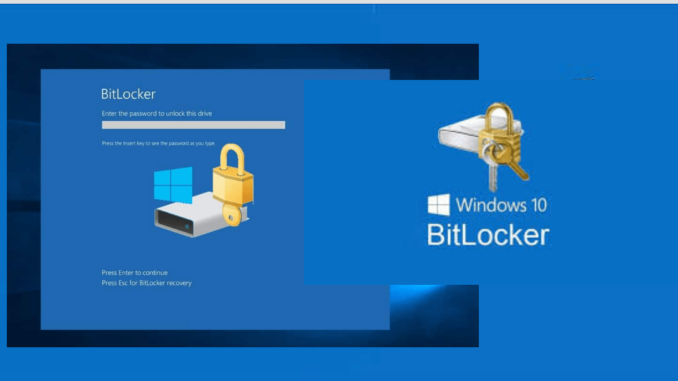 Overview.
If users cannot log on to their computer (forgot BitLocker PIN, macOS password, etc.), they can use the Sophos Self Service Portal to retrieve a recovery key. With the recovery key, they can regain access to their computer, then Sophos Device Encryption will allow you to regenerate a new Bitlocker password for the next login.
The article will guide how to Admin configures and users set up so that they can log in to Sophos Self Service Portal to get the recovery key and be able to log in to the device.
Instructions
On Sophos Central Admin:
Step 1: Configure Email Setup Link
Login Sophos Central Admin > People > Users. You find and click on the User name to log in on the device that needs the recovery key. Ex: Dung\Test01.
Click Edit.
In Edit User, in the Email Address section, enter an email in use by this User. Click Save.
Note: This email must not have been used to create a Sophos Central Admin account, you will not receive a setup email for Sophos Self Service Portal login.
Click on User Dung\Test01 and select Email Setup Link.
In Email Setup Link. Click Sophos Central Self Service Welcome/Setup Email.
Then click Send.
For Users who need to Reset Bitlocker Password:
Step 2: Setup Sophos Central Self Service login account.
Use phone or another computer. Open the Email entered in the above step, you will receive 1 email of Sophos.
Click on Setup my Password.
On Create Sophos ID. Enter the email entered as in the step above. Click Send Verification Code.
You check email, you will receive a code. Copy this code.
Paste code and click Verify Code.
After the email has successfully verified, click Next.
Enter your password and confirm the password you want. Click Next.
You will be redirected to the Sophos Self Service page. You enter the email and password as configured in the above step. Click Sign In.
Step 3: Recovery Key.
After successfully logging in, click Device Encryption section. Here will display the machine name of the logged in Users and you need to get the correct recovery key of the device.
Click on Retrieve.
On Retrieve Recovery Key . You just need to pay attention to the sequence of numbers under the Recovery key section.
Step 4: Bitlocker Password Recovery
On the computer that you has forgotten the bitlocker password and needs to be reset to log into the computer. At the Bitlocker password interface, press ESC to enter Recovery.
In Bitlocker Recovery, enter the recovery key number obtained in the previous step. Press Enter.
After you have successfully logged into the machine, wait for a while the Sophos Device Encryption panel will appear asking you to enter a new Bitlocker Password. After entering, click Save new Password. The next time you log in, you will enter this new password.