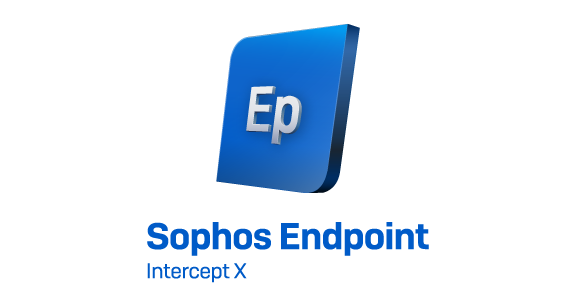 1 Overview
Recently released Macos 12.4 has recently had security policy changes that affect the installation of Sophos Endpoint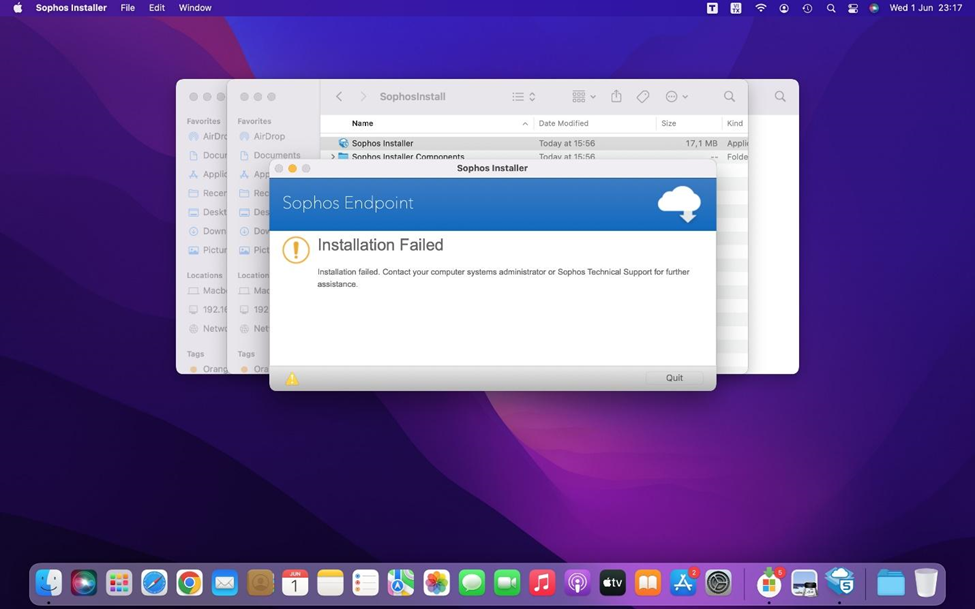 2 Processing steps
To install Sophos endpoint we proceed as follows: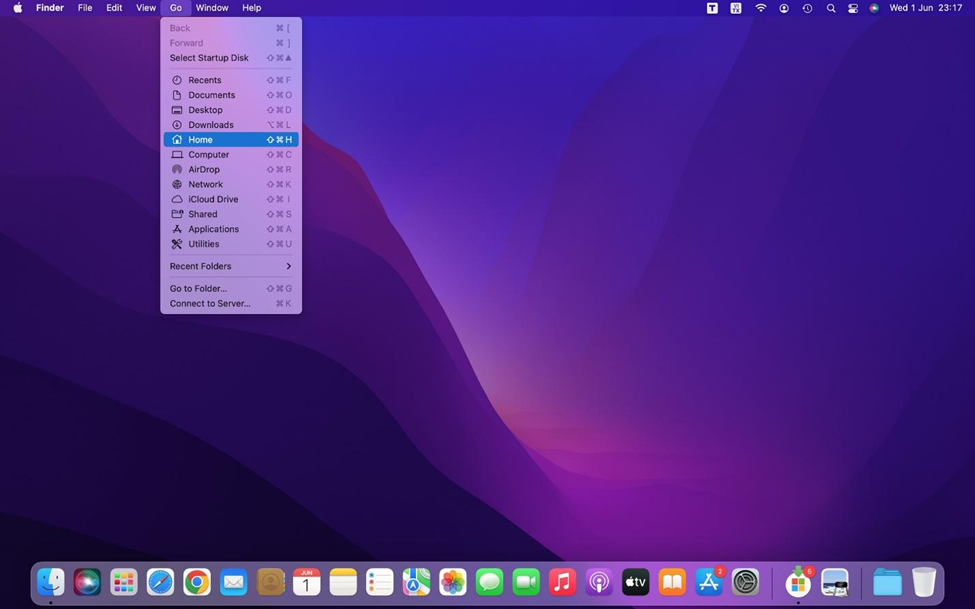 Open your device's home directory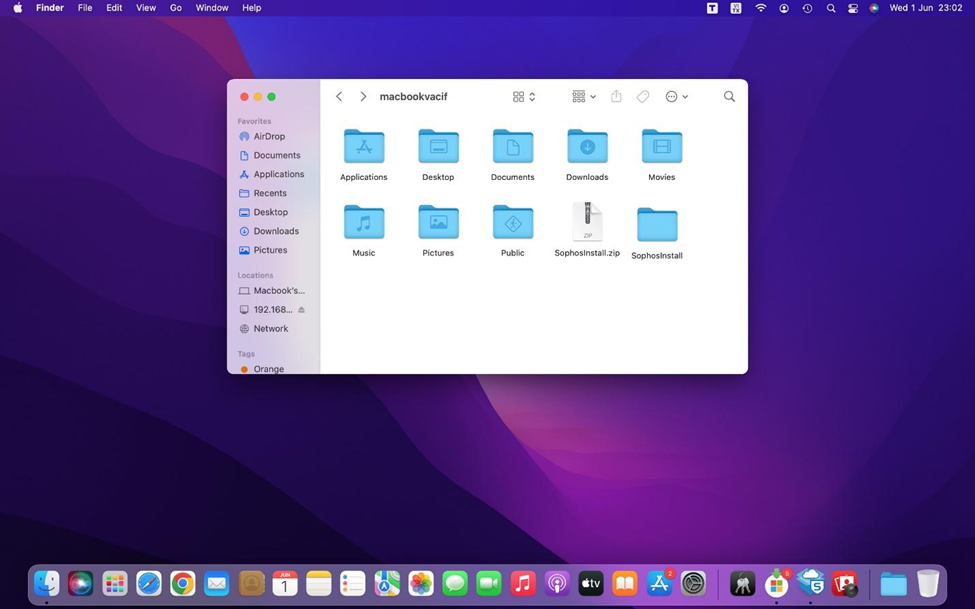 Copy the installation file to the home directory here. Then we proceed to run the installation file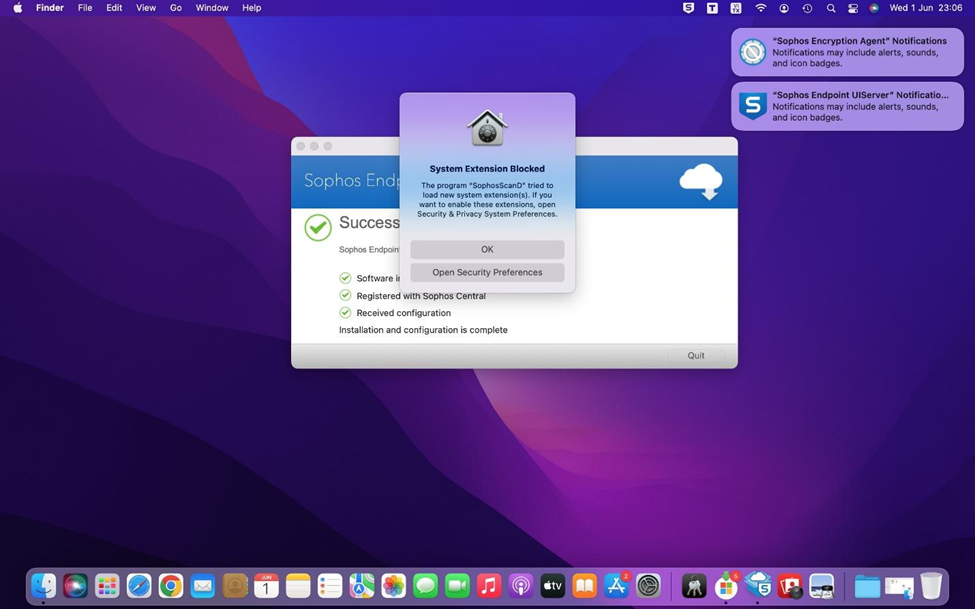 After the download completes, the mac will ask for permission to the endpoint. We select Open Security Preference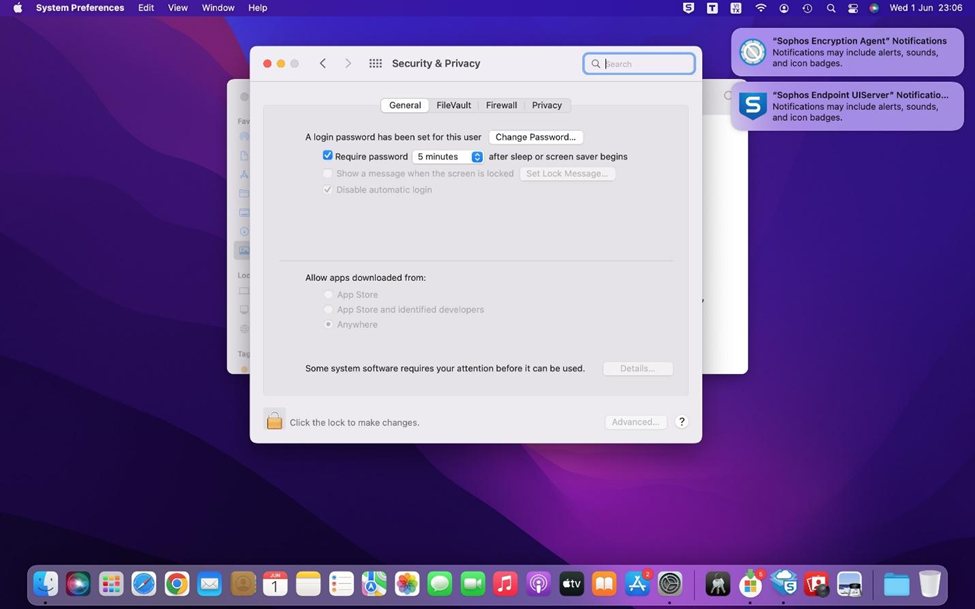 Select Click the lock to make change to grant permission to modify the configuration.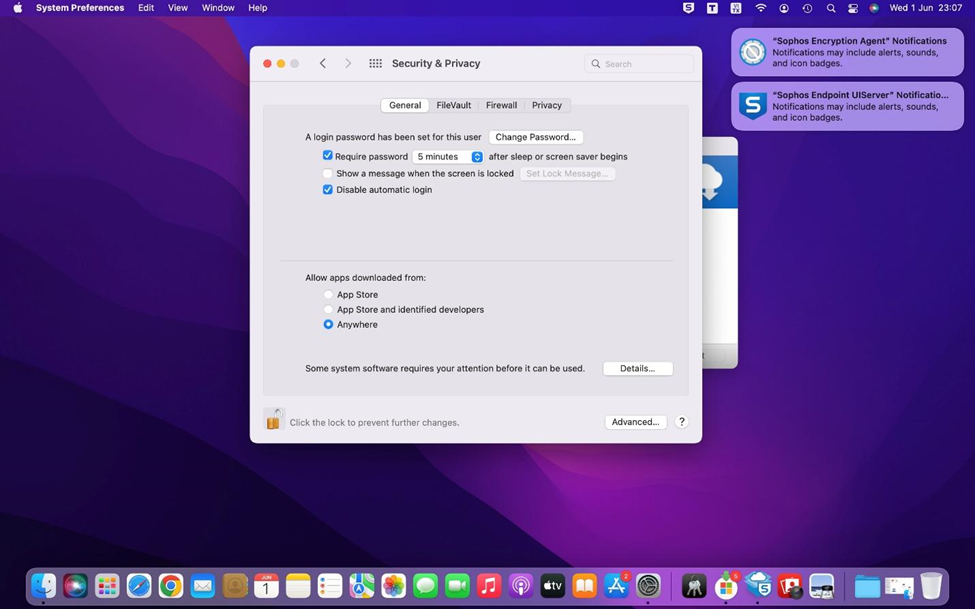 At the line Some system software requires your attention before it can be used, click Detail.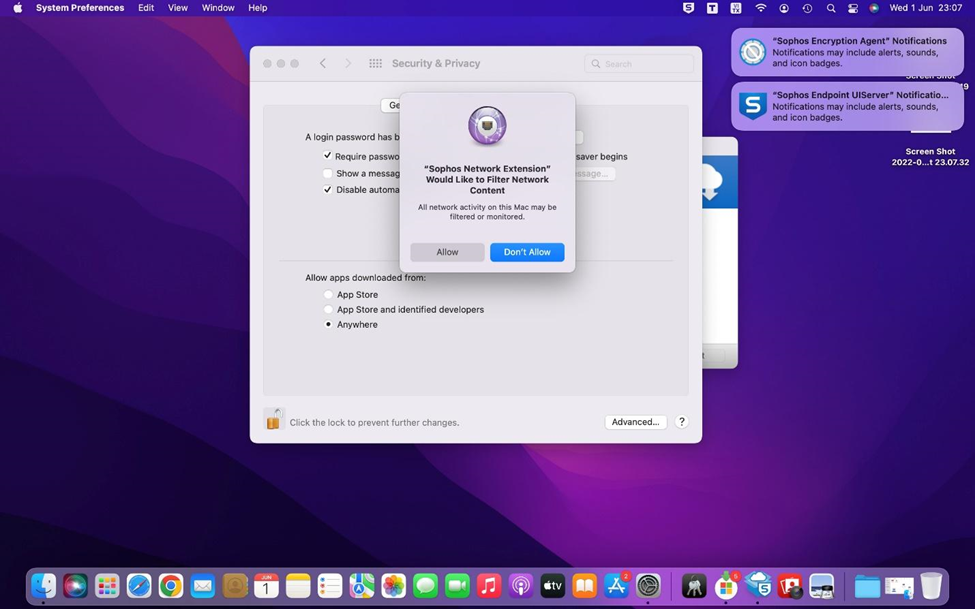 Select Allow .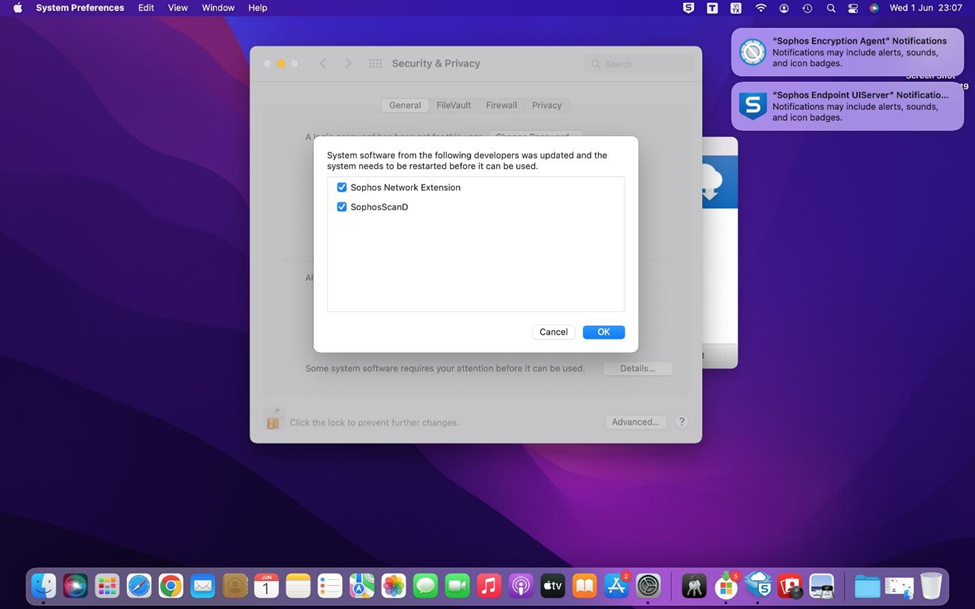 Click Ok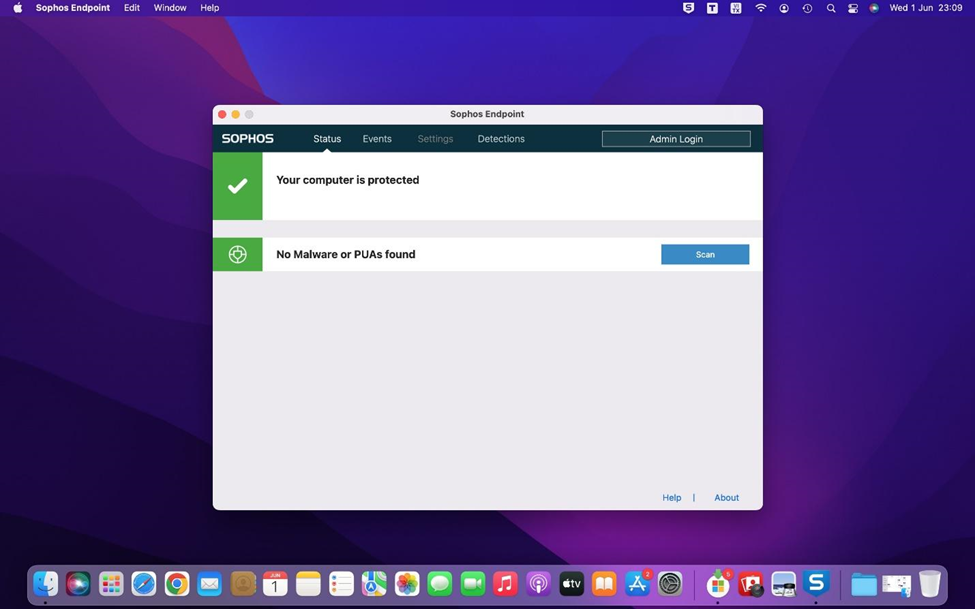 So, successfully installed Sophos Endpoint on Macos 12.4