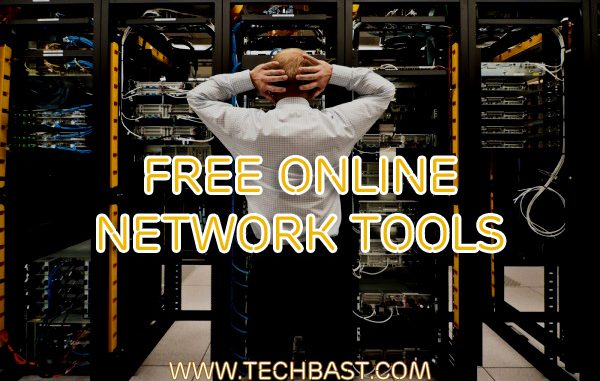 These are the free online tools, which will need for troubleshooting the network problems.
7485 | 160 |
The port forwarding tester is a utility used to identify your external IP address and detect open ports on your connection. This tool is useful for finding out if your port forwarding is setup correctly or if your server applications are being blocked by a firewall.
5947 | 1079 |
Online MTU test allows you to test the maximum MTU size from our host to your destination.
5596 | 82 |
This test will list MX records for a domain in priority order. The MX lookup is done directly against the domain's authoritative name server, so changes to MX Records should show up instantly. You can click Diagnostics , which will connect to the mail server, verify reverse DNS records, perform a simple Open Relay check and measure response time performance. You may also check each MX record (IP Address) against 105 DNS based blacklists . (Commonly called RBLs, DNSBLs),
4938 | 28 |
Check whois information for domain. Fast and free check.
4453 | 147 |
Free Internet Ping Test - measure your Badwidth and Latency. Share the results with your friends directly or in the social networks
4258 | 52 |
Easy to use web-based traceroute service. Traceroute - Traces the route of packets to destination host from our server.
4120 | 41 |
Test your Internet connection bandwidth to locations around the world with this interactive broadband speed test from Ookla. Adobe flash requirement.
3733 | 77 |
DNS lookup, fast and free from Google. You can set the DNS server to lookup.