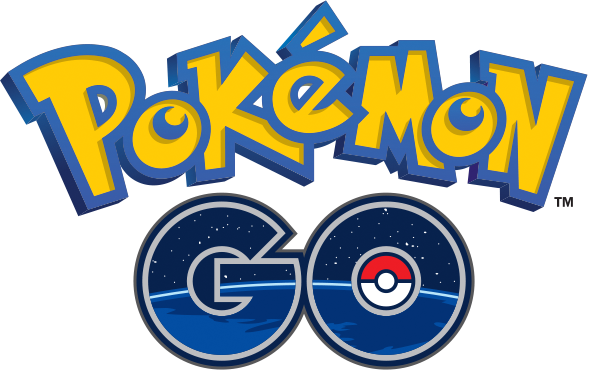 Since released, Pokemon GO! has become the hottest trend today. you can see it everywhere – such as park, temple, street and your business.
I am sure that you don't want your employees play Pokemon GO! in work.
Sophos always update new critical application, which can be impacted on your company
This article will describe how to block Pokemon GO! in Sophos XG Firewall
You should visit first :http://techbast.com/2016/08/sophos-xg-application-filtering.html
Configuration
Go to Admin console
Checking your newest updates.
Go to Protection > Application Protection > Application Filter and create a new record
Click into new action, which I give it a name "Pokemon"
Stick in: "Enable Micro App Discovery" and Add new record

Select Individual Application and Search : Pokemon
Action*: Deny

Save All and make sure that Enable Micro App Discovery is ticked.

Now, you put Application Filtering into a Firewall Rule
Just save it.
Now, local clients need to be imported Sophos CA to avoid the TLS error.
Hope it will be useful to you