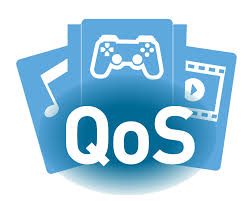 "Complete solution to protect the risk from web and application"
Sophos XG Firewall (SF) allows to define traffic shaping policies for Web and Application. it brings a additional security to limit huge traffic from any source.
Before coming to this article, you should know about web/app filtering policies what can be find in the blog
Configuration
The 1st step, we need to have Web Categories and Application Filter polices, action should be allow.
Go to Objects > Policies > Traffic Shaping > click Add new and fill the informations
Policy Association has 4 types, today we work only with Web and Apps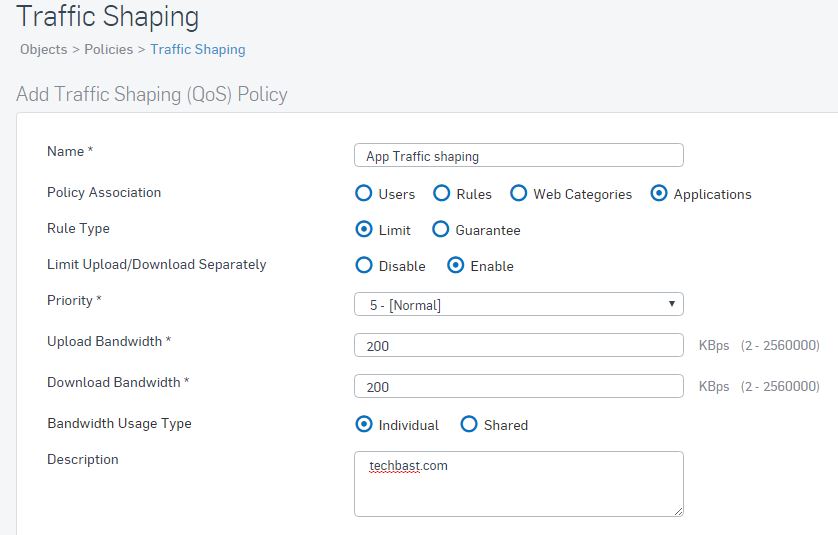 Go to Protection > Application Protection > Traffic Shaping Defaults
Find to Youtube video streaming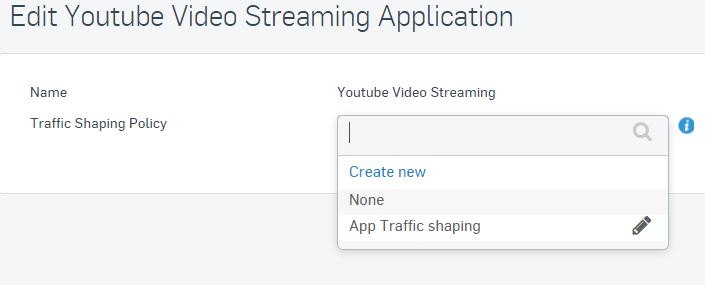 Now you can apply an App Filtering policy, which have contained "Youtube Video Streaming" 
Go to Polices Navigation and select the rule you need

Similar to implement web filtering
Go to Protection > Web Protection > Web Categories
Find your items, and apply Traffic Shaping Policy for Web Categories

So easy! Thanks for reading.