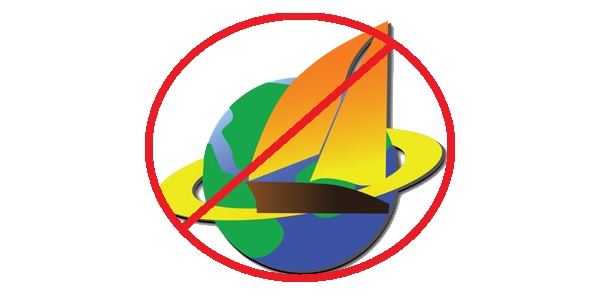 Overview
Ultrasurf is a sofware that allow users to pass control over the website of the firewall.
I'm sure that you don't want to see my employees successfully access the banned website by this sofware.
So this tutorial will help to you block ultrasurf by Sophos XG Firewall.
Configuring.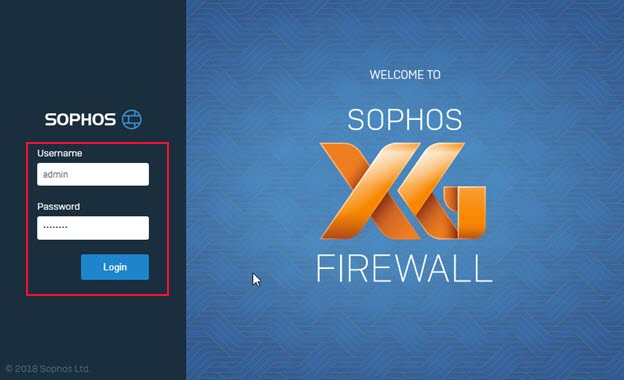 Click Application on the left side -> Appliction Filter -> click Add to add new Policy.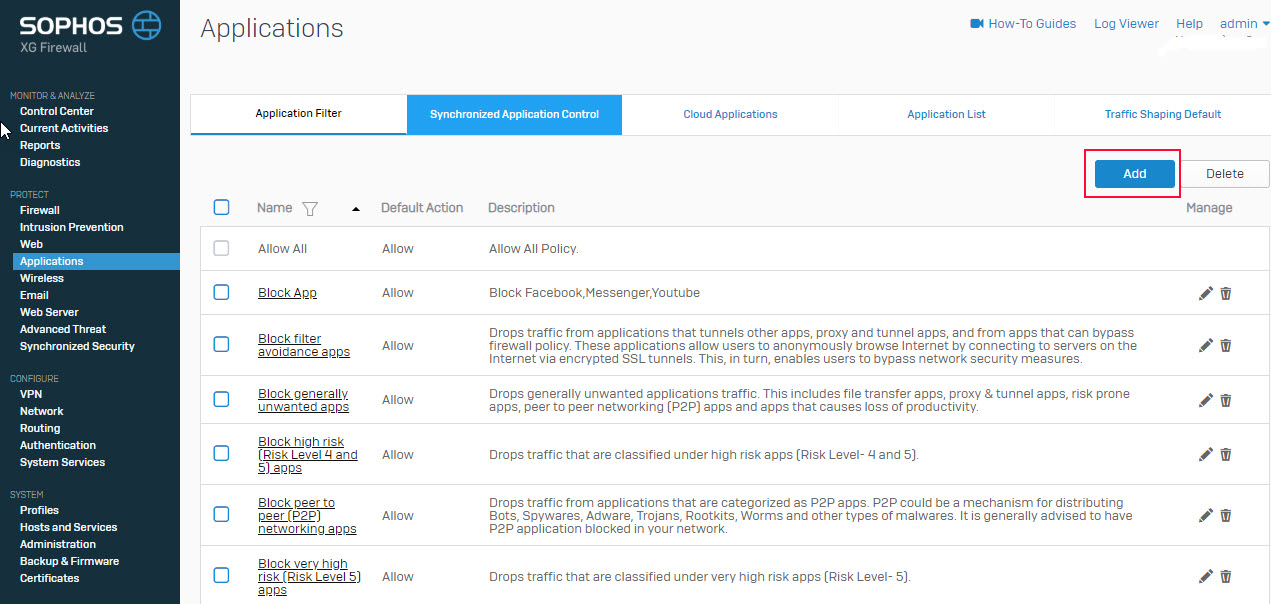 Enter the parameters such as Name, Description, Template. Click Save to Finish.

Click the pencil icon on the right hand side of the rule created to config rule.

Click Add to add sofware that we need blocking.
Click Select Individual Application, in Category Select "Proxy And Tunnel", in Risk select "Very High", in Characteristics select "Can bypass firew", in Technology select Client Server.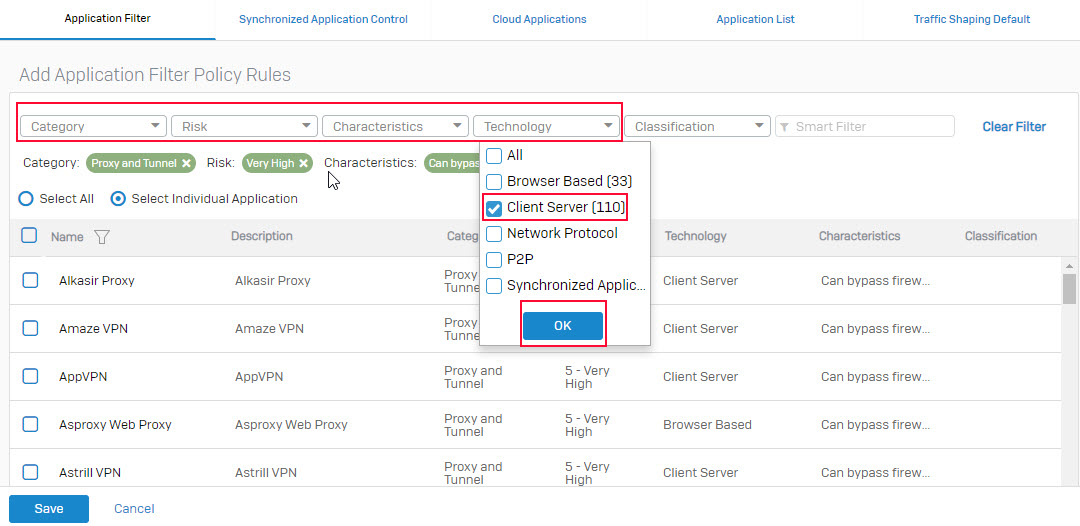 Use the scroll bar, drag down and select Ultrasurf Proxy, click Save to save rule.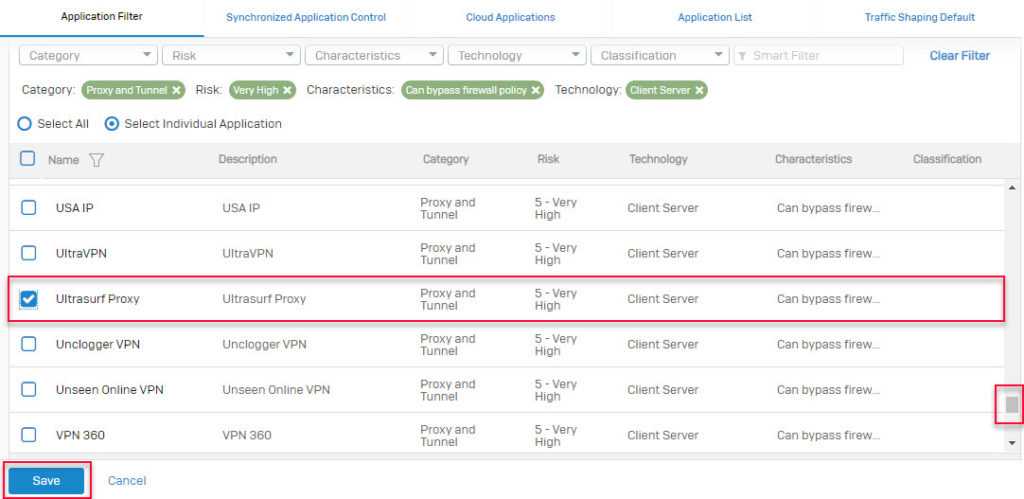 For this application rule is take effect, we have to add this rule in Firewall rule.
Click Firewall on the right hand, click Add Firewall Rule -> selection User/Network Rule.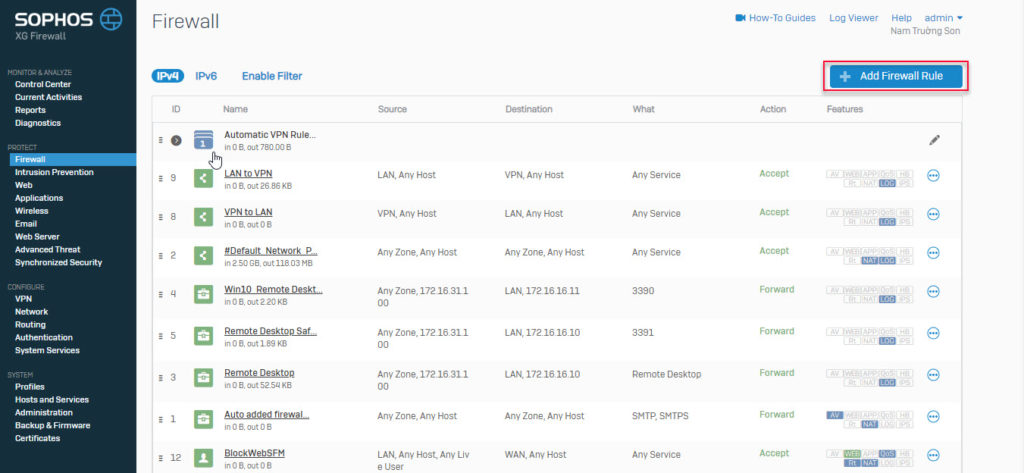 Enter the parameter in the box as follow.




Click Save to Save Rule.
Hope you will successfully implement through this tutorial.
Thanks for watching.