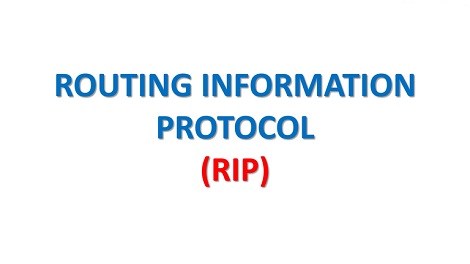 Overview
This articles describes how to configure RIP in the Sophos XG Firewall.
Scenario and Diagram:
Configure RIP routing between two Sophos XG Firewalls. The configuration steps will be similar for both XG Firewalls.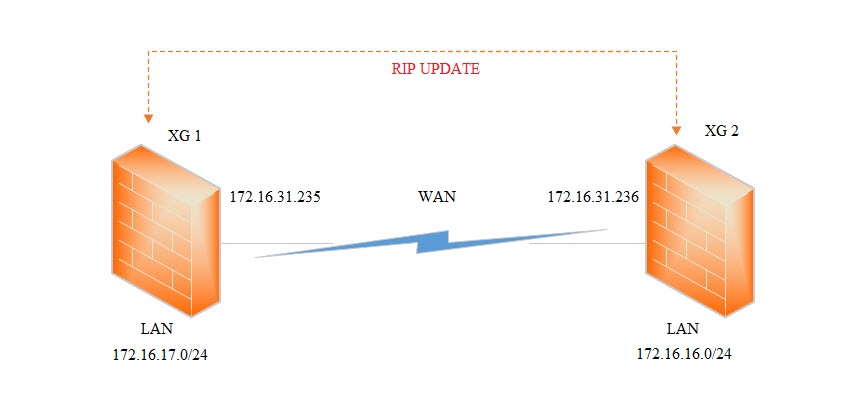 Configuring On XG 1 and XG 2
You must be logged on to the Web Admin Console as an administrator with Read-Write permission for the relevant feature(s).
Select RIP Version.

Go to Routing -> RIP. Under Global Configuration, select V2 for the RIP Version and click Apply.

Add networks to be advertised

Under RIP Networks section, click Add. This is where the networks that will participate in RIP routing will be added.
Enter XG 1's and XG2's IP Network (LAN &WAN) as shown below.
XG 1

XG 2
Enable authentication (Optional) on XG 1 and XG 2
To enable authentication for RIP updates:

Under Override Interface Configuration section, click Select Interface.
Specify the interface through which the RIP updates are to be exchanged.
Click Enable for Authentication and specify the Password.
Click Save.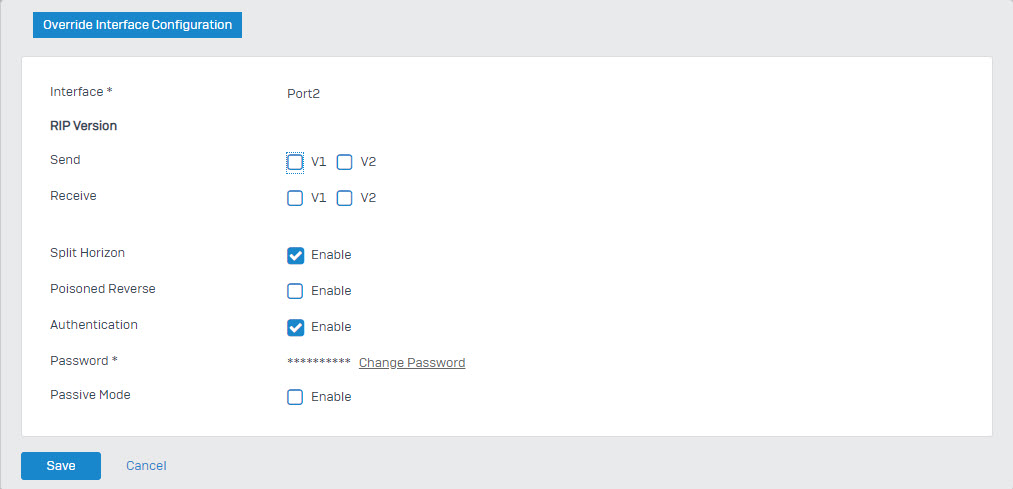 Allow Dynamic Routing on XG 1 and XG 2

Go to Administration > Device Access. Under Local Service ACL section, enable Dynamic Routing for the required zones for your network. For this example, it is enabled for WAN. Click Apply.

Verify RIP configuration
To verify the RIP configuration, go to Routing > Information. Under RIP section, click on Routes or Status.
The images below shows the routes and status for XG1. The networks of XG2 appears in the routing table of XG1.
The images below shows the routes and status for XG2. The networks of XG1 appears in the routing table of XG2.