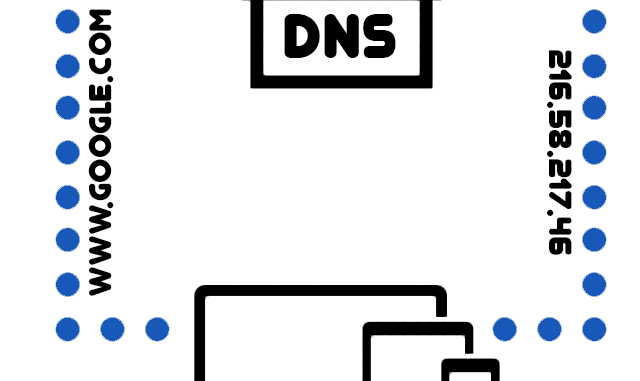 Overview
This article describes the steps to how to perform DNS lookup on the Sophos XG Firewall.

How to perform a name server lookup
You can perform a lookup for the server name in Sophos Firewall from Diagnostics, DNS Settings, and the Command Line (CLI).
Look up on Diagnostics
Go to Diagnostics > Tool.
In the Name Lookup section enter the IP address or Host name and select the DNS Server IP address. Sophos firewall will use DNS Server IP here to perform DNS lookup.

Click Name Lookup and a dialog box with Name Lookup Results will display. You can hover over the results to see IP details as shown below:

DNS Settings
You can perform a Name Lookup from the Sophos Firewall's DNS Settings by the following way.
Go to Network > DNS.
Select Static DNS option.
Click Test Name Lookup, the next window has the IP Address / Server Name displayed.
Enter the website name and click Test Connection as shown below.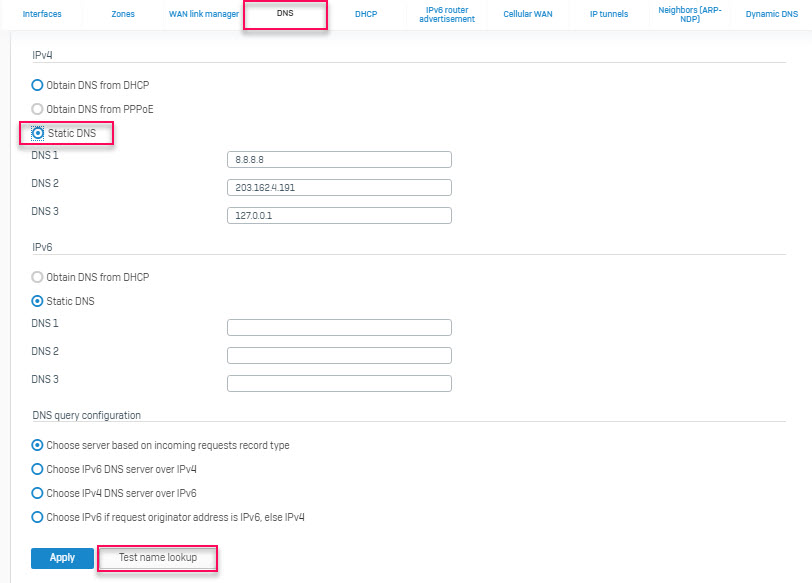 You can hover over the results to see the IP address details

Command Line
You can perform Lookup name from CLI of Sophos Firewall by following the steps below.
Login Command Line with SSH.
Select the fourth option Device Console and press Enter.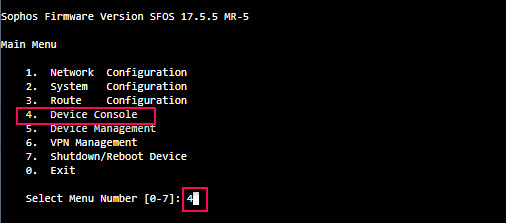 Run the line "dnslookup host <Hostname>" to lookup.