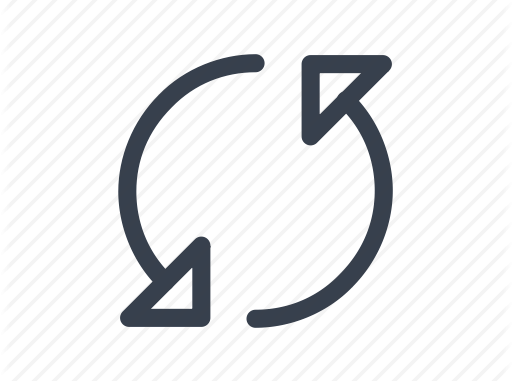 Overview
I will show you a useful tool for sync your Outlook and Google calendars securely, including meeting attendees, reminders, full description and more. See the description below.
Functionality
Supports all versions of Outlook from 2003 to 2016 64-bit!
Installable and portable options – even runs from a USB thumb drive
Synchronizes items in any calendar folder, including those shared with you, from
Outlook => Google
Outlook <= Google
Outlook <=> Google (two-way/bidirectional sync)
Configuring
First, navigate and download source at link.
After download complte, double-click on just download file to install Outlook Google Calendar Sync.
After installing, It has the following interface.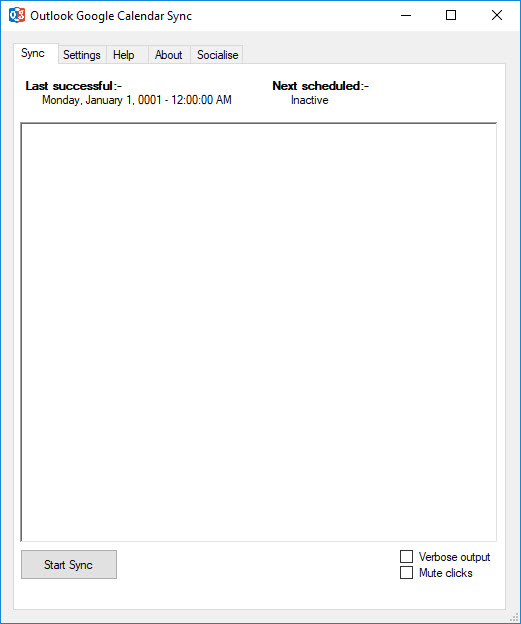 Go to Setting tab > Outlook, select a google mail that you want to sync calendar.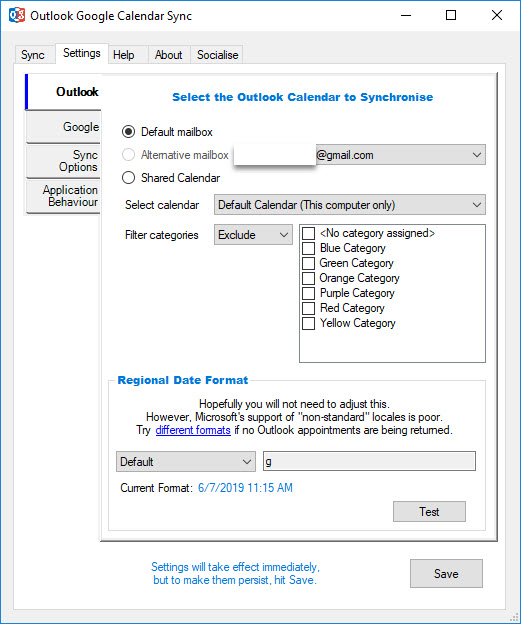 Go to Google on the left pane, click Retrieve Calendars.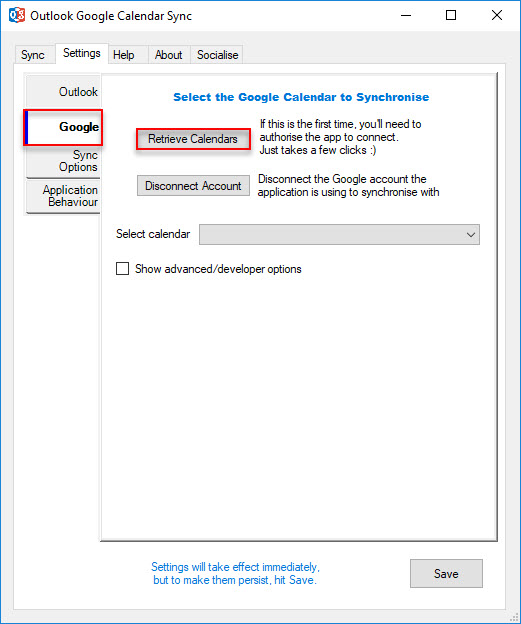 Sign in to your google account.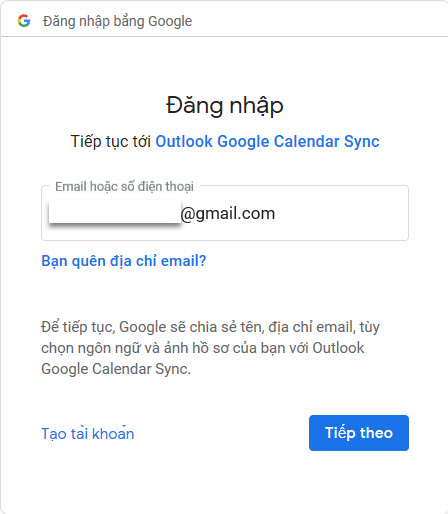 You will be asked for allowing access from Outlook Google Calendar Sync to your Google Account, click Allow to accept.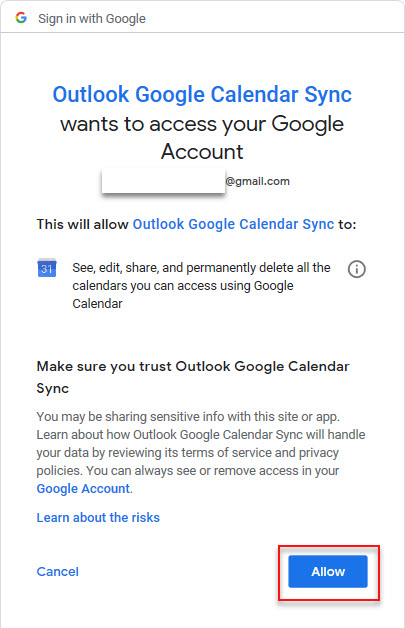 You will see the google account present in the list of the select calendar.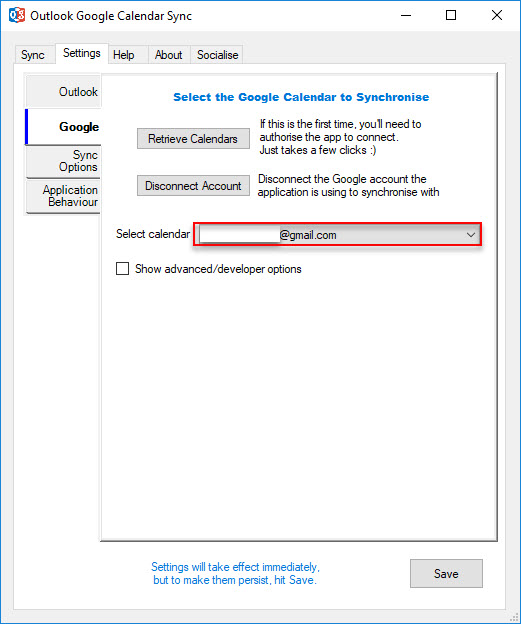 Go to Sync Options, you can choose the method of sync in Direction, set the sync time also.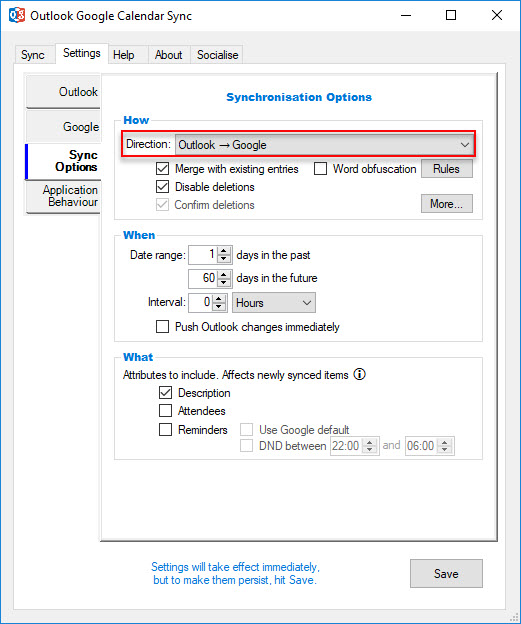 Next to open Outlook, create a calendar.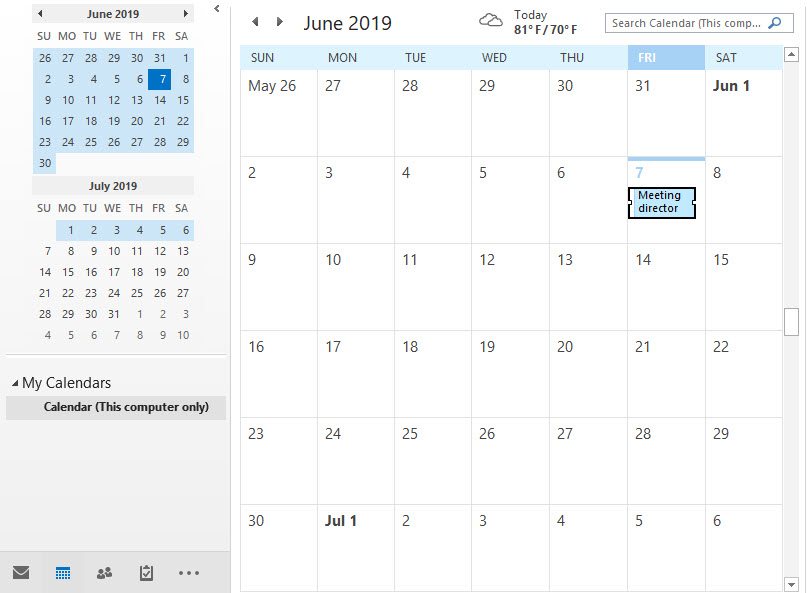 Back to Outlook Google Calendar Sync tool, go to the Sync tab and click Start Sync. You will see the sync process.
You have to Allow from Outlook's notice.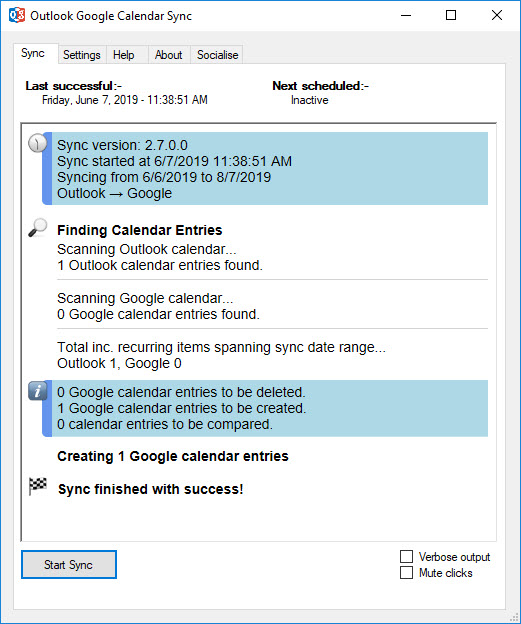 After syncing, go to your google account check the calendar status, you will see your calendar should be created.