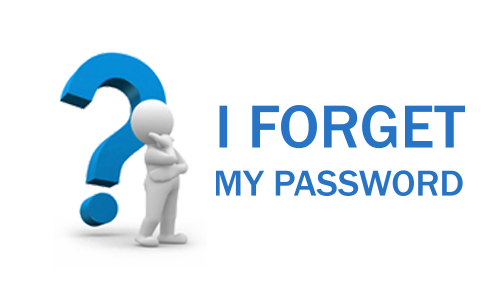 Overview
This article provides information on how to reset the admin password on the Sophos XG Firewall.
Configuring
Via SFLoader
Connect the console cable and access it using putty or hyper terminal.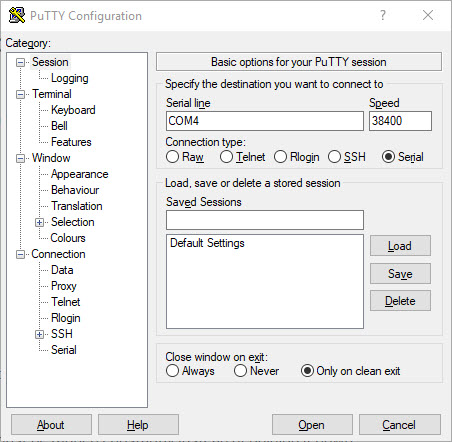 Then reboot device as below.
Press Enter on device.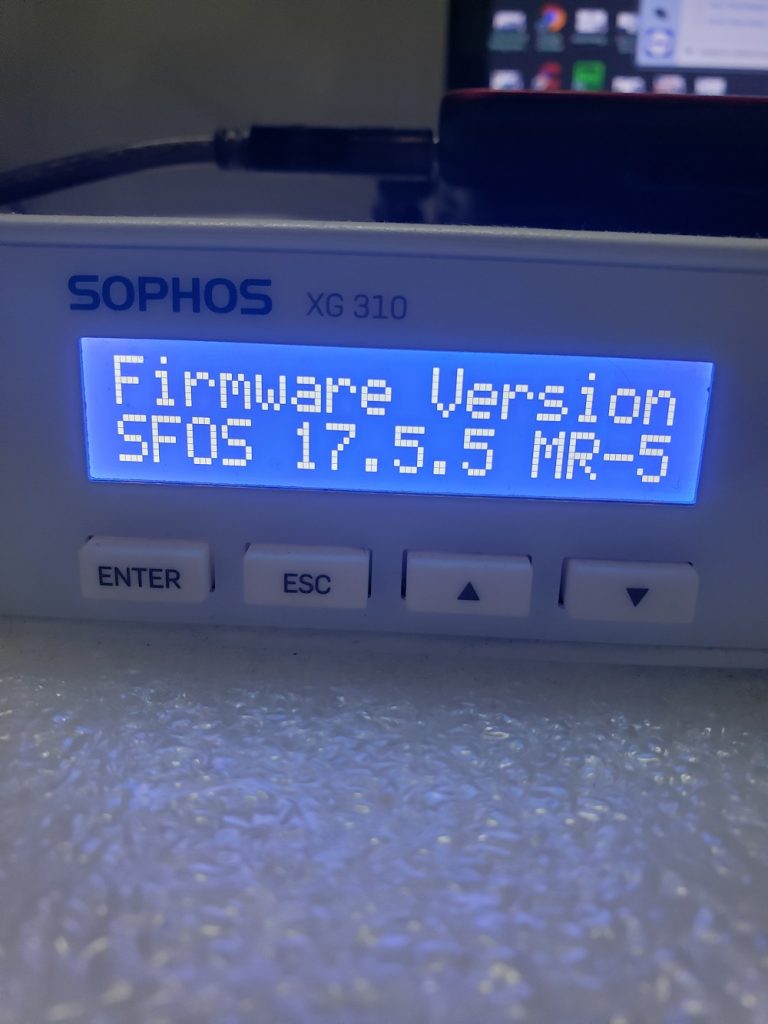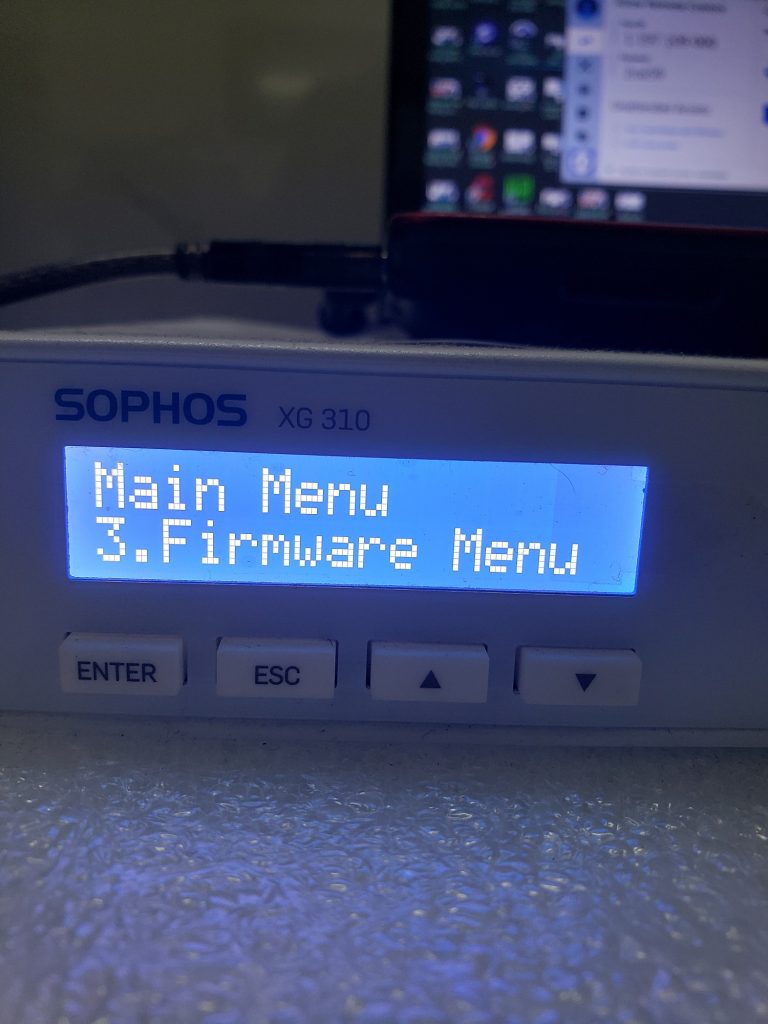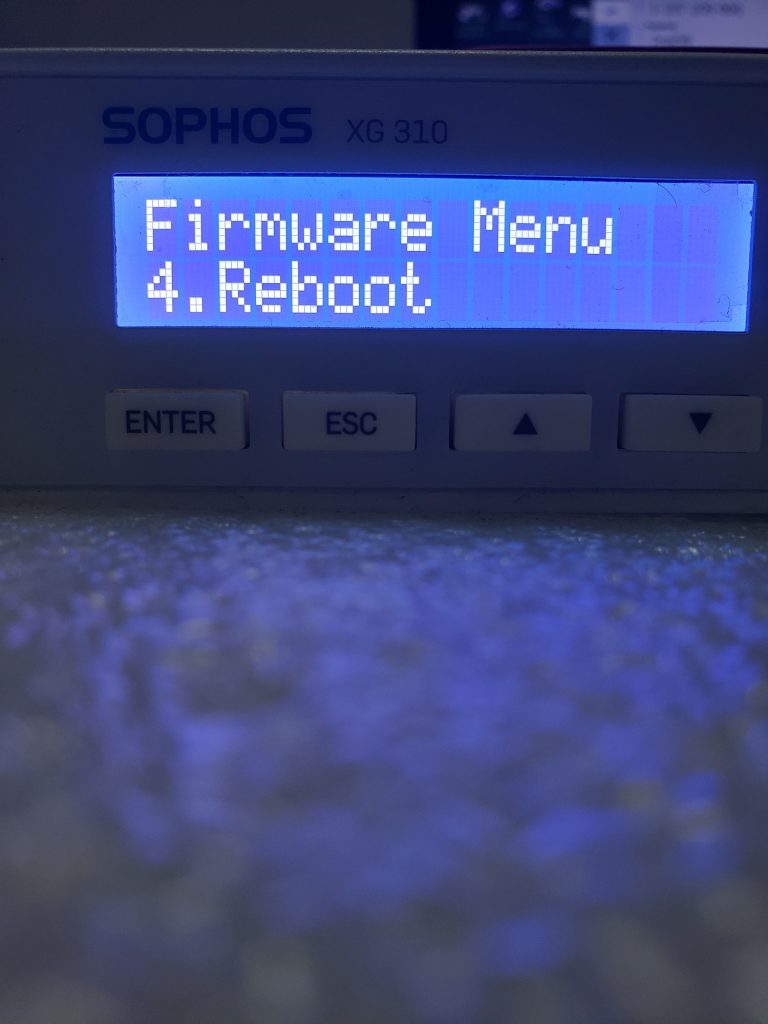 Press and hold Enter at the time of boot up, until the SF loader shows up as below and then type 0 and press Enter:

In the Options Menu, choose 2: Troubleshoot, as shown below:
In the Troubleshoot Menu, choose 1: Reset console password, as shown below: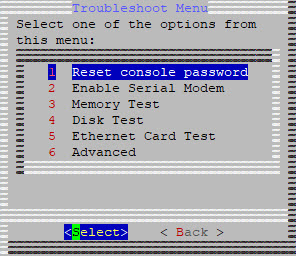 The admin password is then reset to the default password : admin
Via Console (SFOS 17.5)
Access the appliance via console. During the Password : prompt, type RESET as the password.
Select 4.Reset for the admin user.
Type y and then press Enter to reset the admin password to factory default.