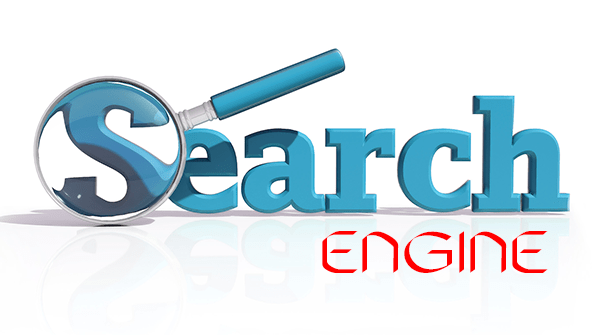 Overview
Intercept X Advanced with EDR now captures all PowerShell executions so that they can be reviewed and analyzed.
This article will guide you how to find malicious PowerShell implementations with Intercept.
Is PowerShell bad?
Not necessarily. In fact, most PowerShell executions are not malicious, but PowerShell can be (and often is) taken advantage of.
Intercept X already blocks known malicious PowerShell activity. The Application Lockdown feature automatically terminates a protected application based on its behavior. For example, when an Office application is leveraged to launch PowerShell, access the WMI, run a macro to install arbitrary code, or manipulate critical system areas, Sophos Intercept X will block the malicious action – even when the attack doesn't spawn a child process. It will also prevent malicious PowerShell code executions via Dynamic Data Exchange too. Learn more about exploit protection with Intercept X.
What to do
Login Sophos Central using your username and password.
Go to Threat Analysis Center > Threat Searcher and type PowerShell in box as shown below.
Press Enter and select Admin Tools and we have result as shown below.