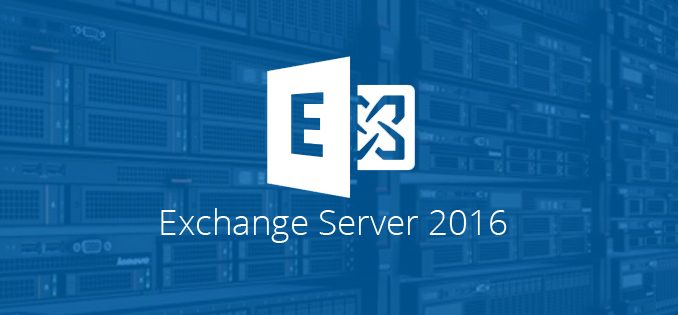 Overview
In the previous article, i showed you how to configure Rule and necessary NAT port to on Sophos Firewall and Modern so that external users (gmail, yahoo mail…) can send mail to the Mail Server.
In this article, i show you how to configure send connector with Sophos Central smarthost to be able to send email out of internet.
Diagram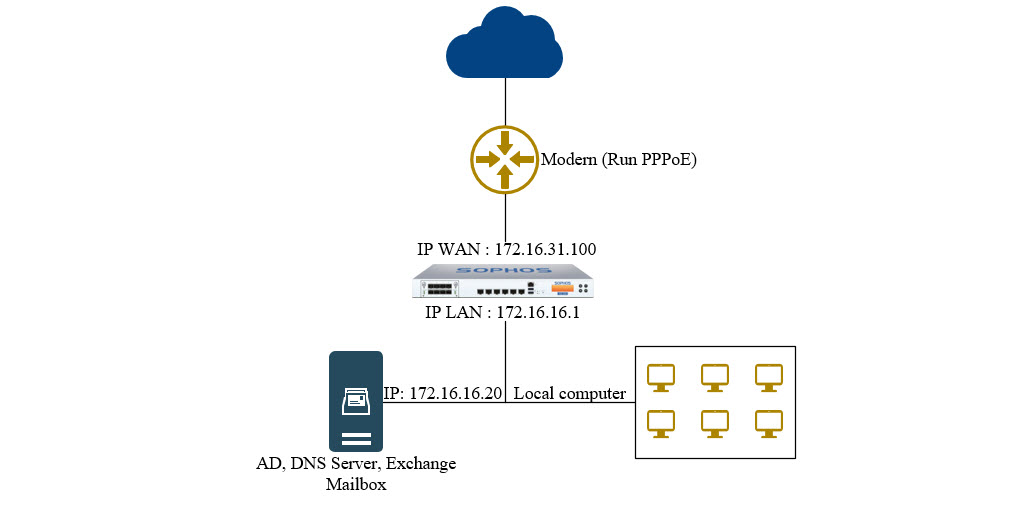 In diagram, we have 1 modern run PPPoE, 1 Sophos XG Firewall with IP WAN 172.16.31.100/24, IP LAN 172.16.16.1/24, 1 Server with IP 172.16.16.20 and local computer.
Server and local computer also in LAN area.
Scenario
I encountered a problem after trying to send an email from MailServer to Gmail, Google rejected my message.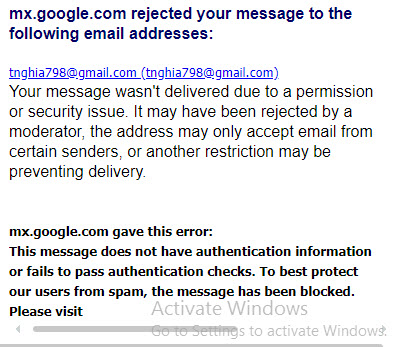 Since I use dynamic IP public (not Static IP), it is very possible that this IP is in the blacklist and google has blocked it.
I will use Email Gateway feature of Sophos Central to send email to Gmail.
Configuring on Sophos Central
We have to register 1 trial Sophos Central account.
To register Sophos Central account, you can see at here.
After registering Sophos Central account, login and go to Email Gateway > Settings > Domain Settings/ Status > Add domain.
Add domain windows appear, fill in domain name in Email Domain and then click Verify Domain Ownership.
Verify Domain Ownership windows appear, you need to create TXT record in Domain name internet that you bought and then back to Sophos Central click Verify.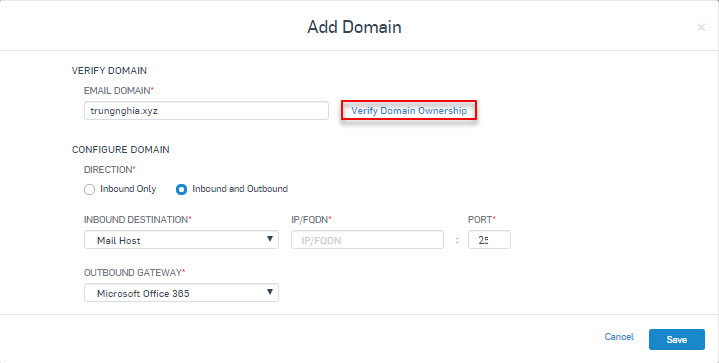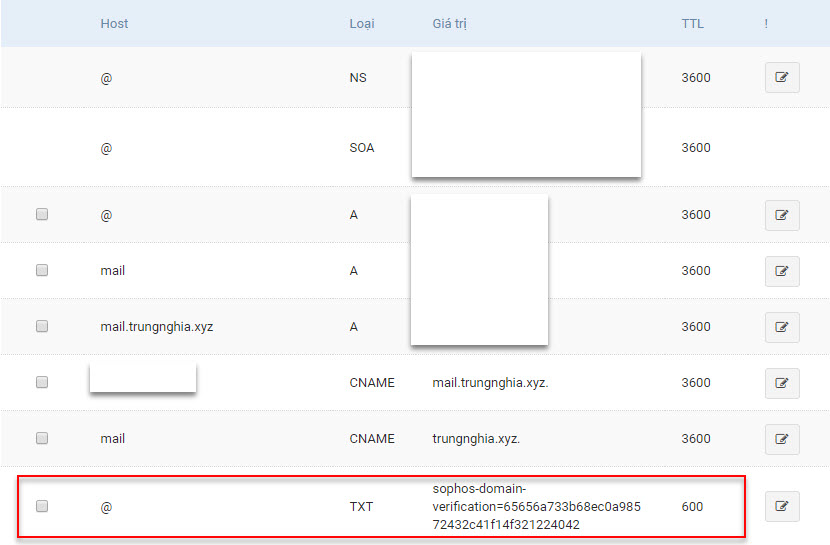 In CONFIGURE DOMAIN, we fill in the parameters as shown below.
Click Save to Finish.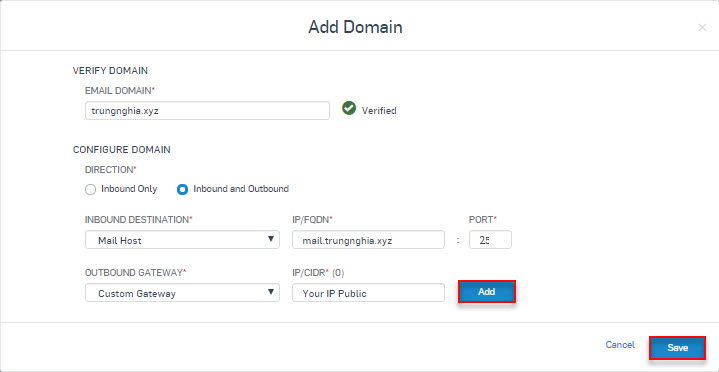 Next to click Configure External Dependencies, Configure External Dependencies panel appear, click Outbound Setting and copy it.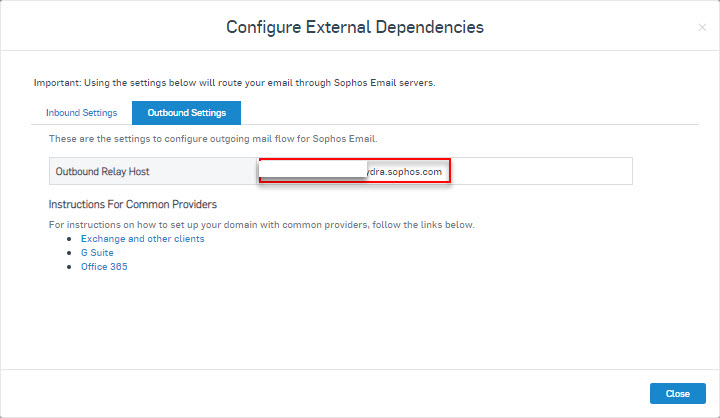 Next to click Mailbox, Create a user mailbox that matches the user mailbox in Exchange Server.
Configuring on Exchange Server
Login on Exchange Admin Center, go to mail flow > send connector > double-click on previous created send connector.
Next to click Delivery > check Route mail through smart hosts > click icon "+" > fill in the parameters that we copy in Outbound Settings > click Save 2 times.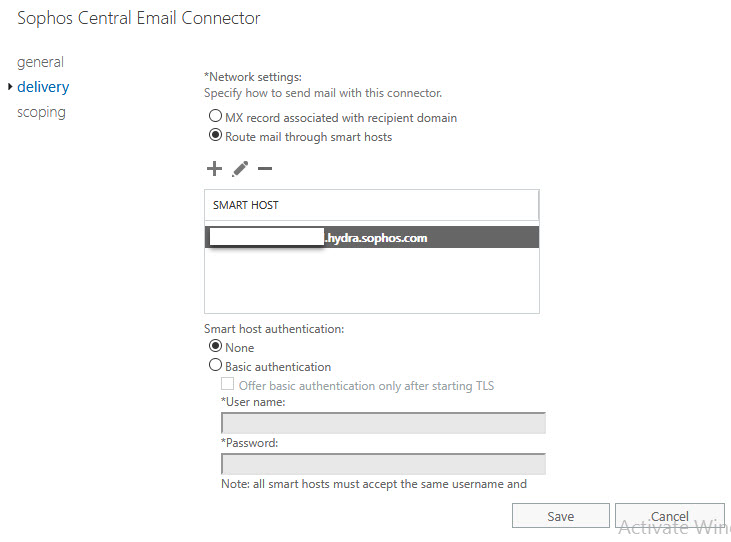 Result
Finally, we use user mailbox adam@trungnghia.xyz to send email to gmail account.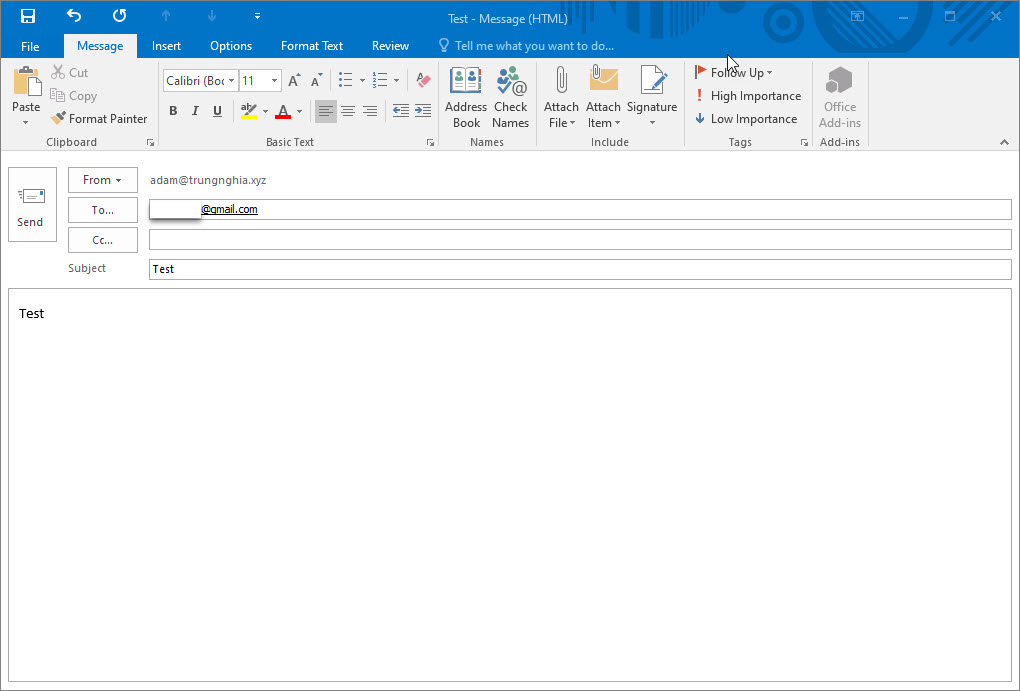 Open gmail and check mail box.
In Sophos Central, go to Email Gateway > Logs & Reports > Message History to check history.