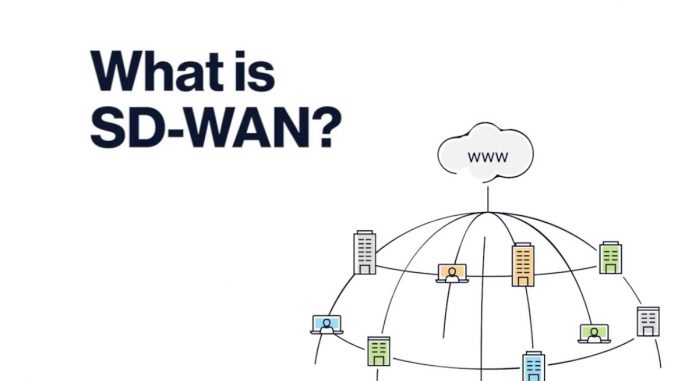 Overview
This article will introduce new feature in Sophos XG Firewall run firmware version 18 Early Access Program (EAP).
What is it ?
SD-WAN policy routing allows you to implement routing decisions based on the policies that you specify. It enables you to override routing based on destination IP addresses and routing tables.
You can specify the SD-WAN policy routing criteria, such as source and destination networks, services, and primary and backup gateways.
These policy routes allow you to specify gateway failover and failback, using a combination of connections, for example, MPLS, VPN, broadband. You can also route critical applications and bandwidth-sensitive traffic, such as VoIP through high-speed ISP links.
You can create IPv4 and IPv6 SD-WAN policy routes. You can also create policy routes for the reply packets of system-generated traffic on non-WAN zone interfaces.
What is the difference between Policy Route in v17 and SD WAN Policy Route in v18?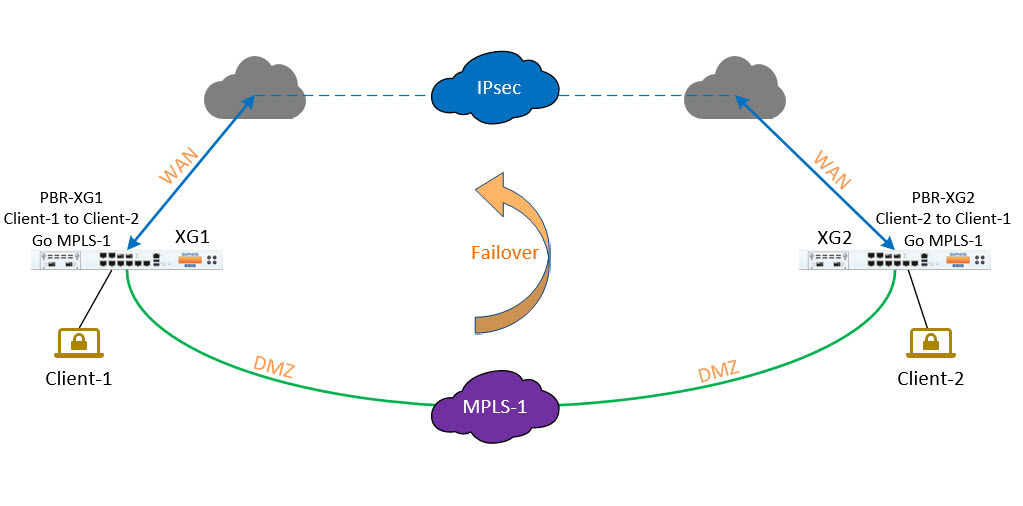 In v17.x, PBR-XG2 will not apply on reply traffic. Reply from client-2 will follow WAN link/ IPSec instead of MPLS-1.
In v18, The above scenario works properly. PBR-XG2 will apply even on reply traffic.
Conclusion
Policy routes will apply on reply traffic (Scenario in the diagram above).
Policy routes will apply on system generated traffic.