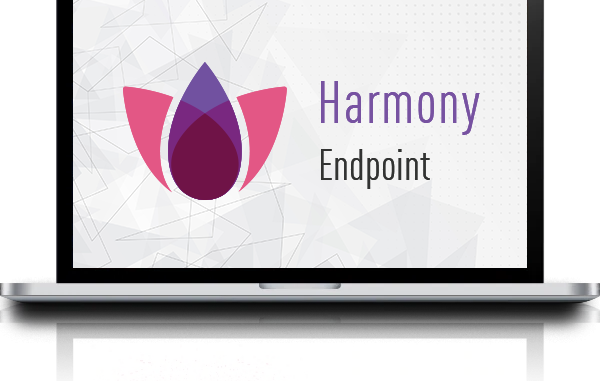 1 Purpose of the article
In this article, we would like to introduce to you how to synchronize Ad as well as users, ou on the domain to Endpoint Management Service, with this setting you can save a lot of time to create and manage groups of user.
2 Diagram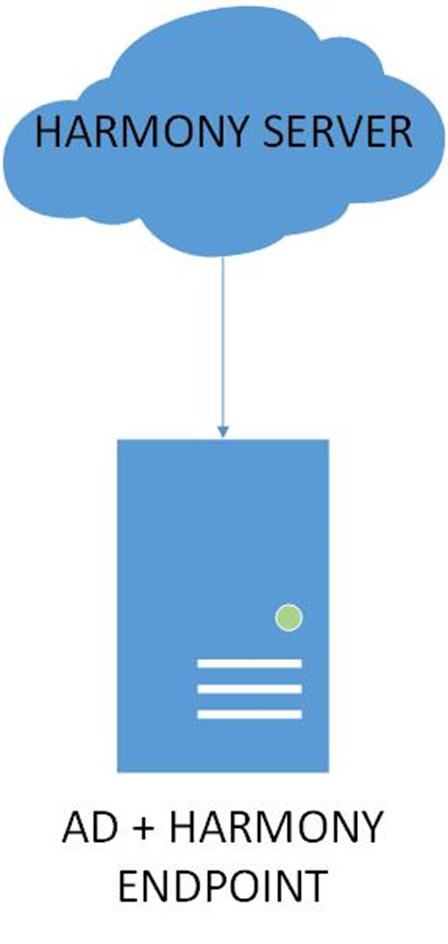 Hamony server is Endpoint Management Service, Checkpoint's cloud management system. We can push policies down to the Endpoints as well as create and manage the above Endpoint rules.
Ad is Winserver 2016 here has the role of synchronizing all information about Ad to Endpoint Management Service through the domain's admin account. The machine has a built-in Endpoint
3 Configuration
Go to the Asset Management section. Select Computers on the left, Endpoint-installed machines are here.
We click on Computer Actions. Select down under Directory Scanner.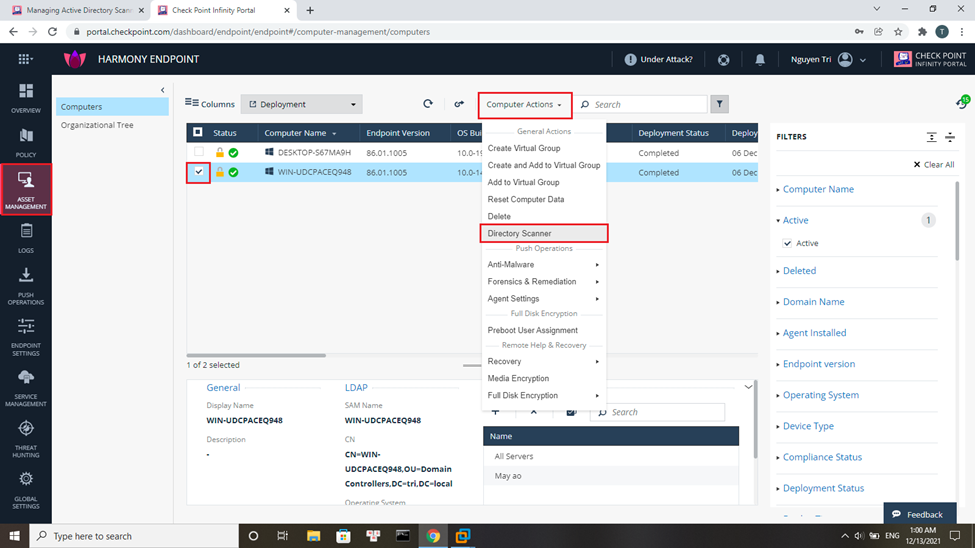 The following table appears. In the Computer Name section, click on the gong and go to the Search section to search for the winserver.
Next, fill in the user information that is authorized to manage. This user must have read permissions on the Active Directory root as well as its child objects. Here for simplicity, I use a domain-wide Admin account.
Fill in the complete information and click ok.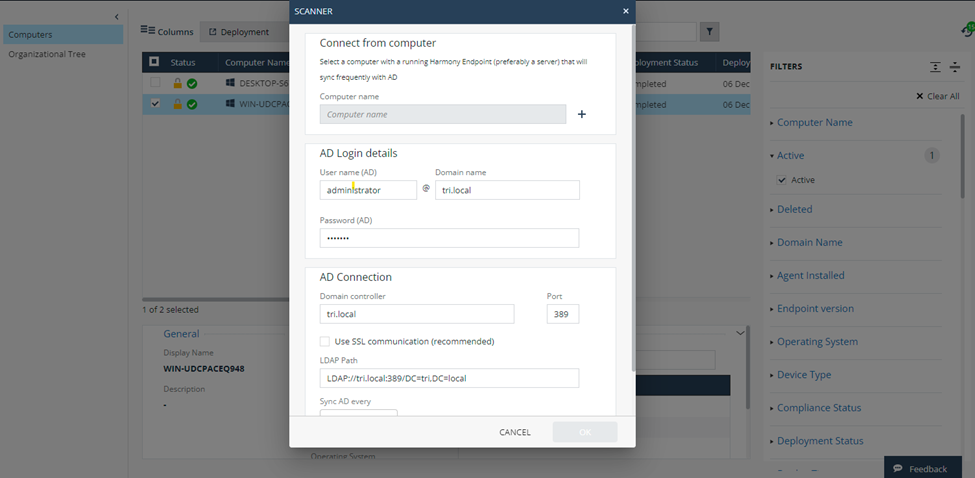 4 Check the result
After selecting the sync machine, go to check the results at Endpoint Setting > AD Scanners. Synchronizer shows up here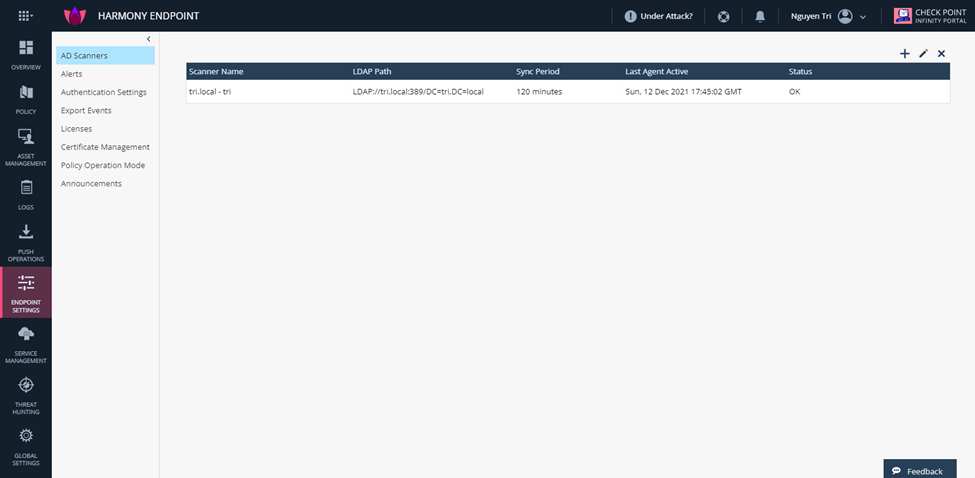 We return to the Asset Management section. Select Organizational Tree to see what's synced. Here the tri.local domain has been synchronized to the Endpoint Management Service.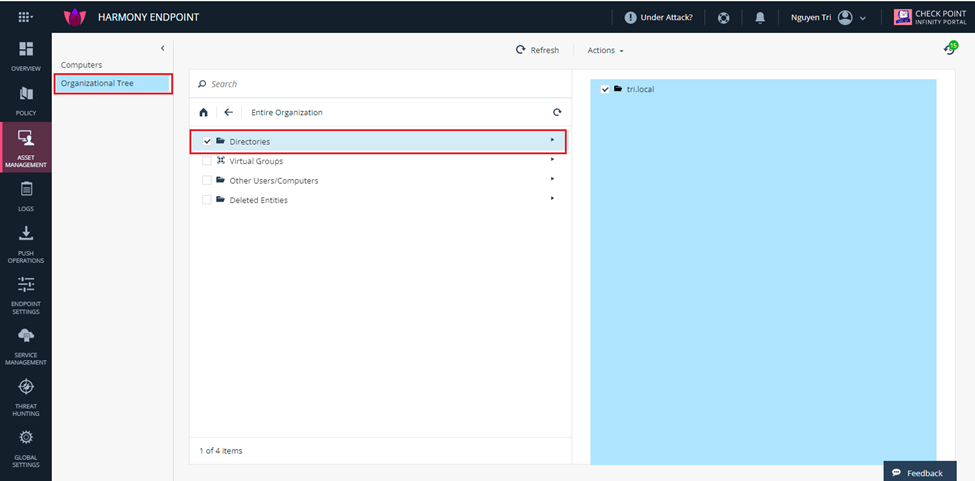 So we have finished synchronizing users to Endpoint Management Service