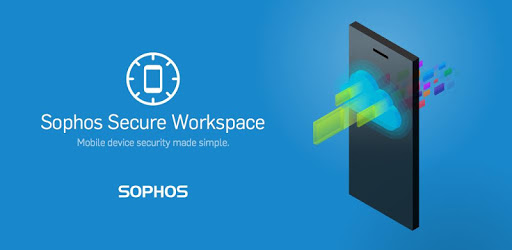 What is Sophos Container Policy ?
The Sophos Secure Workspace app allows users to share documents using cloud storage vendors such as Dropbox, Google Drive and others. In addition to the predefined cloud storage vendors, you can configure multiple WebDAV document repositories and share documents directly from the Sophos Mobile server
The Secure Workspace app provides flexibility for user productivity and overlays secure controls for administrators, including defining a password policy for encryption
How to config ?
Login to Sophos Central by Admin account
If you do not have an Admin account, create a Sophos Central account
Mobile -> Profiles, Policies -> Click Create -> Sophos Container policy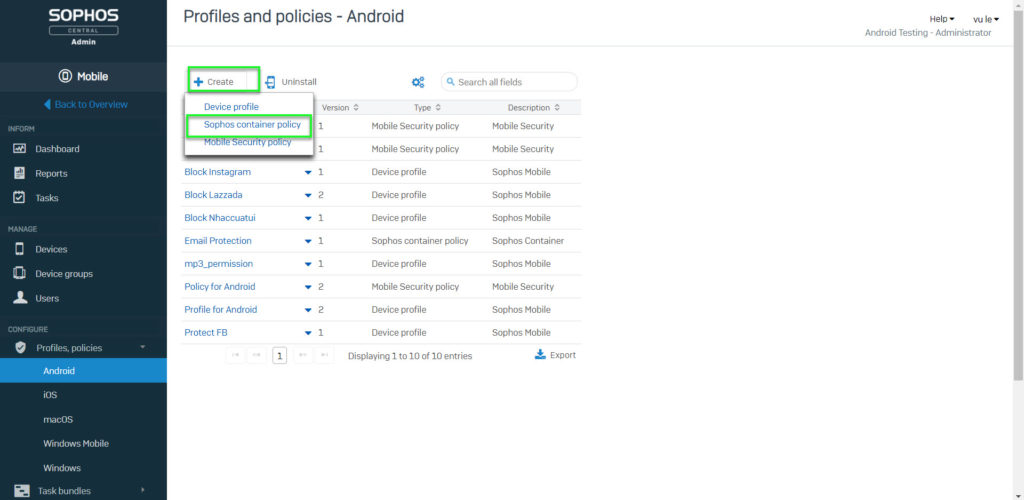 Import Name and Click Add configuration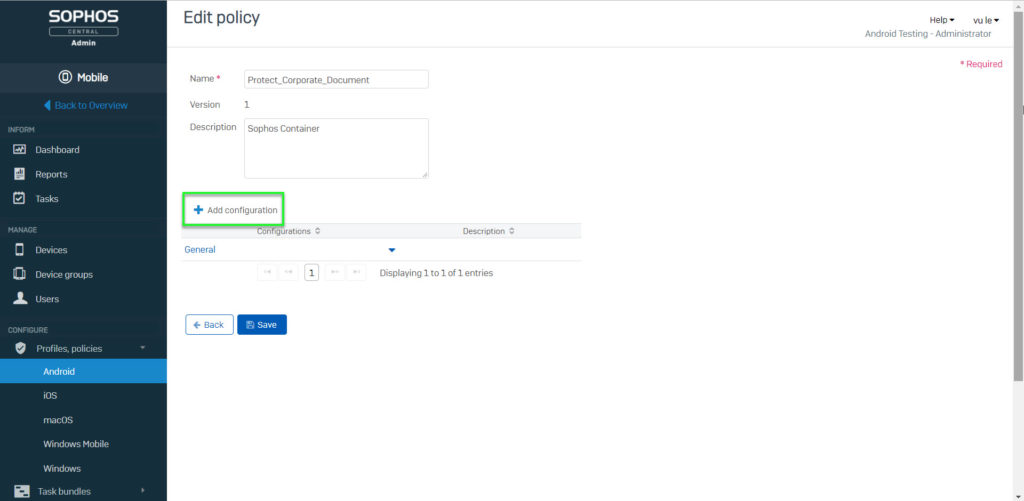 Choose Corporate Documents -> Click Next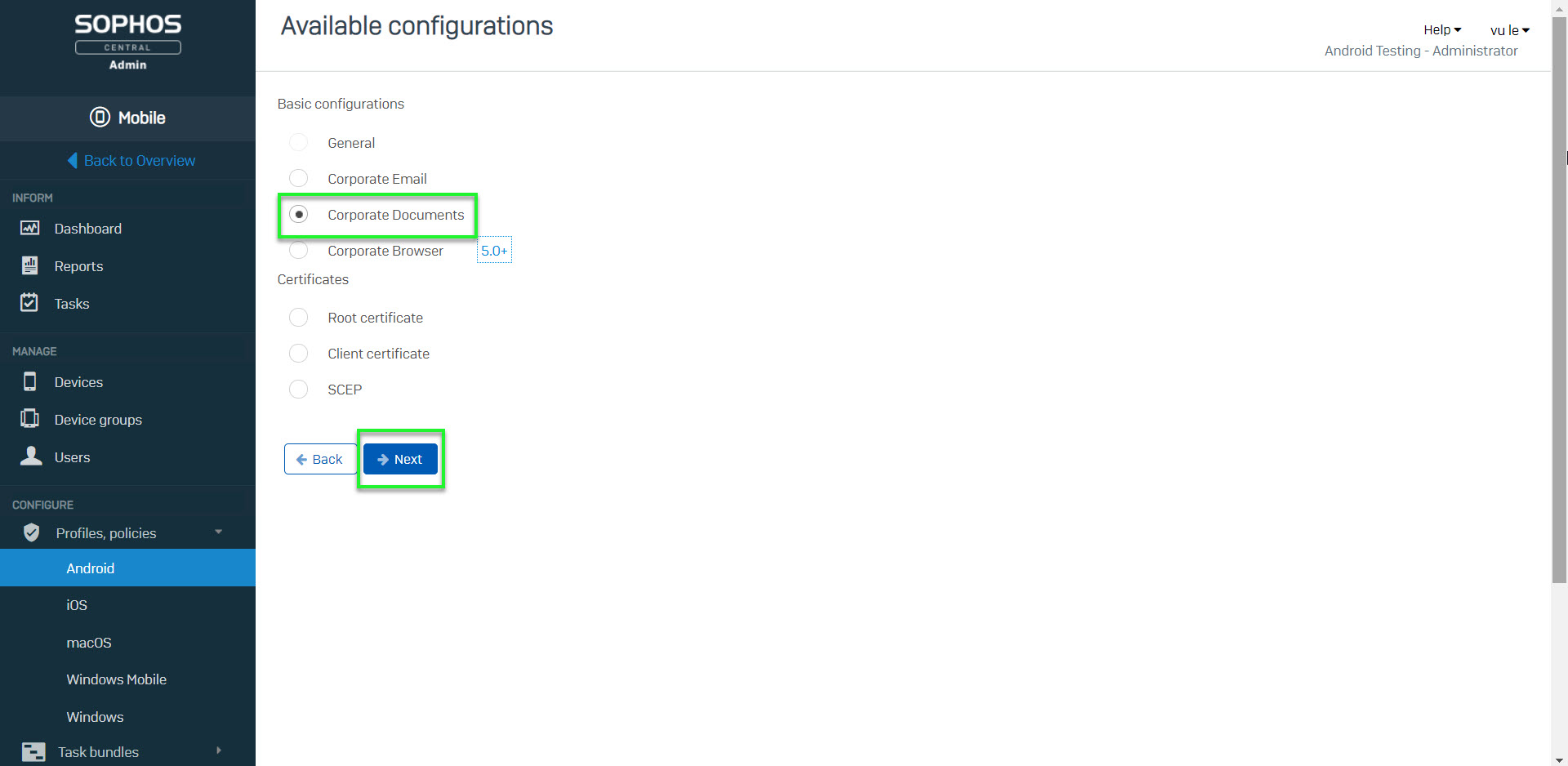 Click drop down menu Configure storage providers and choose a number of Storage providers which you want to protect documents -> Click Apply -> Click Save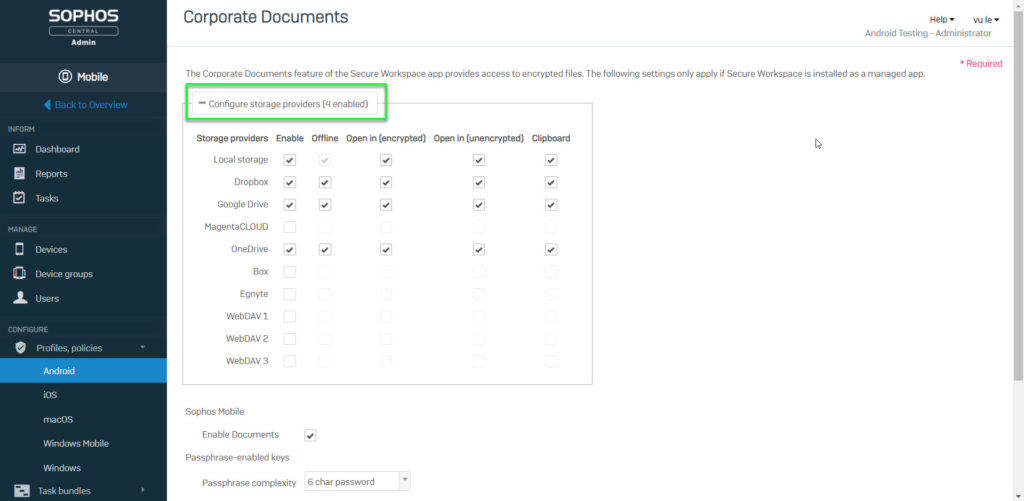 MANAGE -> Devices -> Choose device which you want to apply that policy
Click Policies -> Click Assign Policy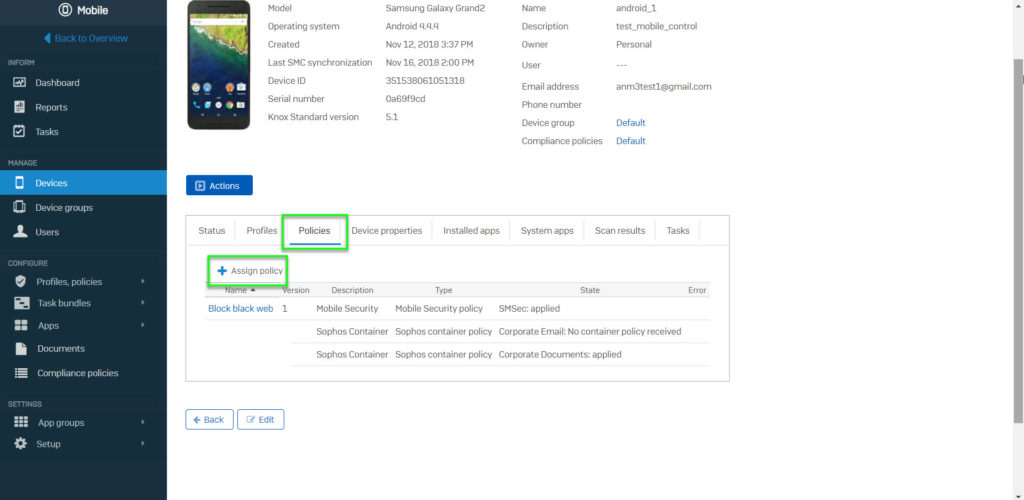 Choose Sophos Container policy -> Choose policy which you want -> Click Add