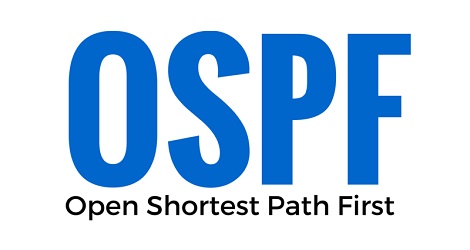 Overview
This article describes the steps to configure Open Shortest Path First (OSPF) in the Sophos XG Firewall.
Network Diagram
Configuring
Verify the reachability between the two devices.
Go to System -> Administration -> Device Access and enable Dynamic Routing for Wan Zone.
Configure OSBF on 172.16.31.230 (XG 1).

Router ID 10.1.1.1 which can be anything.
Add network you want to publish on OSPF with Area ID.
Backbone area must be configured on both devices.
All area must have the reachability to the backbone area.
Configure OSPF on 172.16.31.231 (XG2)

Follow the procedure defined in step 3.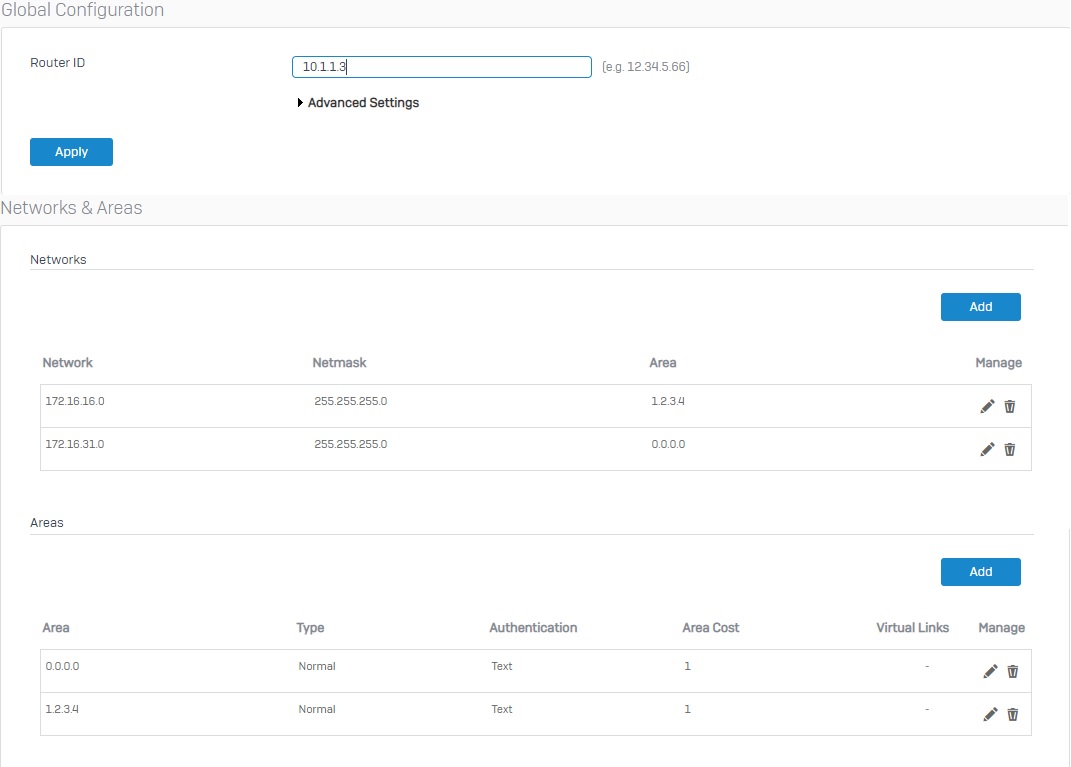 Verify the configuration.
Check on the firewall 172.16.31.230 (Configure > Routing > Information).
The same configuration we need to verify on the other firewall also.
Check on the firewall 172.16.31.231