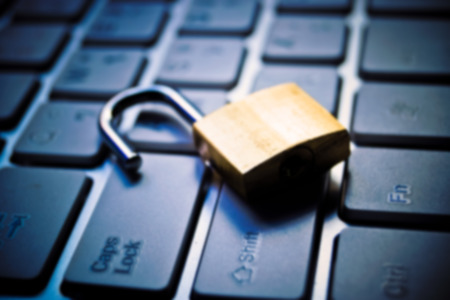 Overview
In this article, we will create a policy allow to that folder not encrypted.
Scenario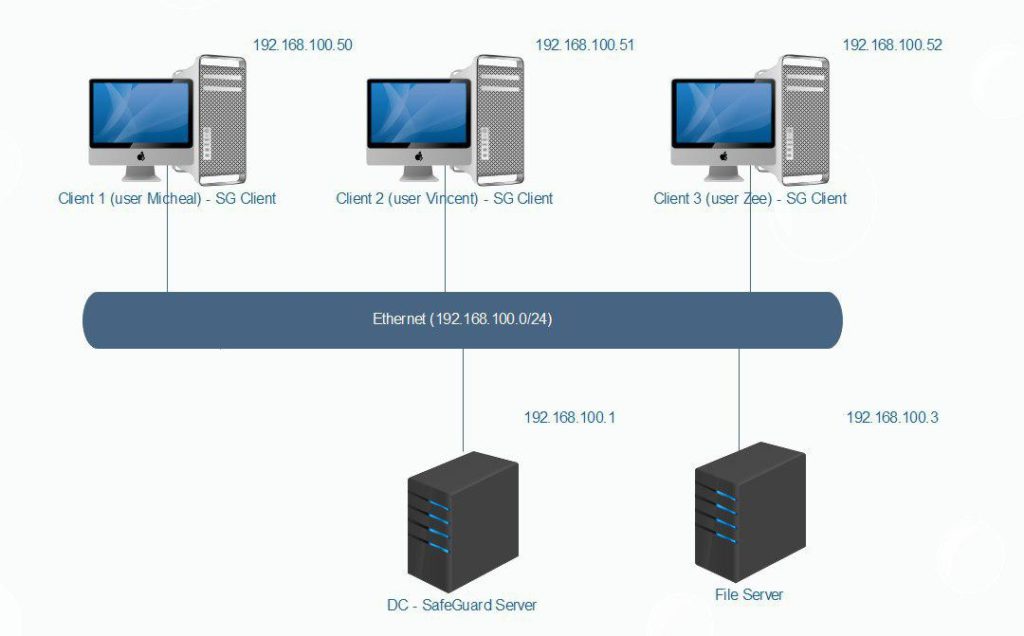 We will provide users with folders that will not be encrypted.
Configuring
On DC – SafeGuard Server
Open SafeGuard Management Center and enter your password to login.
Click Policies > Policy Items.
Right-click Policy Items > New > File Encryption.
Name the policy Unencrypt.
In the 'File Encryption' pane in the "path" column select the field below "Everywhere" and type Unencrypted.
In the same row in which you have type 'Unencrypted', in the 'Mode' column select the word Encryp, and in the drop-down options that appears select Exclude.
Select the Save icon.

To apply policy click Users and Computer.
Click VACIF.com > Policies tab.
Drag and Drop Unencrypt policy from Available Policies pane to Policies pane.

On Client
Double-click SafeGuard icon.
On the Desktop, right-click and select New > Folder
Name the folder Unencrypted.
Open Unencrypted folder.
Right-click select New > Microsoft Word Document.
Right-click New Microsoft Word Document and select SafeGuard File Encryption.
As shown, the file into the Unencrypted folder not encrypted.