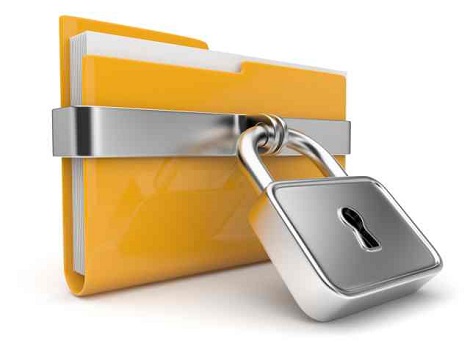 Overview.
In this article we will perform external file sharing using Sophos Password Protect which SafeGuard's HTML5 encryption feature.
Network Diagram and Scenario.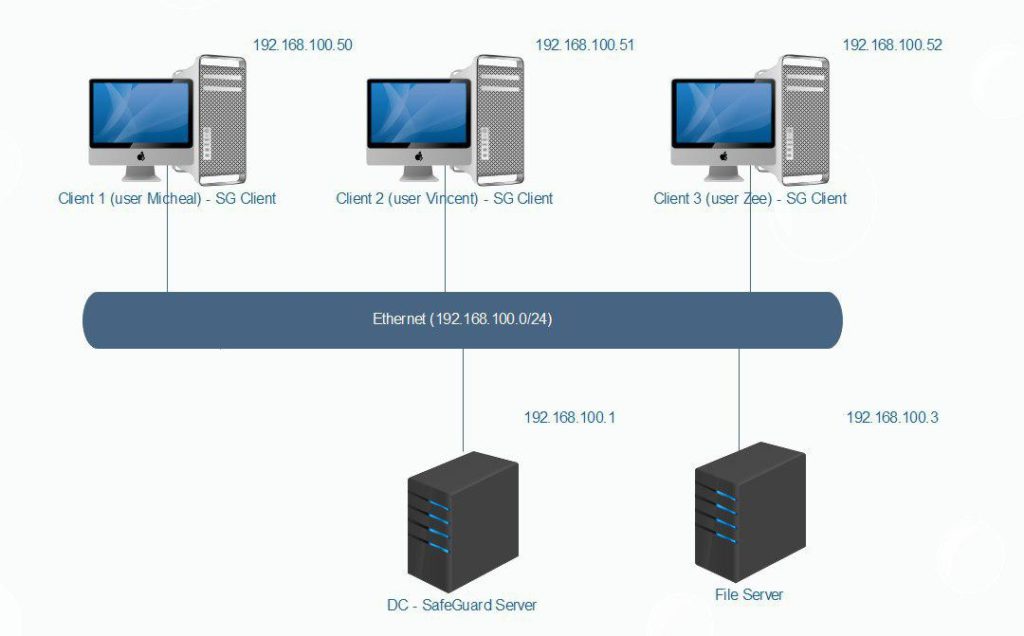 We will create word file and encrypt it using Sophos Password Protect on Client 1(user Micheal).
Then we share it cho client 2 (user Vincent).
Client 2 (user Vincent) must have a password to open the file.
Configuring
On Client 1 (user Micheal)

Right-click on Desktop > New > New Text Document.
Open New Text Document and enter a few character then click Save.
Close New Text Document.
Right-click on New Text Document > SafeGuard File Encryption > Create password protected file.
Password protected the file board appears
Enter your password in the Password and Confirm Password box.
Click Password Protect.
Note that the password protected file is created in the same location as the source file,in this case on the Dekstop.
Also note that the name of the file with extension becomes the encrypted file's name, in this case it becomes New Text Document_txt.html.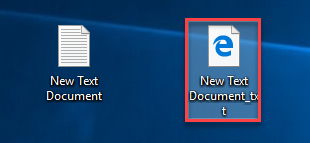 Share New Text Document_txt.html for Client 2 (user Vincent).
On Client 2 (user Vincent)
Open New Text Document_txt.html that Client 1 has just shared.
Browser will open and display the SafeGuard HTML 5 Encryption page.
If you want to open file, you must enter password.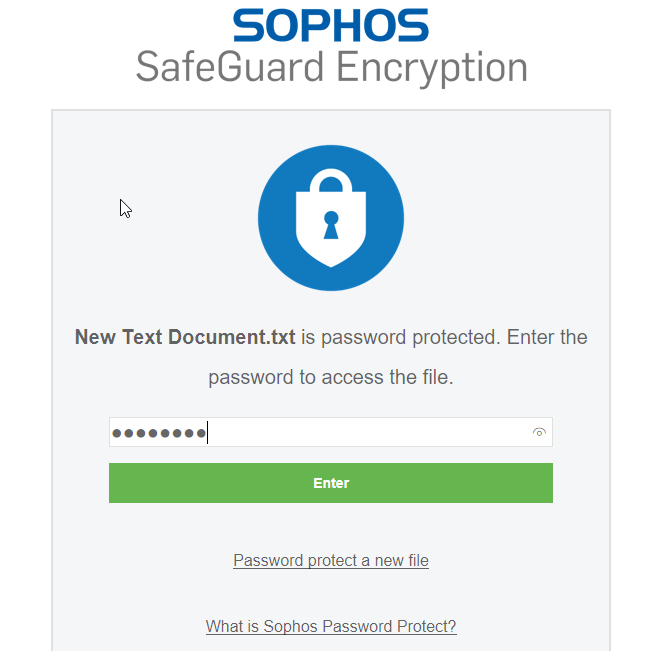 Then click Enter and click Open to read file and Save to Save file.