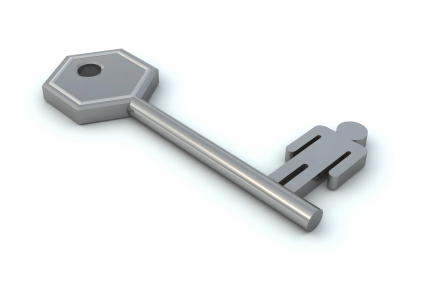 Overview
In this task we will confgure a personal key sunchronized encryption policy and test its operation.
Scenario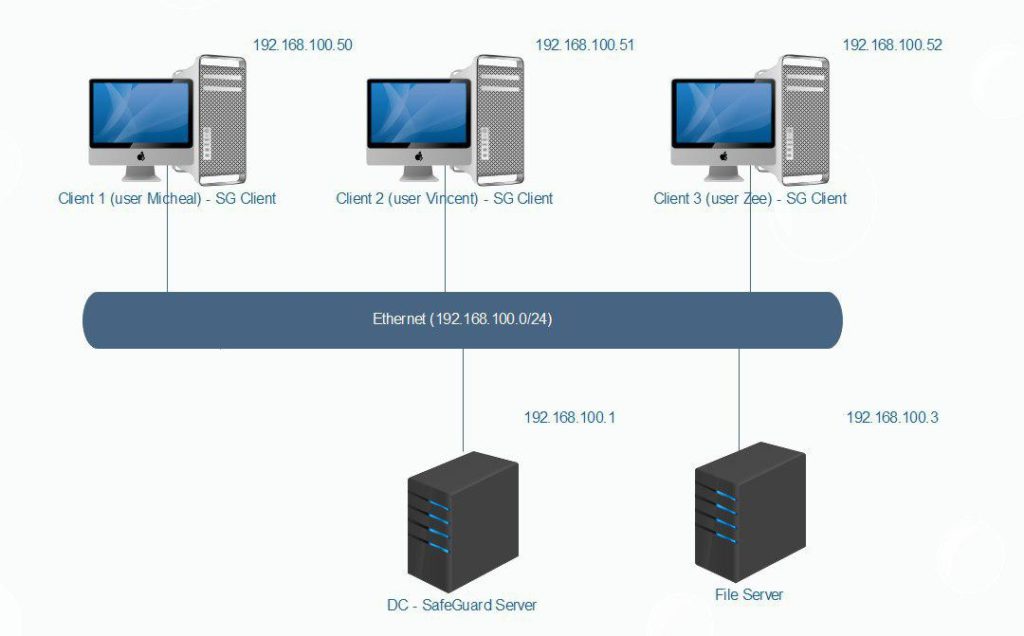 We will configure a personal key synchronized encryption policy. This policy will automatically encrypt the file with the user's key. After the file is encrypted, only the user with the key can be decrypted and has the right to read and edit the file.
Configuring
On SafeGuard Server
Open SafeGuard Management Center with your password.
Click Policies.
Right-click Policy Items > New > File Encryption.
Name the policy File Encryption.
In Encryption type choose Application-based(Synchronized Encryption)
In Application list choose Template.
Encryption scope choose Everywhere.
In Path column, under Everywhere type VACIF STAFF, mode choose encrypt and key choose personal key.
Click Save.

To apply policy, click Users and Computer > VACIF.COM > VACIF STAFF > Policies tab.
Drag and drop File Encryption policy from Available pane to Policies pane and then click Save.

On Client 1 (User Micheal)
Right-click on Desktop choose New > Folder.
Name the folder VACIF STAFF.
Open VACIF STAFF folder.
Right-click on folder, Choose New > Microsoft Word Document.
At this time, the file will be automatically encrypted with Micheal's key.
To check right-click on file word choose SafeGuard File Encryption > Show encryption state.
Notice appears 'This file is encrypted with the key User_Micheal@DC=VACIF,DC=COM'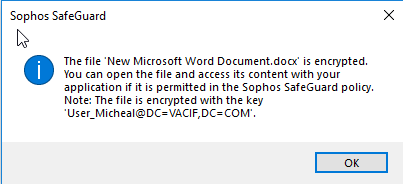 With file encryption by personal key, only the user owns this key can be decrypt and read,write content file.