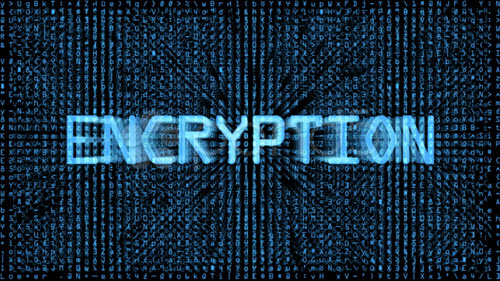 Overview
The SafeGuard Enterprise module File Encryption offers location-based file encryption on local drives and network locations, mainly for work groups on network shares.
In the SafeGuard Management Center, you define the rules for file-based encryption in File Encryption policies. In these File Encryption rules, you specify the folders that are to be handled by File Encryption, the encryption mode and the key to be used for encryption. In General Settings policies, you can define how specific applications and file systems are handled on endpoints in the context of File Encryption. You can specify ignored and trusted applications as well as ignored devices. You can also enable persistent encryption for File Encryption.
For encryption, Personal Keys can be used. A Personal Key that is active for a user only applies to this particular user and cannot be shared with or assigned to any other users. You can create Personal Keys in the SafeGuard Management Center under Users and Computers.
After a File Encryption policy has been assigned to endpoints, files in the locations covered by the policy are transparently encrypted without user interaction:
New files in the relevant locations are encrypted automatically.
If users have the key for an encrypted file, they can read and modify the content.
If users do not have the key for an encrypted file, access is denied.
If a user accesses an encrypted file on an endpoint where File Encryption is not installed, the encrypted content is shown
Guide to install
On File Server
Run (run as administrator) -> mmc.exe -> choose File -> Add/Remove Snap-in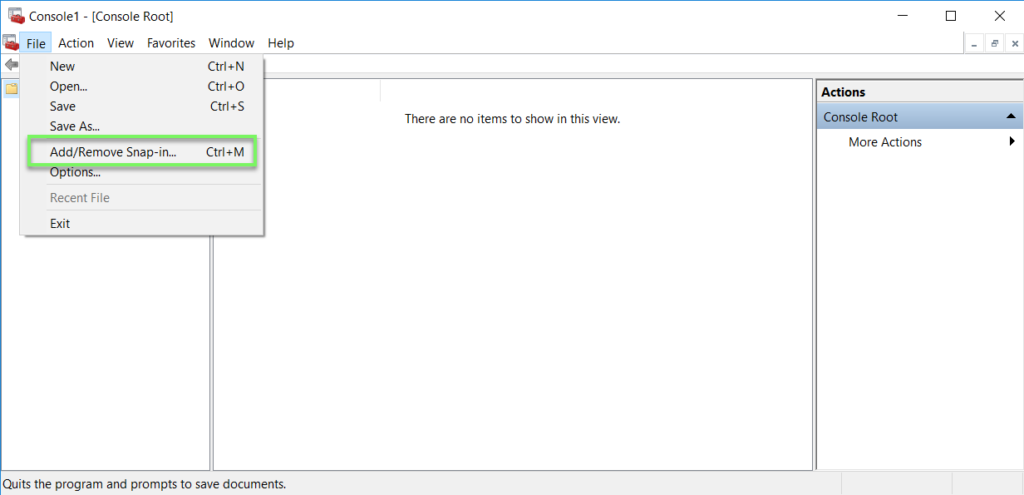 Click Certificates -> click Add -> choose Computer account -> click Next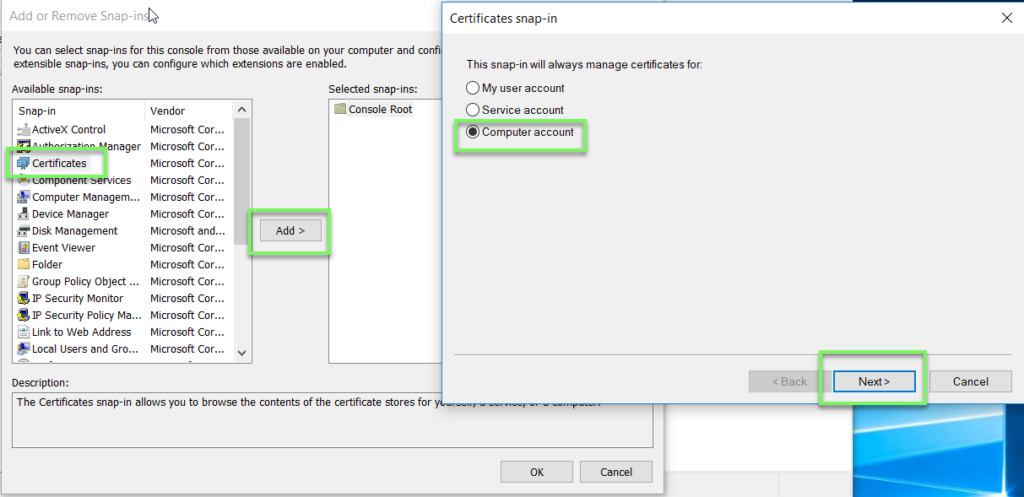 Choose Local computer -> click Finish -> click OK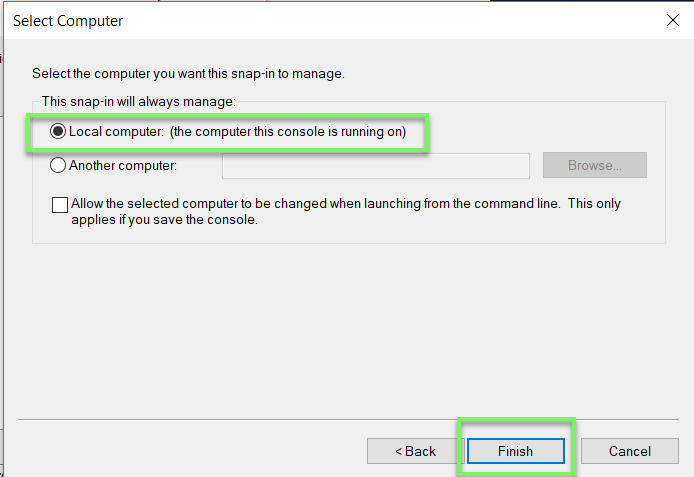 Choose Certificates -> Trusted Root Certificates Authorities -> Right click Certificates -> All tasks -> Import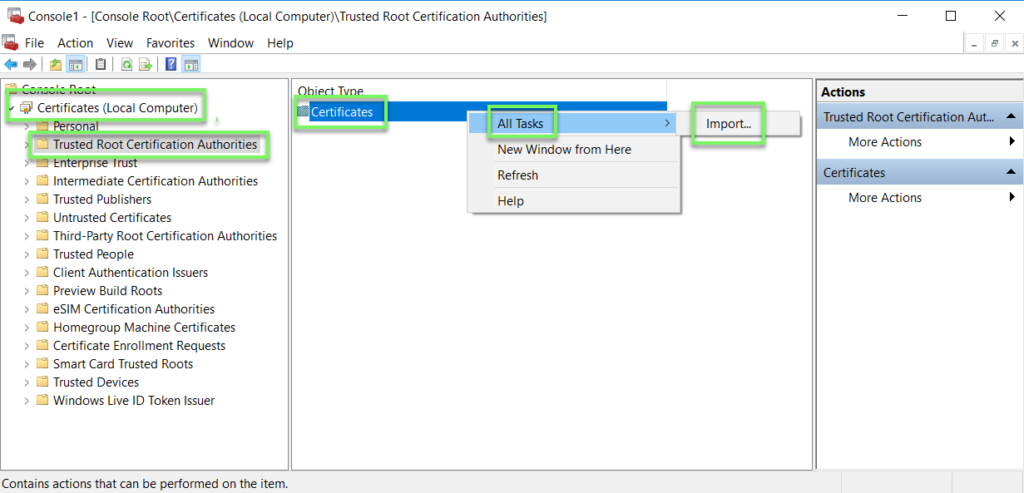 Choose file ssl.csr -> click Next -> click Next -> click Finish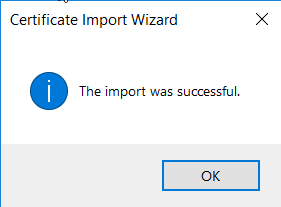 Install SGxClientPreinstall
Install SGNClient_x64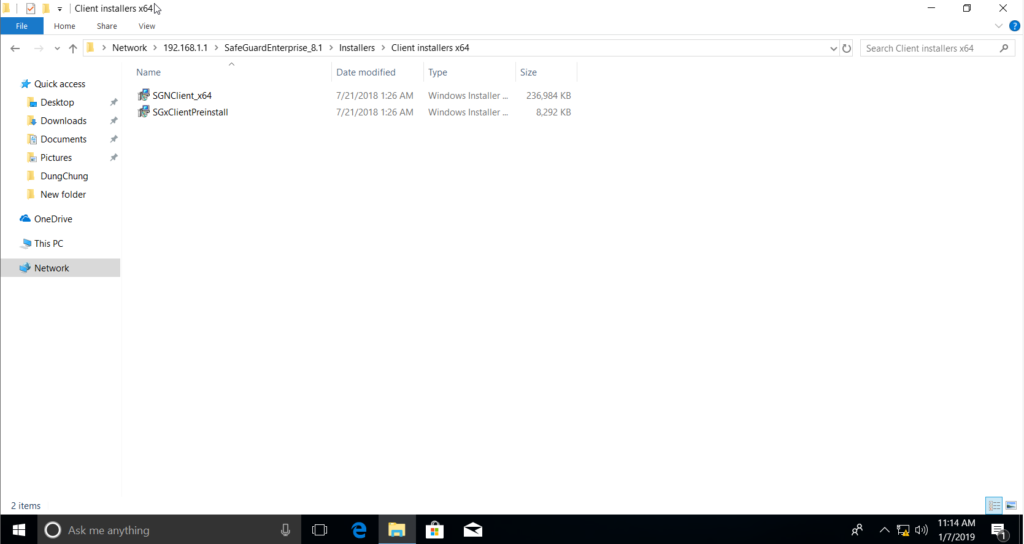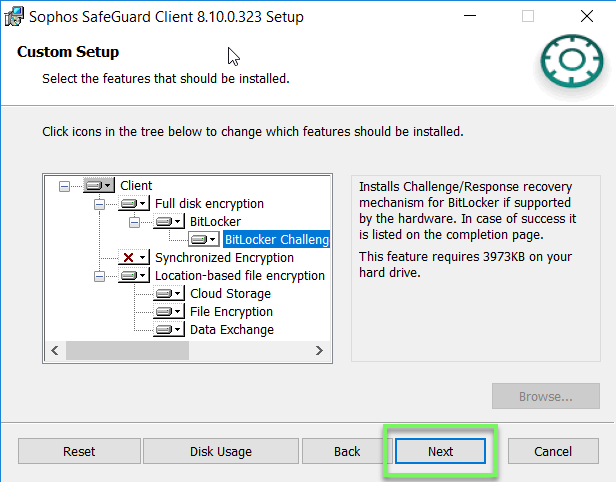 Install Managed Client (Default)