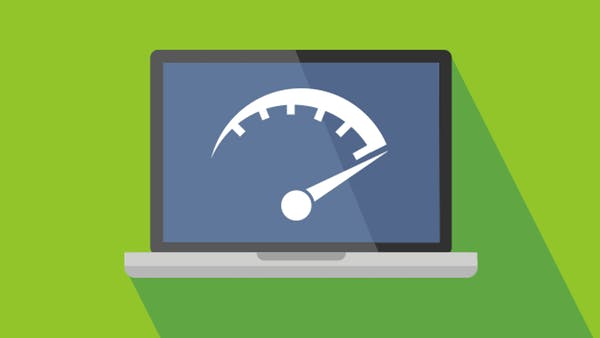 Overview
This article will guide how to change the Interface Port Speed
Scenario
Change the Interface Speed of Port 2 from Auto to 1000 Mbps Full Duplex.

What to do
The Interface Speed can be changed using the Web Admin Console and the Command Line Interface (CLI).
Admin Console
Follow the steps below to change the Interface Speed. You must be logged in to the Admin Console as an administrator with Read-Write permission for relevant feature(s).
Go to Configure > Network > Interfaces and select the desired interface.
Unser Advanced Setting, set Interface Speed to 1000 Mbps Full Duplex, as shown below.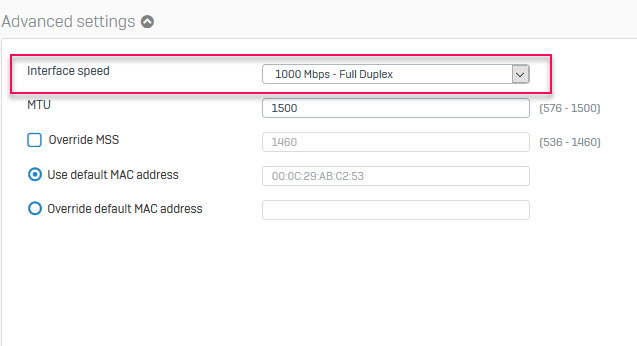 Click Save to save changes.
Command Line Interface [CLI]
Log in to the CLI using Telnet or SSH. You can also access the CLI from admin > Console in the upper right corner of the Admin Console screen.
Choose option 4. Device Console. Execute the following command:
console> set network [interface-speed [Port<port name or number > <1000fd | 1000hd | 100fd | 100hd | 10fd | 10hd | auto >] |