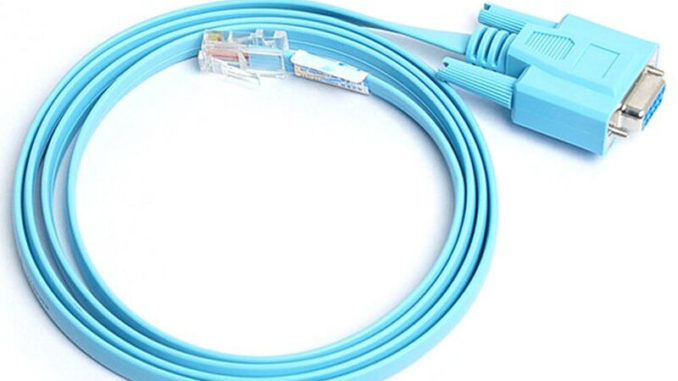 Overview
This article describe the steps to access the command interface of the Sophos XG firewall device with console cable
Prepare
A console cable with one end is RJ45 and one end is a VGA port.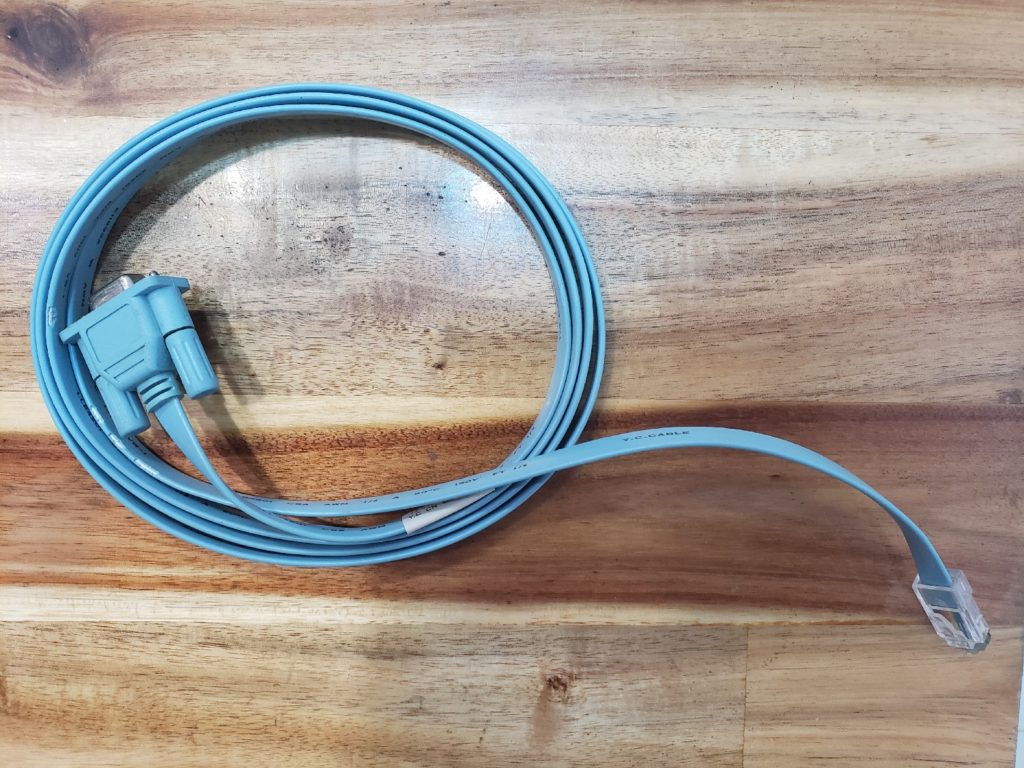 Install PuTTy software on the computer.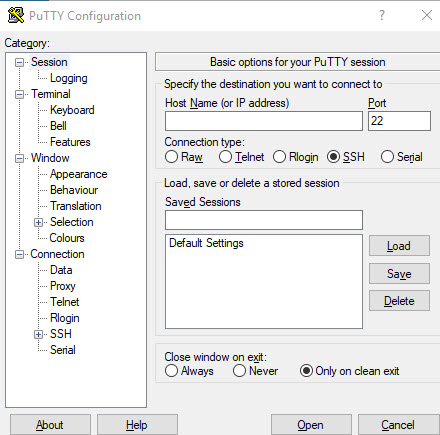 Installation Instrictions
First we will use the RJ45 end of the console wire attached to the COM port on the Sophos XG firewall device.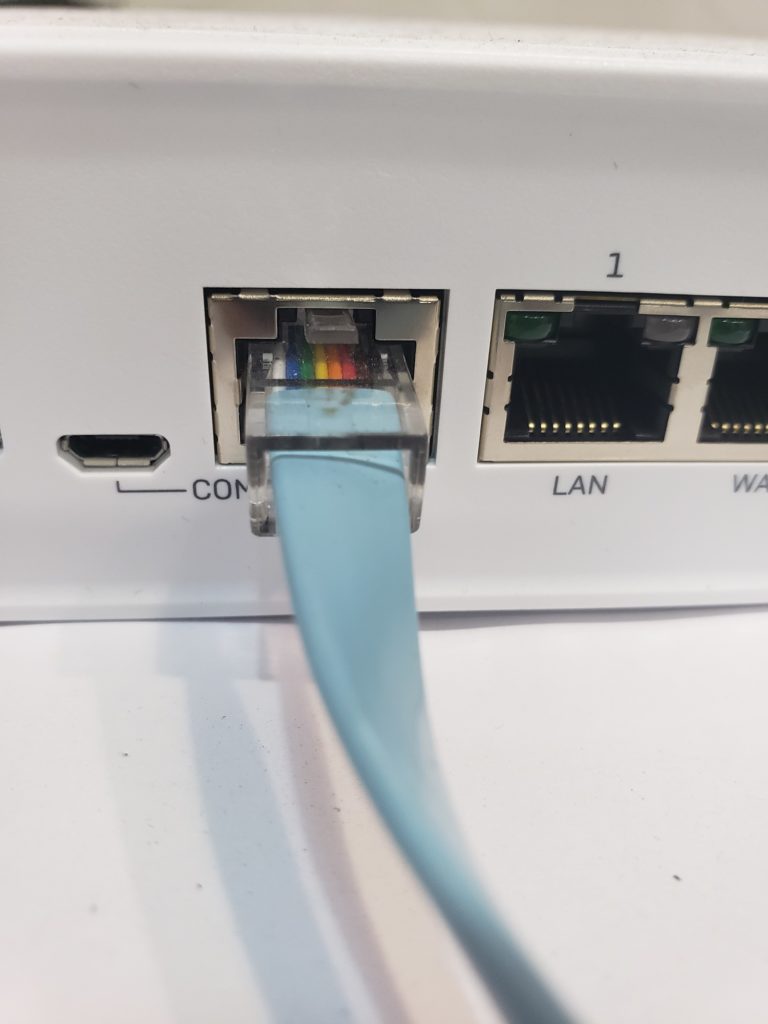 The other VGA head attaches to the VGA port on the computer (If the computer does not have a VGA port, we can use a cord that converts from VGA to USB or HDMI).
Then right-click on This PC and select Manage.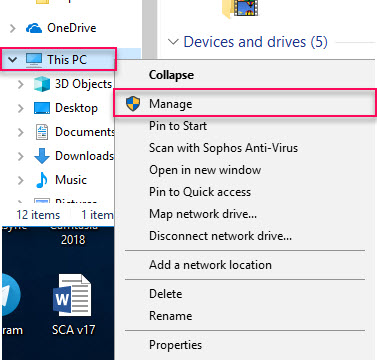 The Computer Management panel pops up, click on Device then click on the ">" icon to the left of Ports (COM & LPT) the drop down list and we will see the Serial port name connecting.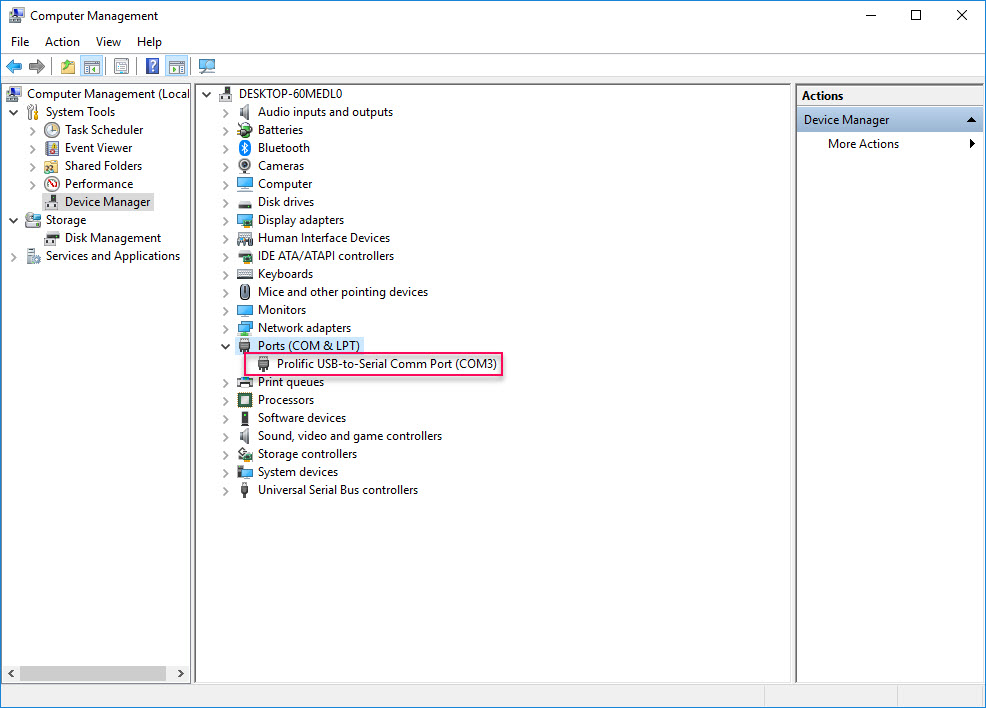 Next we turn on the PuTTy software, at the Connection type we select Serial, in the Serial line box we enter the name of the connecting Serial port we have seen above in this example is COM3 and in the box The speed we entered in 38400 is the default number.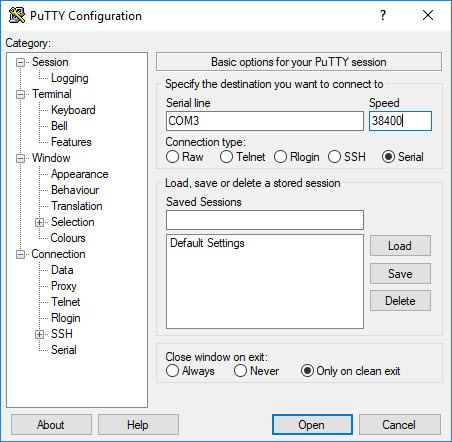 Click Open to connect, enter the firewall's password and press Enter to log into the Command interface of the firewall.