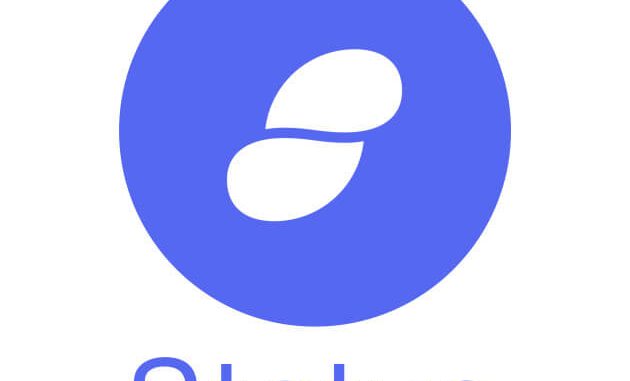 Overview
During troubleshooting, you may need to check the status of a Sophos XG Firewall service or subsystem. By using the Command Line Interface (CLI) Console, you can view the status of the services or subsystems.

What to do
Follow the steps below to view the status of services or subsystems.
Log in to the CLI using Telnet or SSH. You can also access the CLI from admin > Console in the upper right corner of the Admin Console screen.
Choose option 4. Device Console. Executing the following command.
console> system diagnostics show subsystem-info