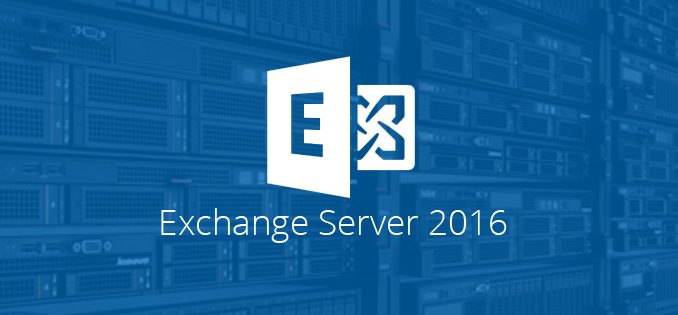 Overview
In the previous article, i showed you how to create send connector, mailbox database, user mailbox, distribute group to send email in local.
In this article, i will show you how to public MailServer out of the internet with a domain name internet.
Diagram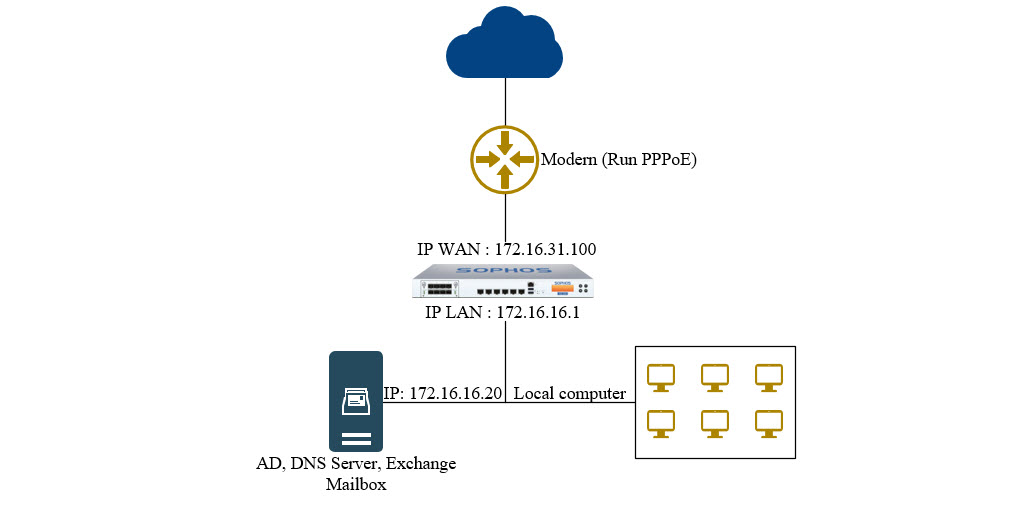 In diagram, we have 1 modern run PPPoE, 1 Sophos XG Firewall with IP WAN 172.16.31.100/24, IP LAN 172.16.16.1/24, 1 Server with IP 172.16.16.20 and local computer.
Server and local computer also in LAN area.
Prepare
You have to buy a domain from provider like GoDaddy, Hostinger, Network Solutions, Matbao…
In here, i prepared a domain named trungnghia.xyz to be purchased from Matbao.
Configuring
First, we need to login on domain that we bought to create record.
My domain is purchased from Matbao so i access matbao.net to login.
After login successfull, go to Domains > trungnghia.xyz > DNS Management.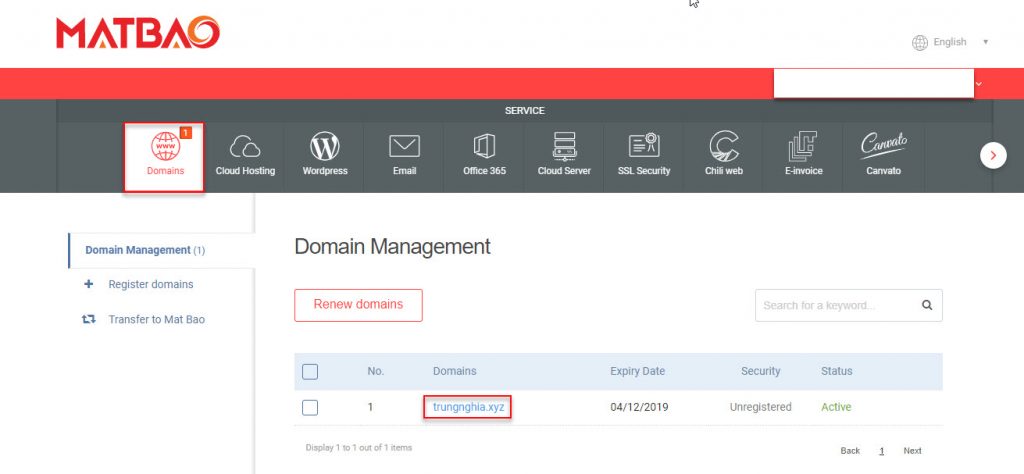 We need to create the following records to resolve DNS for MailServer as shown below
Note: You can see your IP public at https://www.whatismyip.com/ .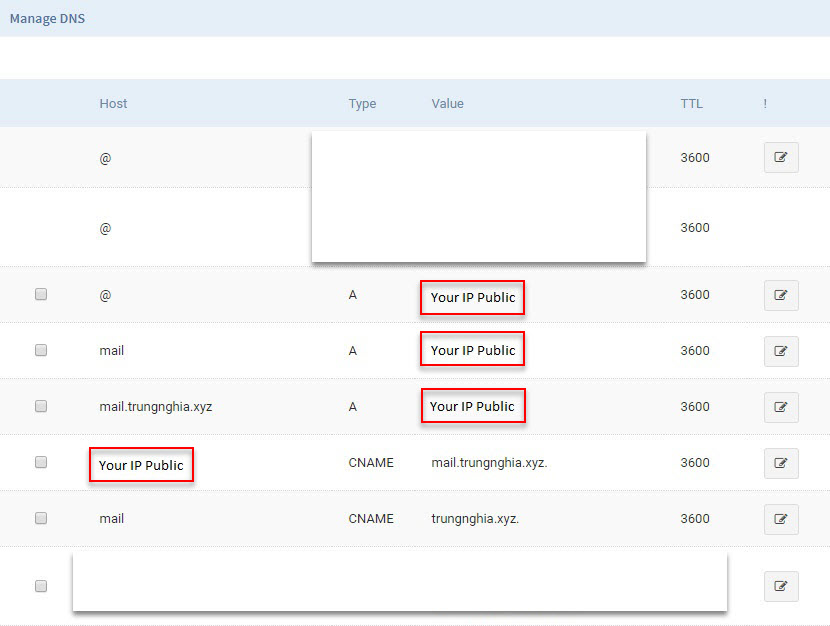 After completely create records, you need to wait a few minutes.
Next to open cmd on your computer, type command nslookup > press Enter and then type your domain name, press Enter again to check.
If it displays the same IP address as your public IP address, you completely public MailServer out of the internet.
In this example, i will type mail.trungnghia.xyz and then press Enter.
Results are shown as follows