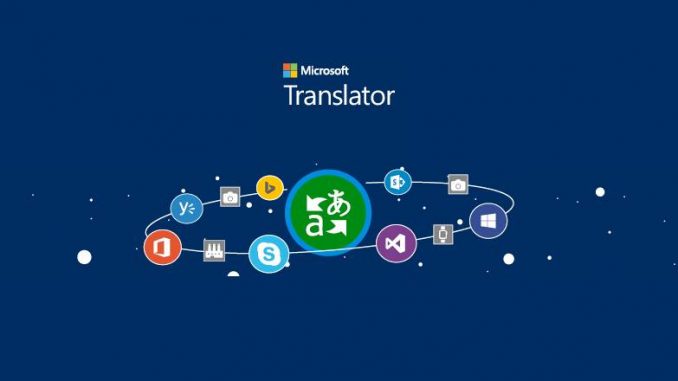 Overview
This article will guide how to use Microsoft Translator.
What is Microsoft Translator ?
Microsoft translator is an add-in available on Office 365 or Office 2016 that supports translating text or a whole file (translating the entire file can be used with Word and PowerPoint). In addition, the Microsoft translator app on Windows 10 and on the phone also supports translating the conversation in real time or just take a picture, the Microsoft translator can translate for you.
How to use ?
With Word, just select the text you want to translate and select the language you want to convert into, you have the results immediately, but if you want to translate the whole text, it is also available just select Translate Document, you will have Immediately 1 available translated text: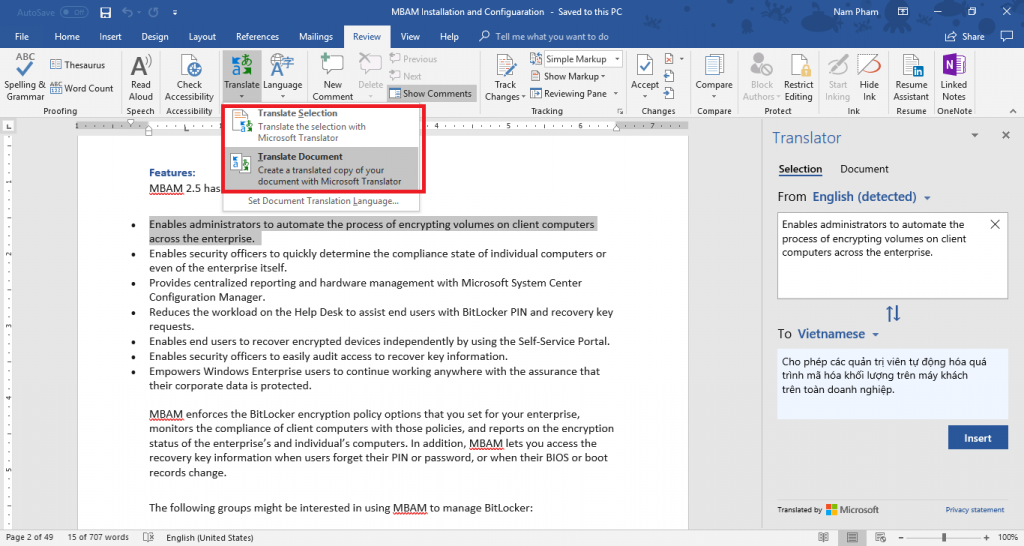 Similar to the default PowerPoint in the Review tab, the Microsoft translator is already available for you, but if you want to present with a slide in another language, you just need to install the PowerPoint add-in, and the add-in also supports you to translate PowerPoint files.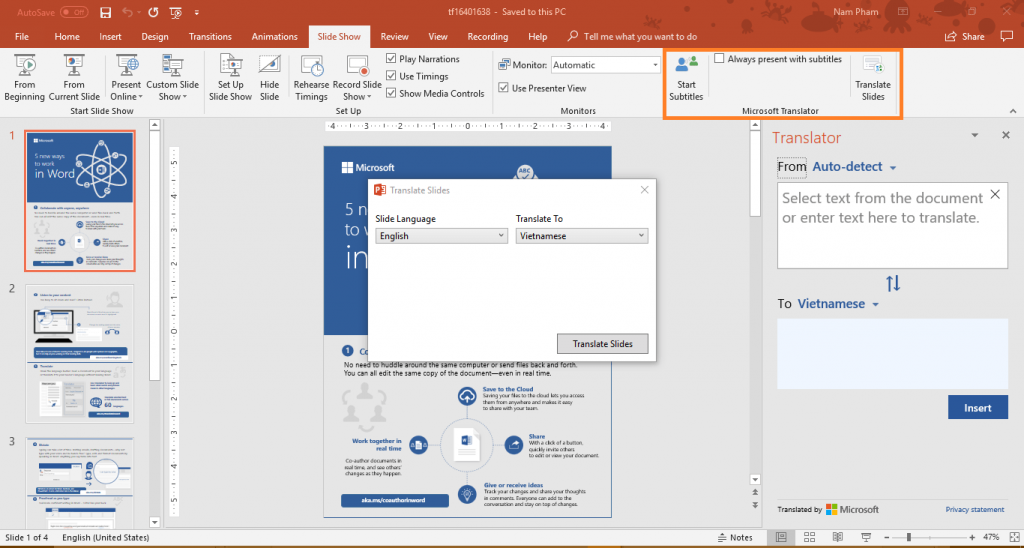 A highlight and translator Microsoft can translate content in the live conversation: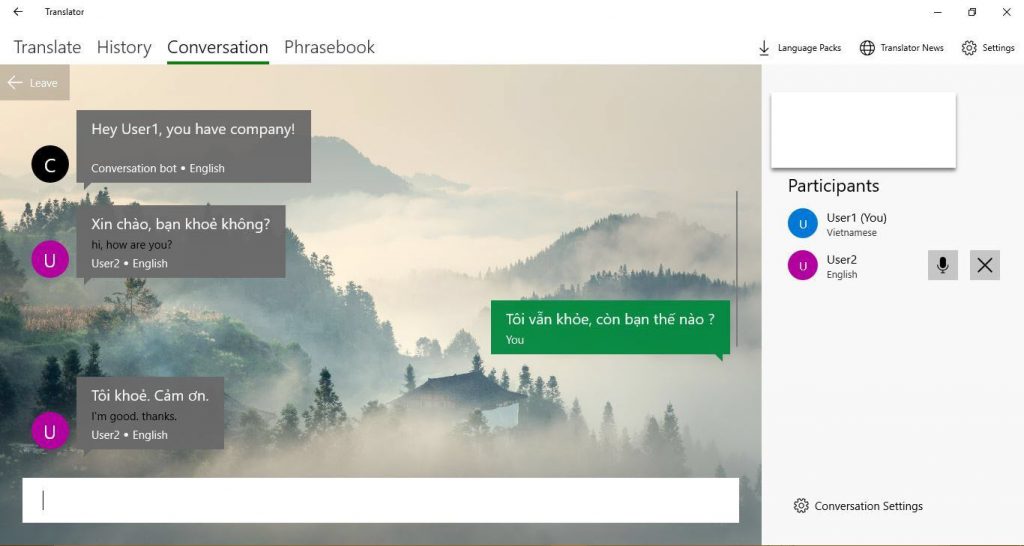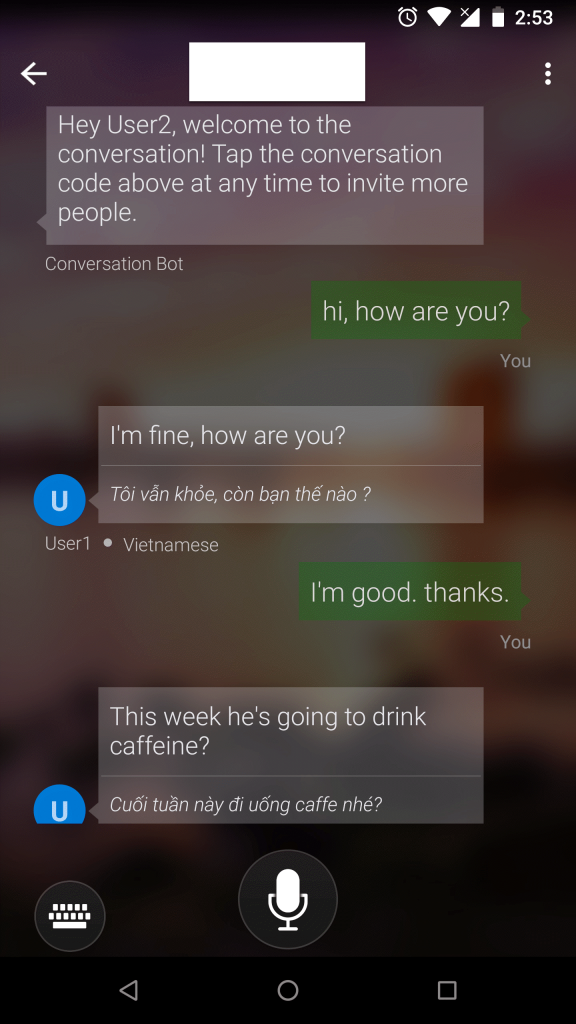 With the above supports, it is really a great tool to support the best for the "borderless" classroom environment.
In addition, Microsoft translator is also available in Excel, Outlook desktop app … and Edge web browser to support users to easily overcome the language barrier.
Although the ability to translate is limited, the overview of the Microsoft translator has met the basic needs of translation. Hopefully in the shortest time Microsoft will develop this application even better.