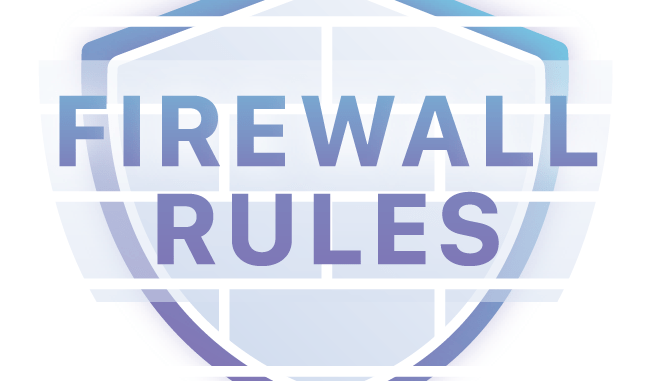 Overview
This article will detail the changes to Firewall Rules in Sophos XG Firewall version 18
What has the firewall rules changed?
NAT and Routing is decoupled from Firewall Rule
No Business Apps rules option
New UX based on Incremental disclosure style for simplicity
Manage multiple firewall rules at the same time (e.g. select multiple rules to delete, enable/disable, detach from a group (EAP3), etc.).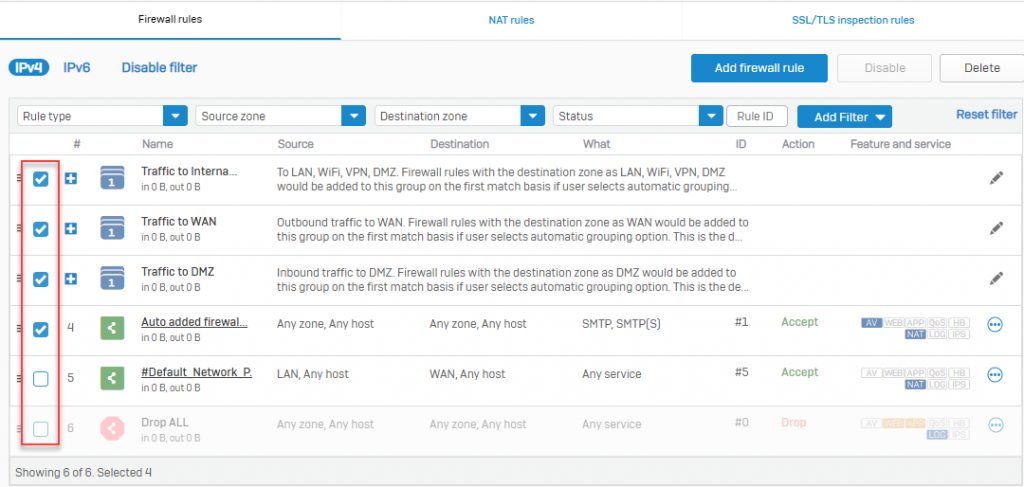 UI option to reset the data transfer counter for a firewall rule to improve troubleshooting.
Movement of rules across pages is possible (EAP3)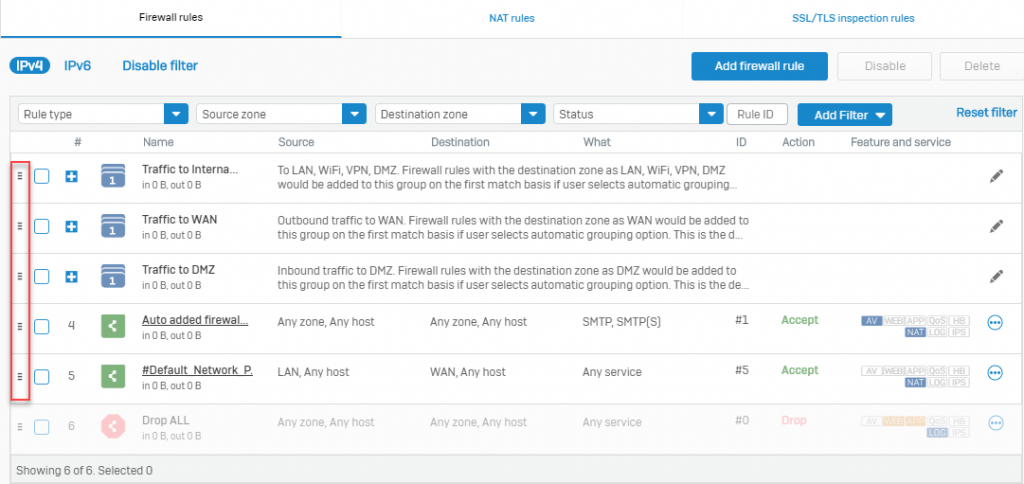 'Add Filter' option with all configuration fields/conditions to choose from.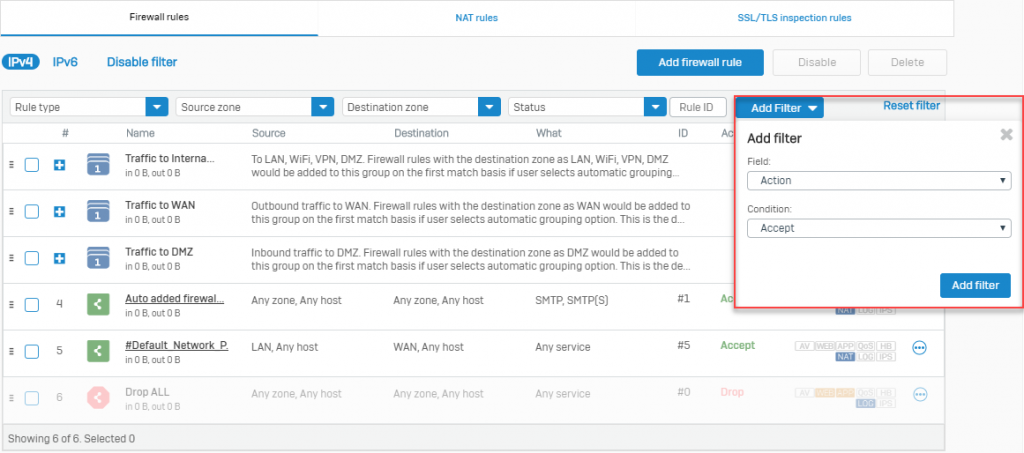 Easier to find firewall rules based on the selected filter criteria.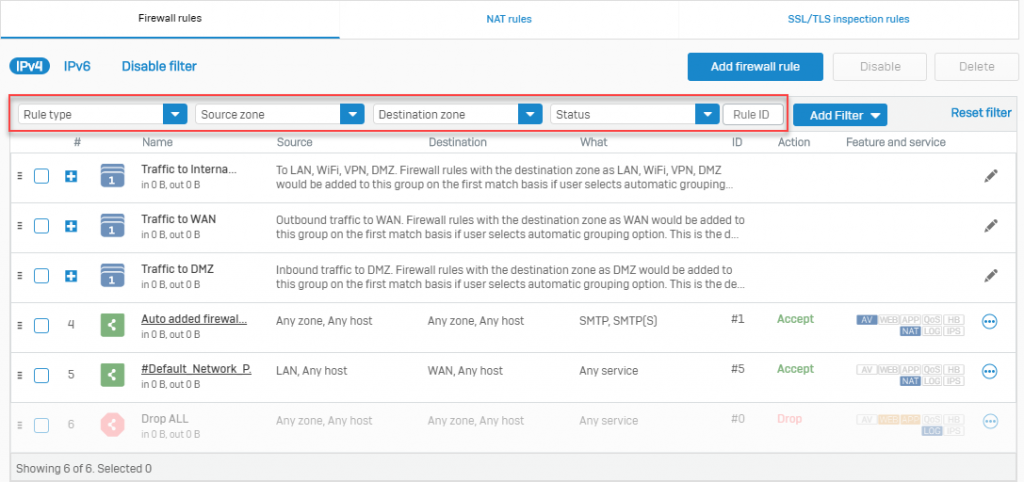 Filters stay selected even when the administrator moves to other configuration screens