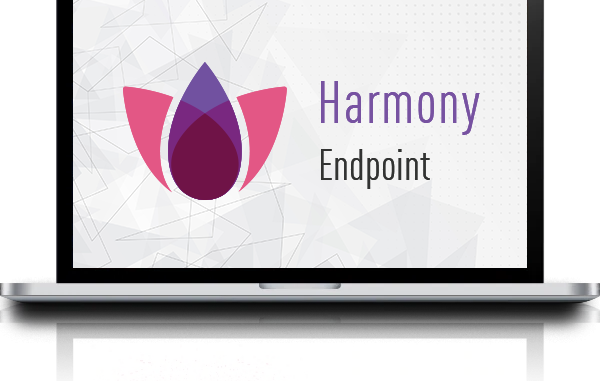 1 Overview
The Token Limited Installation feature is to prevent unauthorized installation of the installer from the Endpoint Portal. Help restrict strange devices that are not part of the Endpoint installation organization from your Portal account. After you enable this feature and set the specified time, the computers that want to install the Endpoint will automatically enter the Token. Token works during the installation time, after the validity period expires, computers cannot install Endpoint.
2 Configuration
Login in the Portal page.
Select Endpoint Setting > Authentication Setting > Time Limit Installation and check Enable on this feature.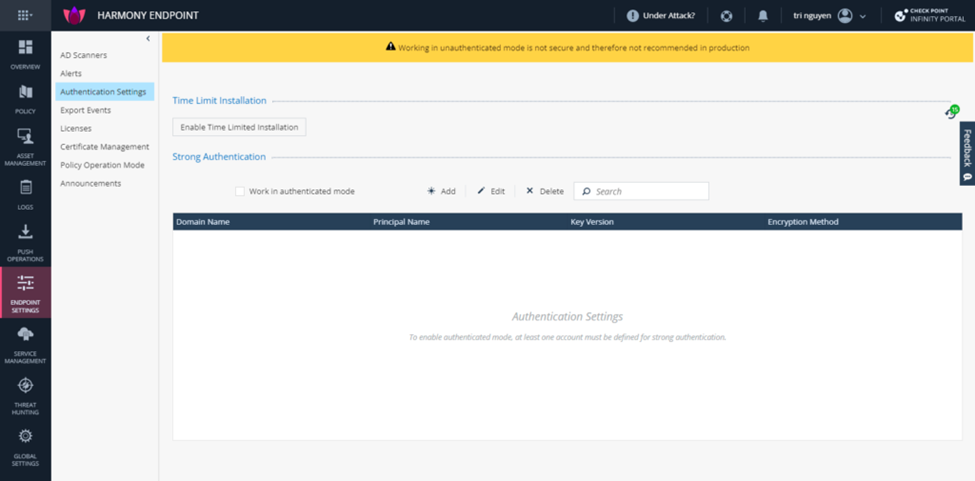 Select enable and create a Token. This Token will be automatically formed when the endpoint is installed. Select the valid time for this token.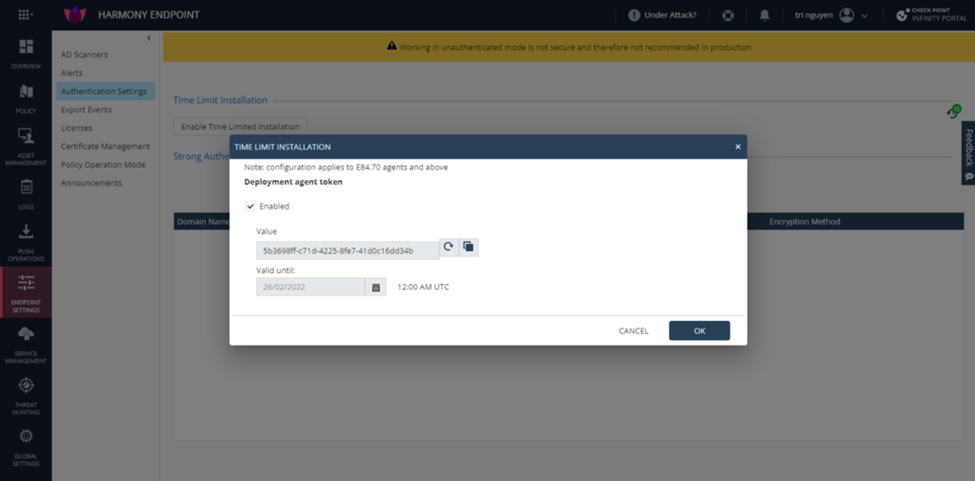 Download package at Overview section.

Run the installation package you just downloaded with your PC. During the token validity period, we have successfully installed the Endpoint.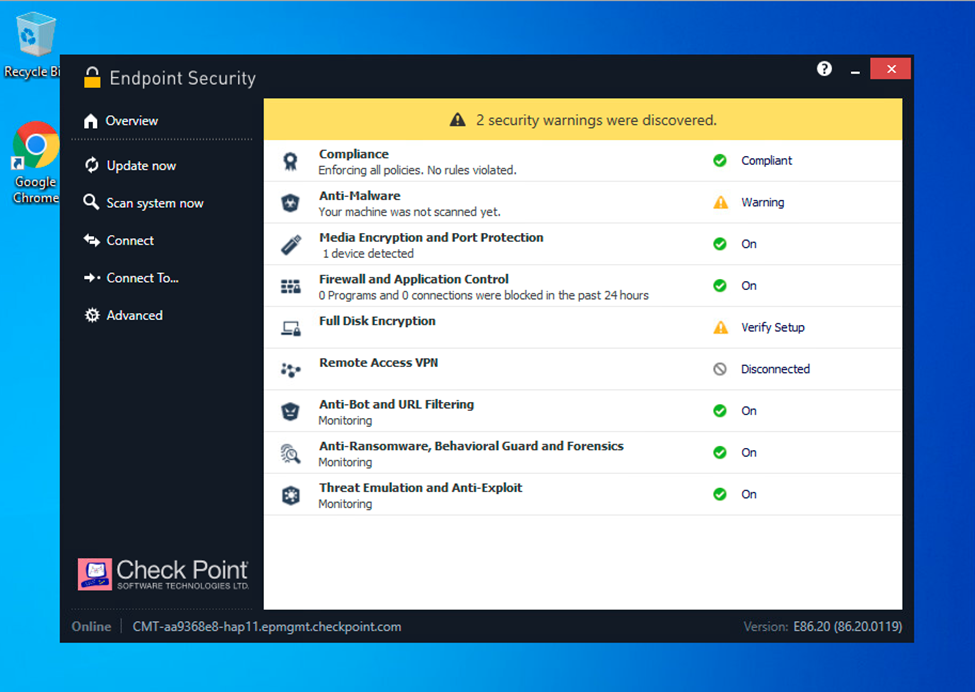 When the validity period expires, the installation process will not be completed, but will only stop at Initial Client. Here, I try to install Endpoint when the time of Token Limited Installation is over.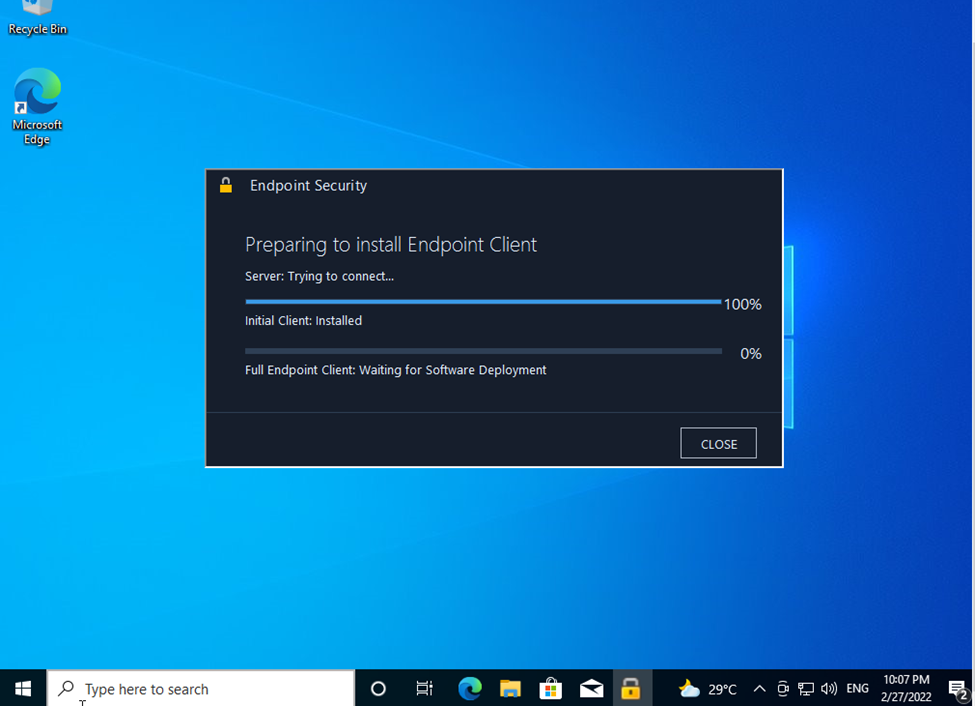 So we successfully installed Token Limited Installation.