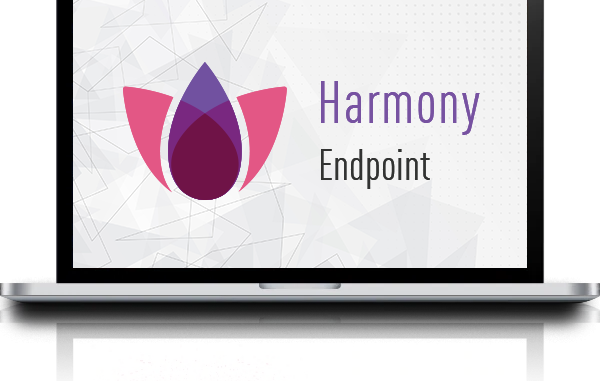 1 Purpose of the article
Push Operation is a component and has a remote client management function of Endpoint Manager Service, with this feature you can install Endpoint, shutdown, restart, kill process, remote command… machine to perform. In this article, we will guide you to isolate remote clients using the Push Operation feature.
2 Configuration
We go to the Push Operation section on the left side of the screen and click the add button to add the command to the queue.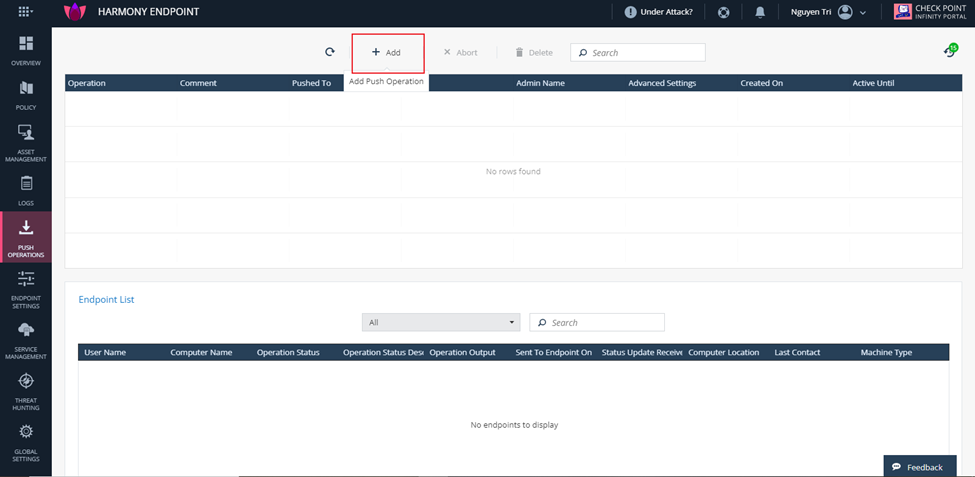 We select Forensics and Remediation and click on Isolate Computer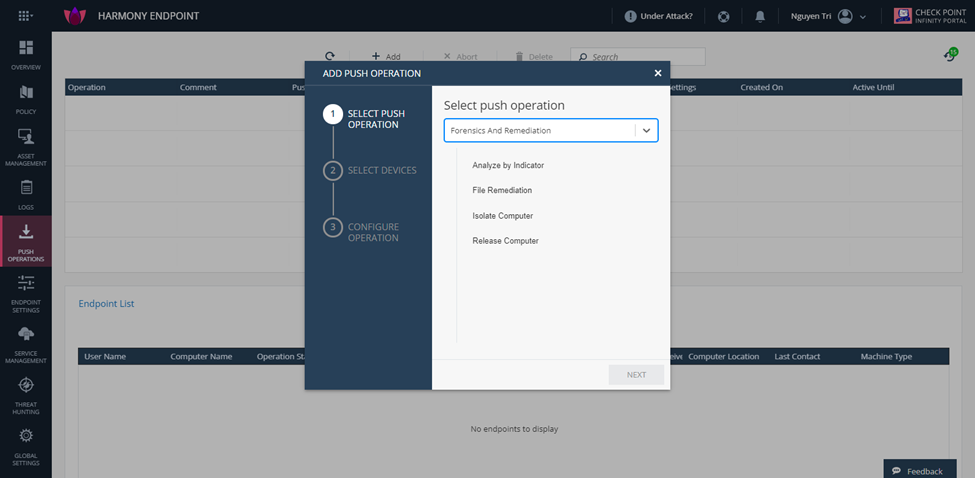 Click the plus sign to add a computer to the selection. Click next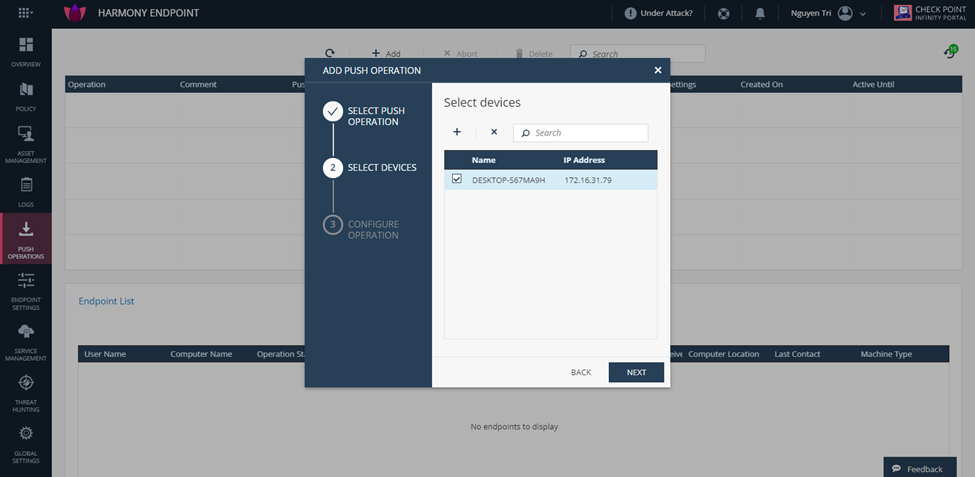 Add comments to commands for easy management. Click Finish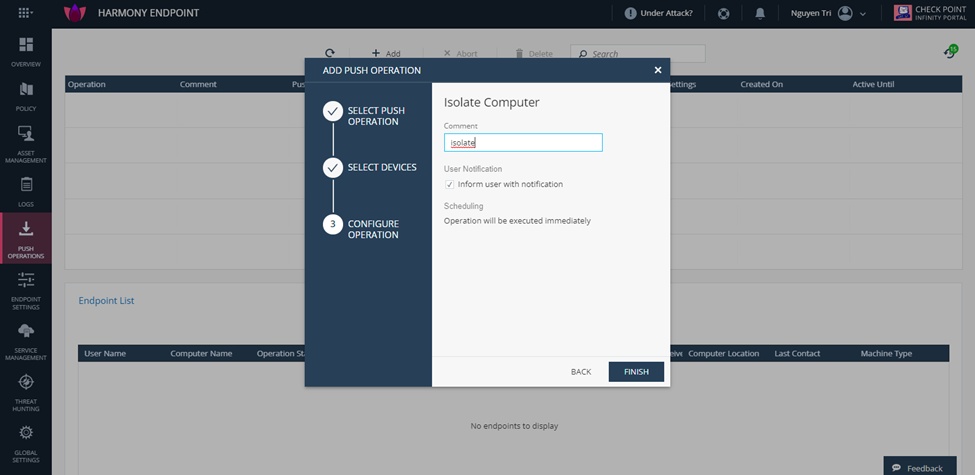 The newly created command will appear here. Please wait a few minutes for the command to be updated and sent to the client.
3 Check the result
After being isolated, the client computer will not be able to access the internet anymore. Except for policy updates, other connections will be closed.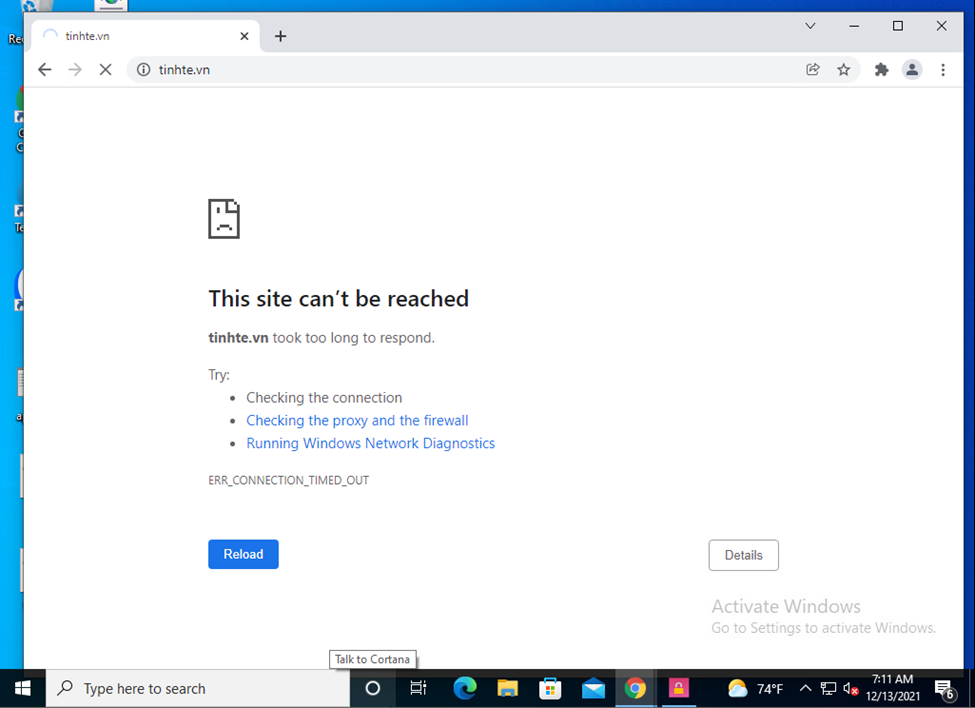 So we have successfully executed the Push Operation command