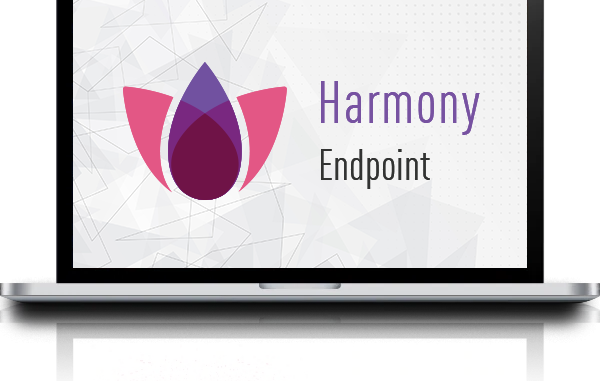 1 Overview
If you do not want to use this feature anymore or your system has problems and makes your computer unbootable, Checkpoint provides a tool to remove Full disk encryption from your system, then you can proceed. fix problems with your computer.
2 Configuration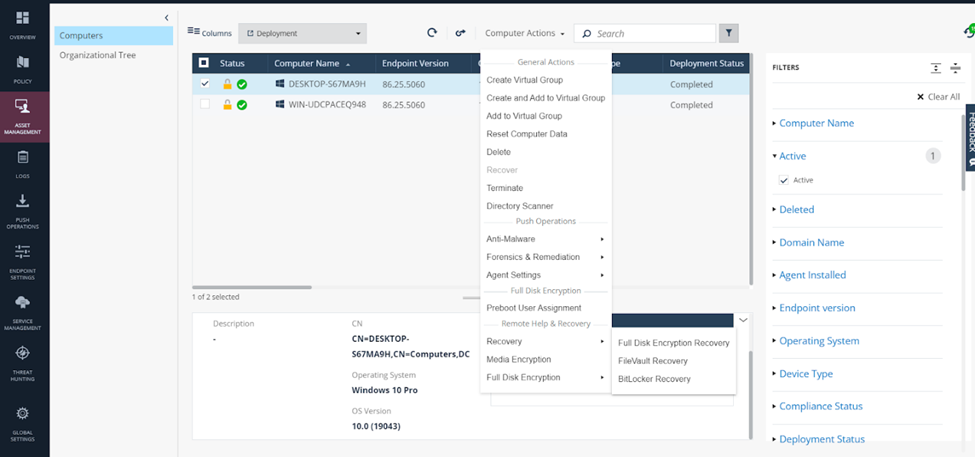 We go to the Asset management section. Select the computer you want to remove the Full disk from. Select Action >> recovery >> Full disk encryption recovery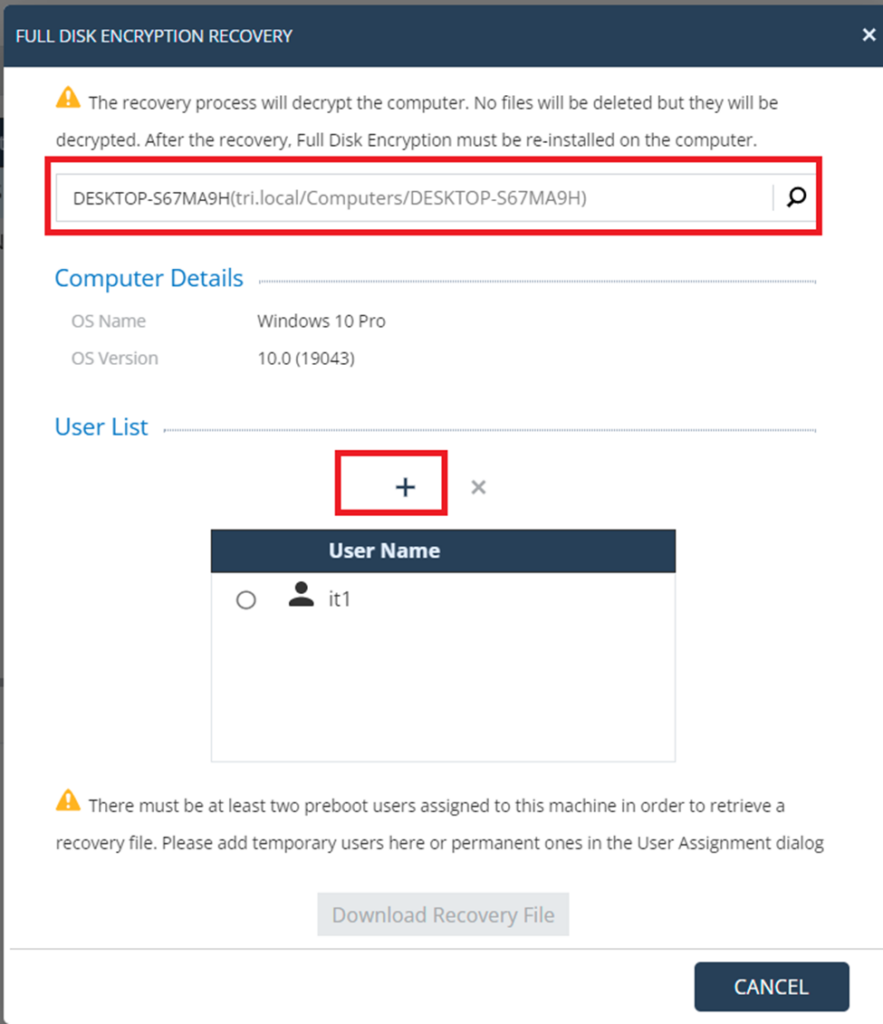 Here at least 2 users are required to download the recovery file. If there are less than 2, you can click the plus sign to create more users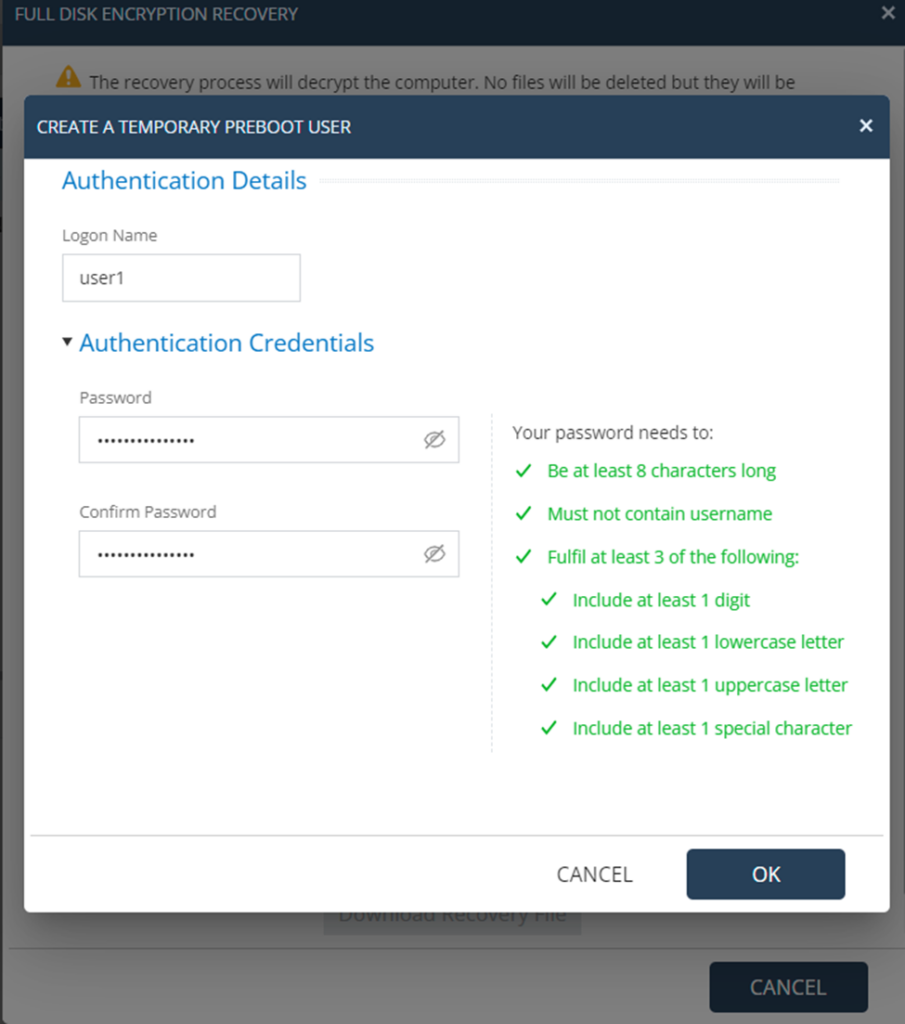 Insert name and password, then click ok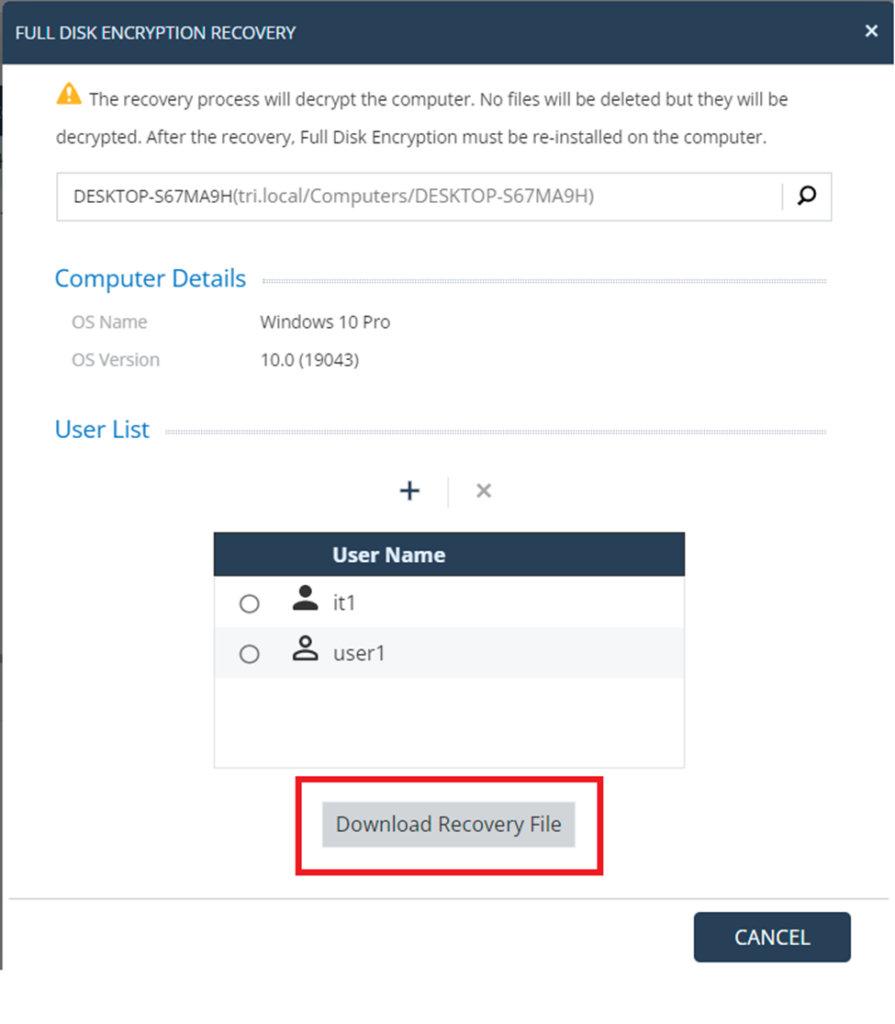 Proceed to download the Recovery file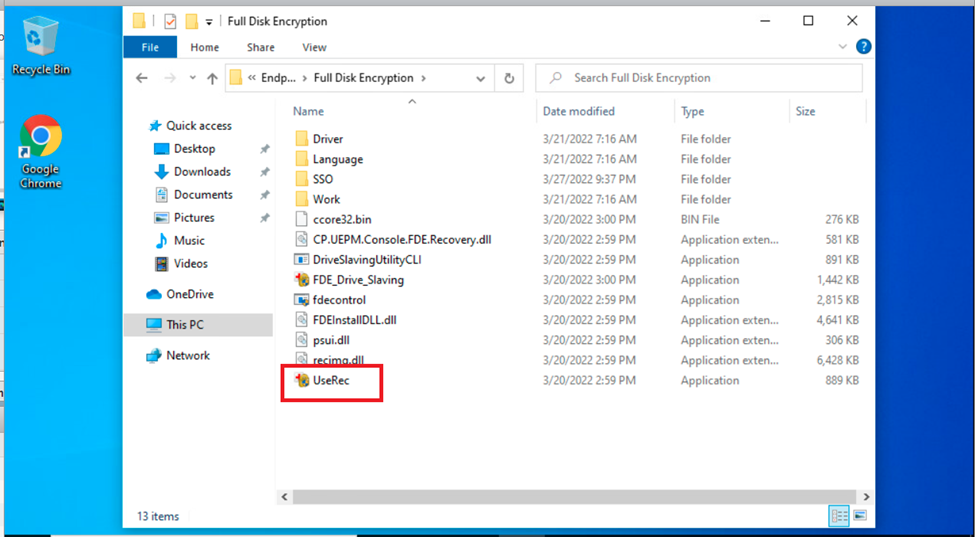 At the machine that wants to remove Recovery, go to the path:
C:\Program Files(x86)\CheckPoint\Endpoint Security\Full Disk Encryption\
Then choose to run the file UseRec.exe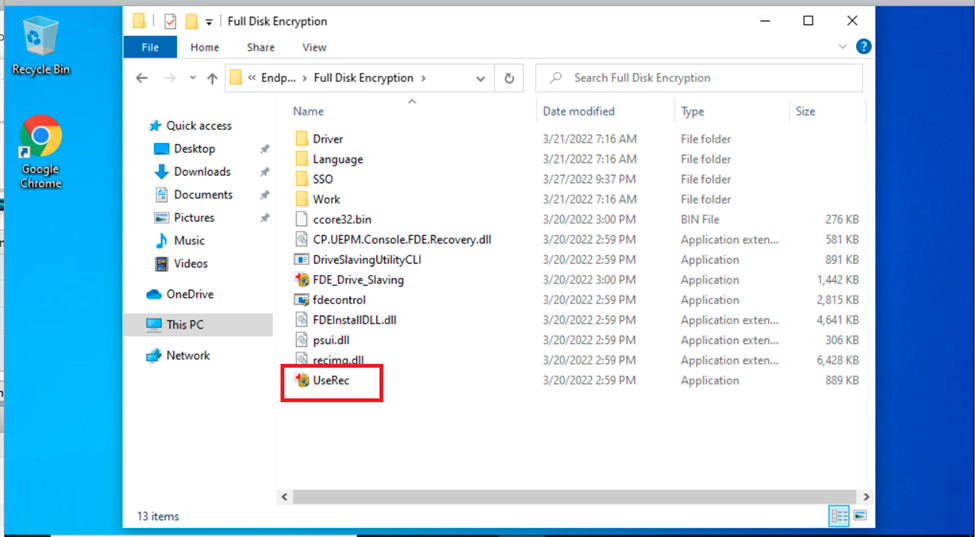 Select browse the downloaded file. If you don't see the file, right-click on the file and select open with, then point the path to the folder containing UseRec.exe above.
We fill in the management user information earlier.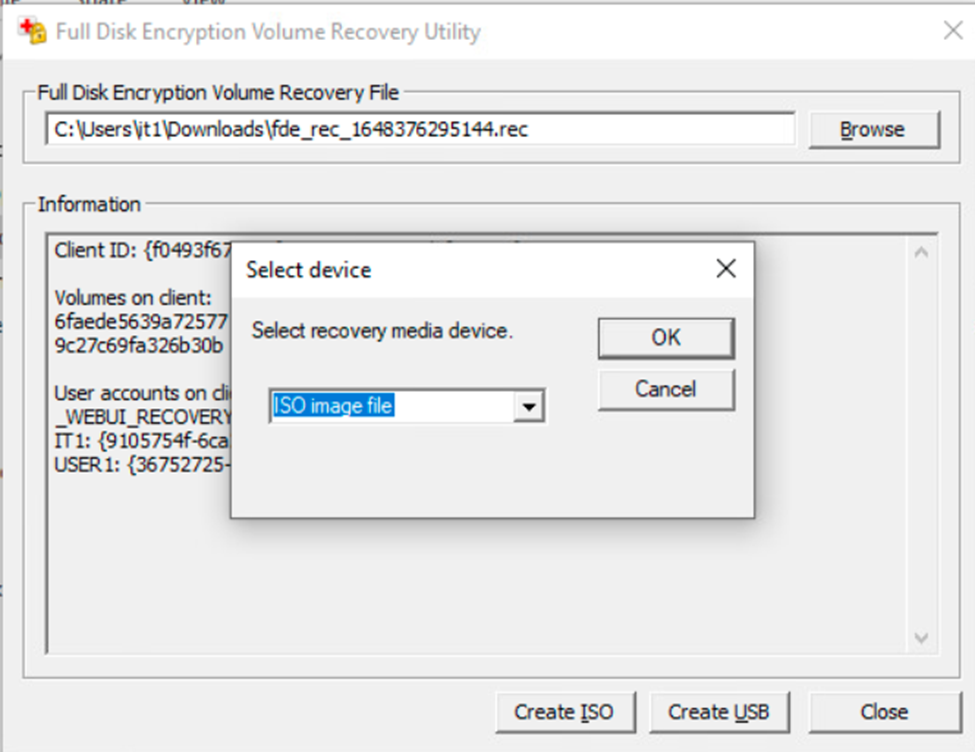 Plug a usb to make the recovery boot usb into the machine, then click Create USB. Proceed as required by the program.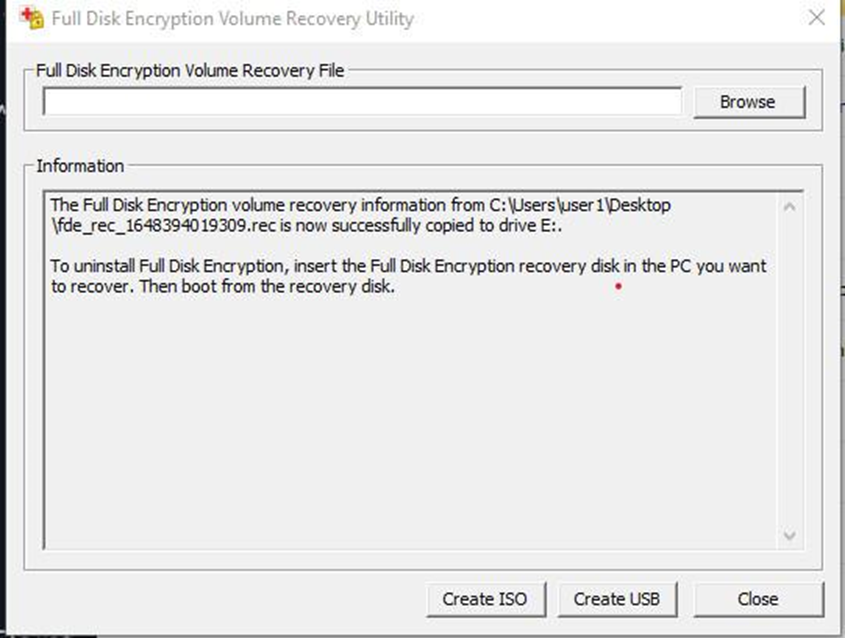 After creating, we have a bootable usb to recover Full disk recovery. You can choose to boot with usb and follow the steps to remove Full disk recovery from your computer.
Restart computer and select boot by usb you just create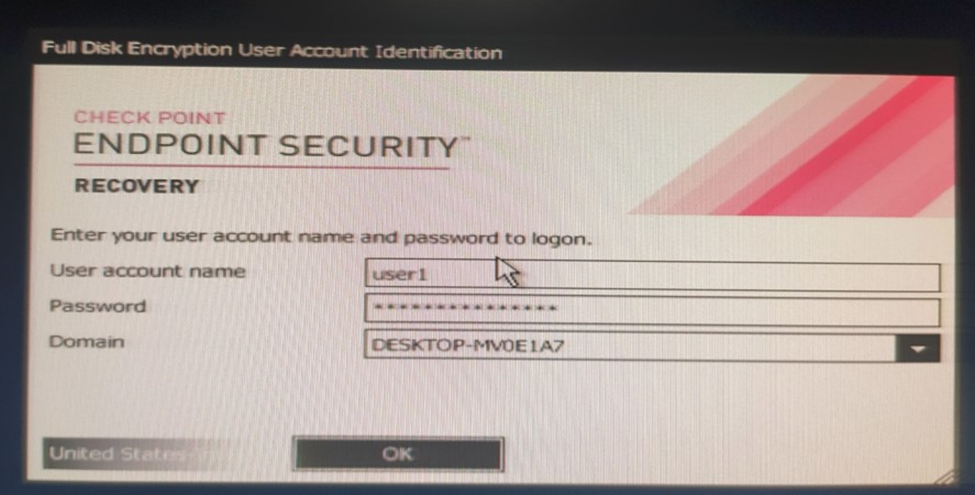 Form the information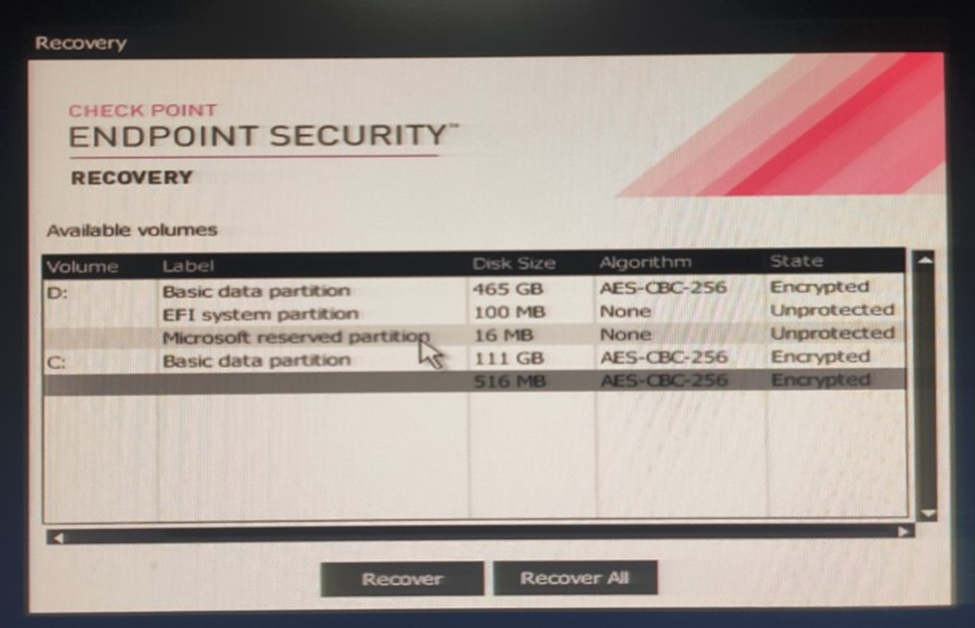 Select drive to recover
Wait for the process
So we complete the recovery configuration Full disk recovery.